Mom Cannot Sleep Because Her Baby Sees Something on the Ceiling – Story of the Day
Kiara never believed in paranormal activities, but when her young daughter started pointing at nothing, it sent chills down her spine. Here's what happened.
It all started a month after Kiara gave birth to her first child, Meghan. Everything was well and happy during their first months, but things began to change at home after the fifth month. Kiara's husband often worked late, so the new mother was always left home to care for her daughter.
Perhaps all children look at the ceiling at one point in their lives, making one impression that they were looking at something definite. Kiara never emphasized knowing that children always point randomly and blab about nonsense that couldn't be understood.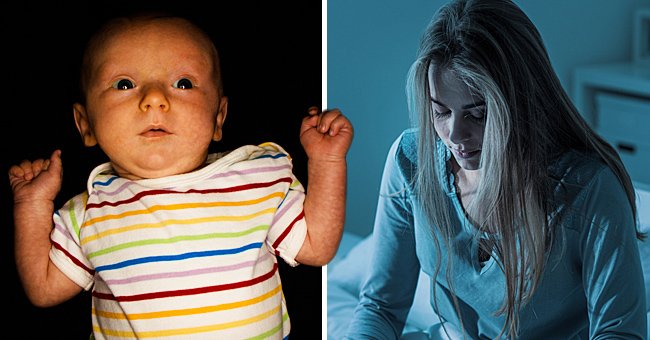 There comes a point in a toddler's years where he or she begins to develop certain mannerisms. At one year and a half, Meghan had her very own catchphrase, "Tra-tt-ta," which Kiara knew signaled something negative or dangerous.
The babbled word's origin dates back to a month when Meghan accidentally touched a high-temperature kettle while Kiara attended something in the kitchen. Since then, anything warm was known as a "Tra-tt-ta" to Meghan. 
Despite the many developments of Meghan growing up, one thing that remained certain with her as an infant was that she always stared at a specific point in the ceiling each night before bed. It's something that became normal for Kiara, just letting her child be at that point of the evening. 
But, everything changed in one night. After settling Meghan for bed, Kiara sat down on a nearby stool to get some reading time for herself. Suddenly, her daughter uttered, "Tra-tt-ta."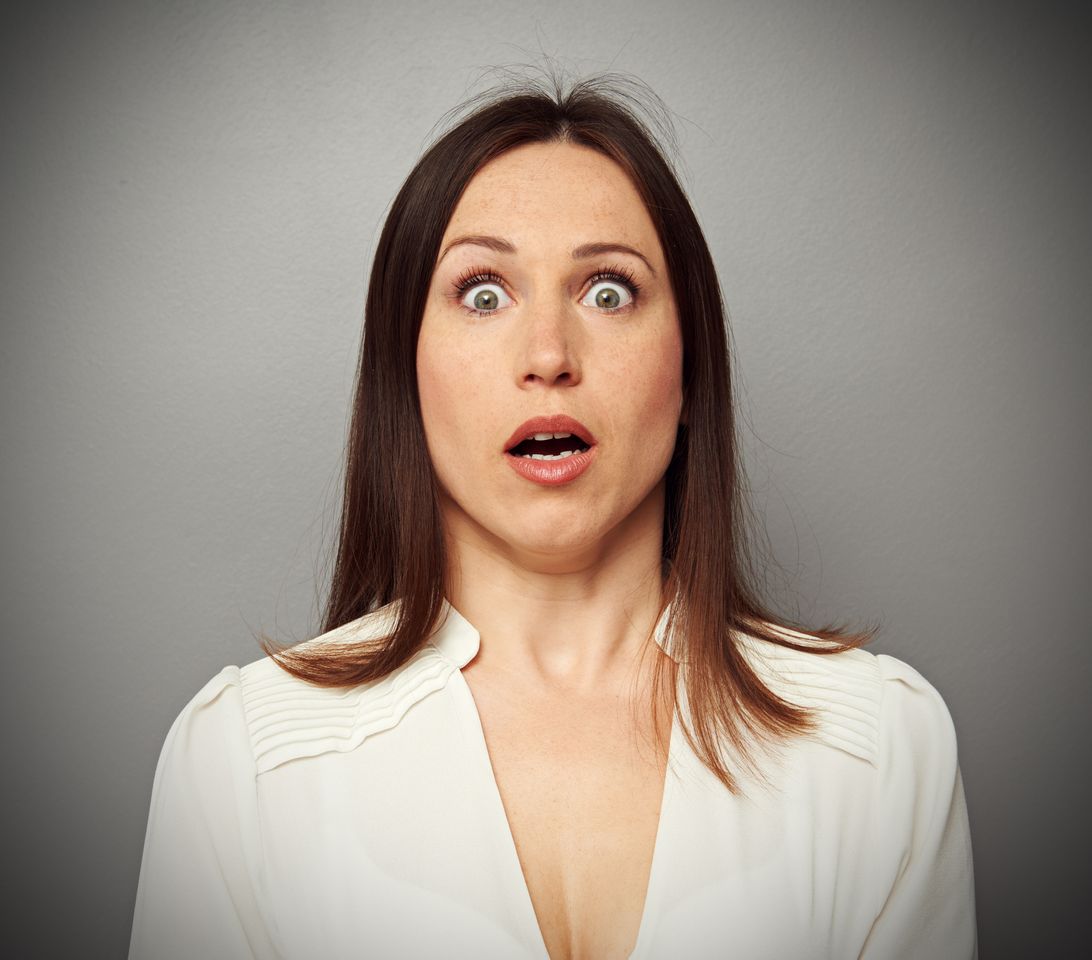 Surprised by what she heard, the mother stood immediately, checking the bed and the toddler's clothing for any potential sources of discomfort. Yet, she found nothing. The only thing she noticed was that her daughter stared blankly at the same portion of the ceiling.
The same repeated for the next four nights, reaching a point where Kiara was concerned about what her baby was seeing. But, the fifth night was different. As soon as she heard her baby utter the exact phrase once again, Kiara took time to notice anything in the ceiling.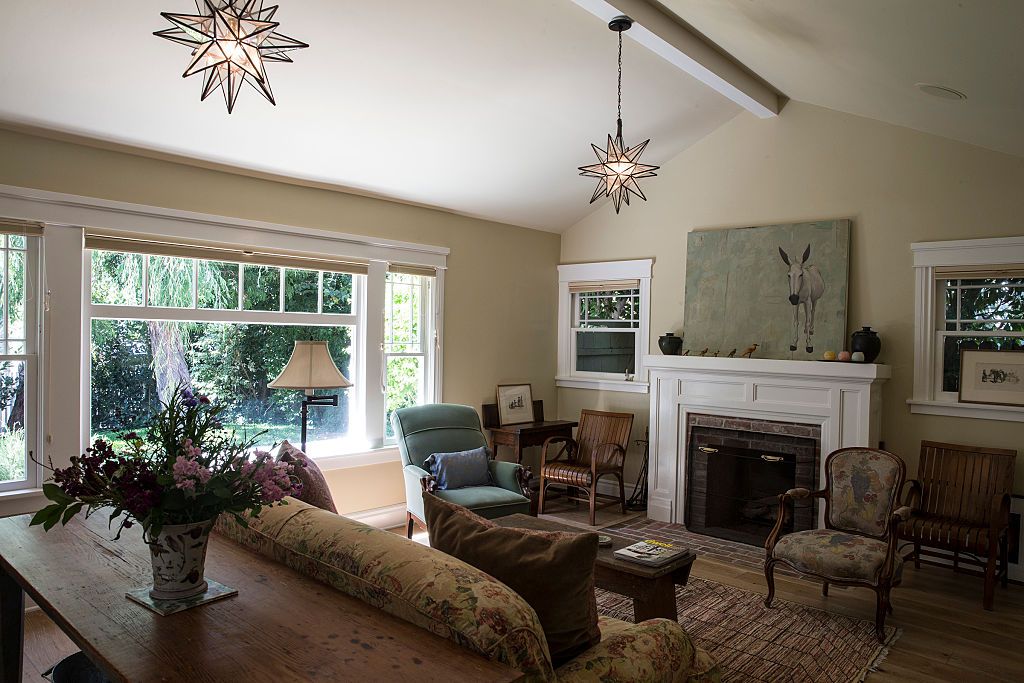 Chills raced down Kiara's spine after realizing that a shadow disappeared from her peripherals. She picked up Meghan and went straight to a different bedroom. The next day, Kiara arranged with her husband to have their daughter stay at her parents' place for the time being.
Once her baby was away from home, Kiara went straight online to find references to explain what they were experiencing. She was hellbent on knowing how to handle a situation that she could not explain herself.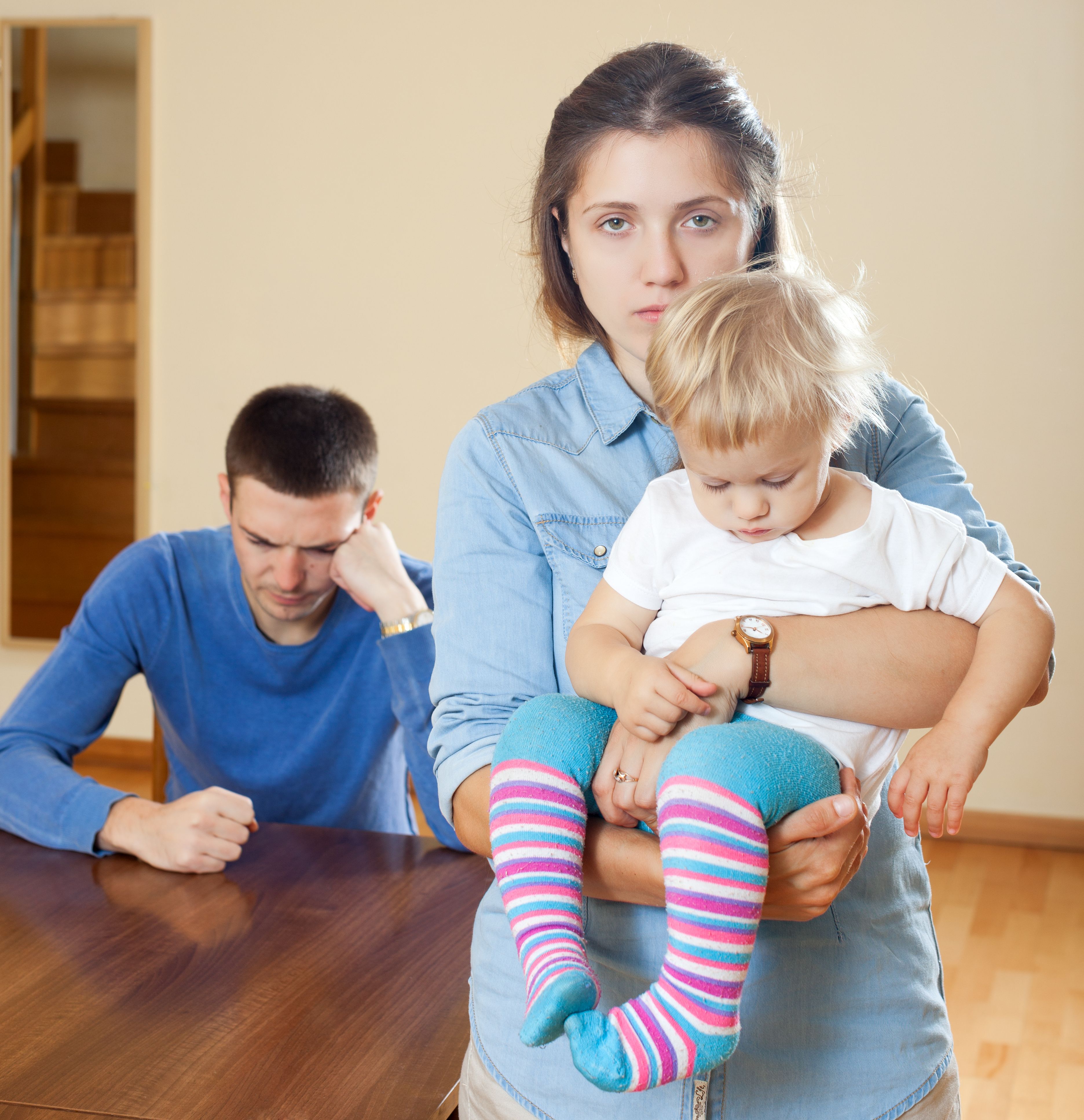 Most forums online pointed to the direction of seeking the help of a medium. While Kiara already contacted one, she sought further advice by speaking to a priest who she found to be an expert in paranormal activities. 
At the end of the conversation, Kiara pushed her husband to move on from their home and find a new neighborhood. She believes that leaving their house will be what is best for the family.
Share this story with your friends. It might inspire people to share their own stories or to help someone else.
For another eerie #storyoftheday, read about a bride whose chosen wedding gown haunted her for weeks.
Any resemblance to actual events or locales or persons, living or dead, is entirely coincidental in this fictional story.