Closer Weekly: Screen Legend Greta Garbo Led Solitary Life and Often Felt Threatened by a Mob
Albeit she's known for her solitary life, Greta Garbo's great-nephew Derek Reisfield recalled her life in a different light. But Reisfield did claim that a mob intimidated the star.
In a recent interview with Closer Weekly, Derek Reisfield, the son of Gray, who was the daughter of Greta Garbo's dear brother, Sven, opened up about the legendary actress, known for living a solitary life.
Reisfield said he does not consider Garbo a "recluse" and that she often "felt threatened by a mob." Additionally, Reisfield disclosed the type of discussion the screen legend enjoyed.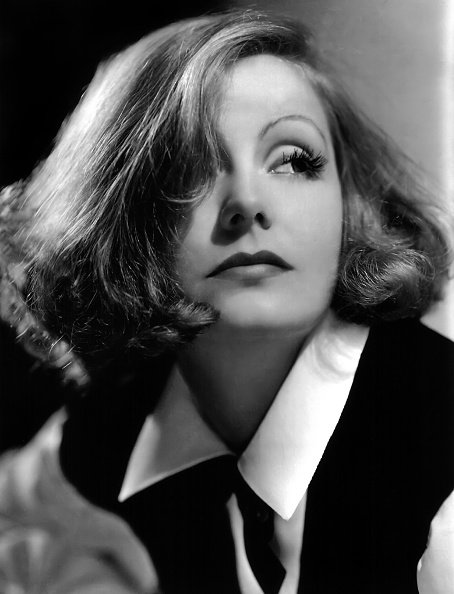 Garbo cultivated a melancholic and somber persona in her movies because of her many tragic roles, and she was regarded for her subtle and understated portrayals.
In "Grand Hotel," Garbo uttered the line "I want to be alone," which has become a hallmark of her character — a screen goddess who was shy, isolated, and uninterested in attention. 
The Swedish-born actress once said in an interview that she does not enjoy interacting with many people. And her legacy as the world's most glamorous misanthrope continues over three decades after her death.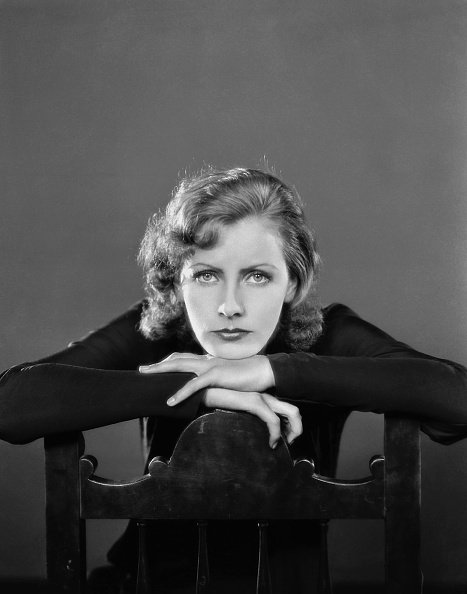 But the great-nephew of Garbo recalled her in a completely different way. "I wouldn't call her a recluse," Reisfield told Closer Weekly. Seeing Garbo's datebook, he said that she was out and about.
He recalled that she enjoyed walking and lived a pretty content life.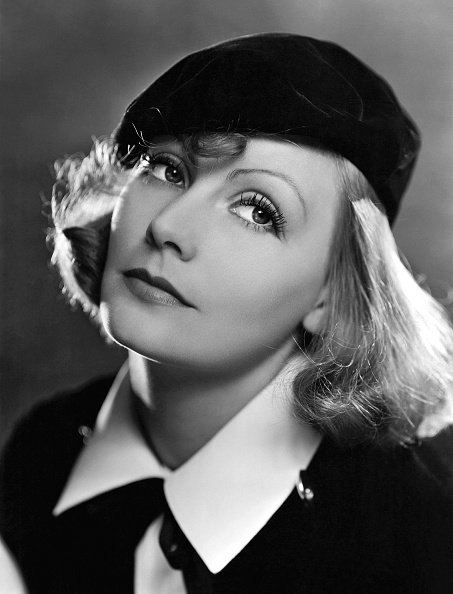 Reisfield pointed out that the actress was private, but she's not a recluse since she had an active social life. He also remembered hearing someone refer to Garbo as the "hermit about town."
Reisfield said Garbo tended to "feel threatened by a mob" and would avoid public gatherings; however, she could be as lively and passionate with those she trusted. Her love of philosophical discussion was evident, he added.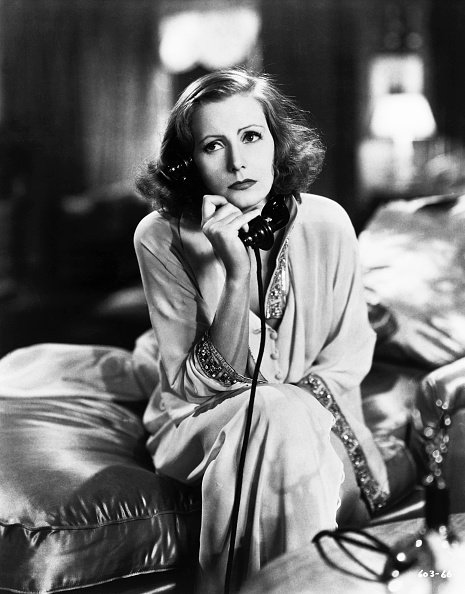 Even though Garbo didn't always want to be by herself, Reisfield acknowledged that she appreciated her own company. He recalled that she enjoyed walking and lived a pretty content life.
Meanwhile, Garbo wrote a series of notes between 1940 and 1945 to a Swedish friend about her depression and how she longed to leave Beverly Hills for the Swedish countryside.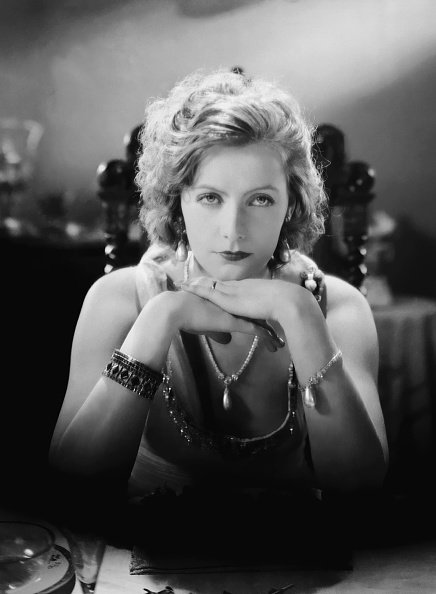 In her letter, Garbo, who starred in 28 feature movies, also expressed disappointment about changes to the film "The Two-Faced Woman," the last of which she would appear in 1941.
Garbo never married and had no children. The veteran actress passed away in April 1990 at 84. Her death was announced by Andrew Banoff, the spokesman for New York Hospital.