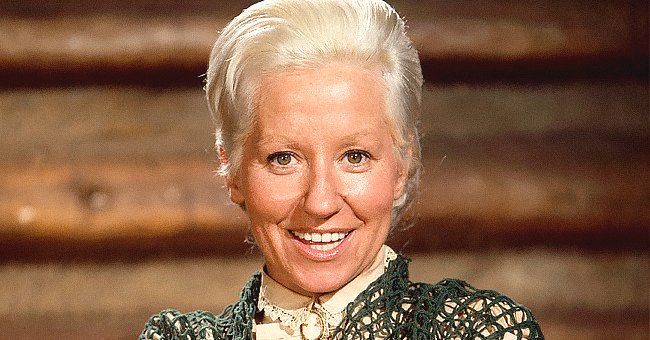 Getty Images
Veteran Actress Billie Hayes, Known for Her Role of Witchiepoo in 'H.R. Pufnstuf,' Dies Aged 96
Billie Hayes, best known for her portrayal of Witchiepoo on the series, "H.R Pufnstuf," died last week. Her family announced the news on Thursday, sharing details about her cause of death.
Veteran actress Billie Hayes died on Thursday following a brief stay at the Cedar's Hospital in Los Angeles, California. The icon's family announced the news of her death in a statement released shortly after.
According to the statement, the Hollywood veteran died from natural causes at the age of 96. Hayes, who rose to fame in the late 50s, spent most of her life in the spotlights, playing several notable characters.
However, her most recognized role remains her portrayal of the villainous Witchiepoo in the children's classic series, "H.R. Pufnstuf" from 1969 to 1970. She rendered the character so well that she became the show-stealer.
Little wonder she reprised the role in the film adaptation of the series, "Pufnstuf," and the 1976 Halloween special of "The Wizard of Oz," alongside Margaret Hamilton. Following Hayes' death, show creator Marty Kroft described her as a special and talented person, adding:
"As far as I am concerned, there was no one better than Billie Hayes. She was a home run for us."
Long before the world discovered the priceless epitome of talent and grace, Hayes was just a kid growing up in Quoin, Illinois. Born in April 1925, the idol ventured into showbiz at the young age of nine, dancing in local nightclubs.
She continued her dancing act, eventually joining the orchestra as a teenager and performing her first solo act before attaining adulthood. Her path soon led her to New York, where she snagged her first Broadway role on "New Faces."
April 20 marked the deaths of the legendary Burlesque icon Tempest Storm.
Playing Mammy Yokum on "Li'l Abner" skyrocketed Hayes to stardom. She also made her way in the movie industry, doing voiceovers for several notable Disney animations.
In addition to her work in the arts, Hayes is an animal lover and spent her life rescuing abandoned pets. Her love for animals, most notably her loyal puppy, Tina, led to her adoption of a vegetarian diet.
Notably, the icon founded Pet Hope, a Los Angeles-based animal rescue nonprofit organization. According to Hayes' official website, she is survived by her niece, nephew, great-nieces and nephews, treasured friends, and her beloved pets.
Hayes is one of the latest among a handful of celebrities and iconic figures who have passed away in 2021. Also making this list are former Menudo boy bander Ray Reyes, who died on April 30, and legendary actress Olympia Dukakis, who died on May 1.
Hip hop star Greg Jacobs, popularly known as Shock G, also died in late April. Joe Long of the music band Four Seasons died recently at 88.
April 20 marked the deaths of the legendary Burlesque icon Tempest Storm, 93, and Monte Hellman, the legendary producer, and director. Helen McCrory, the legendary Narcissa Malfoy roleplayer on "Harry Potter" and hip-hop legend DMX, also died last month.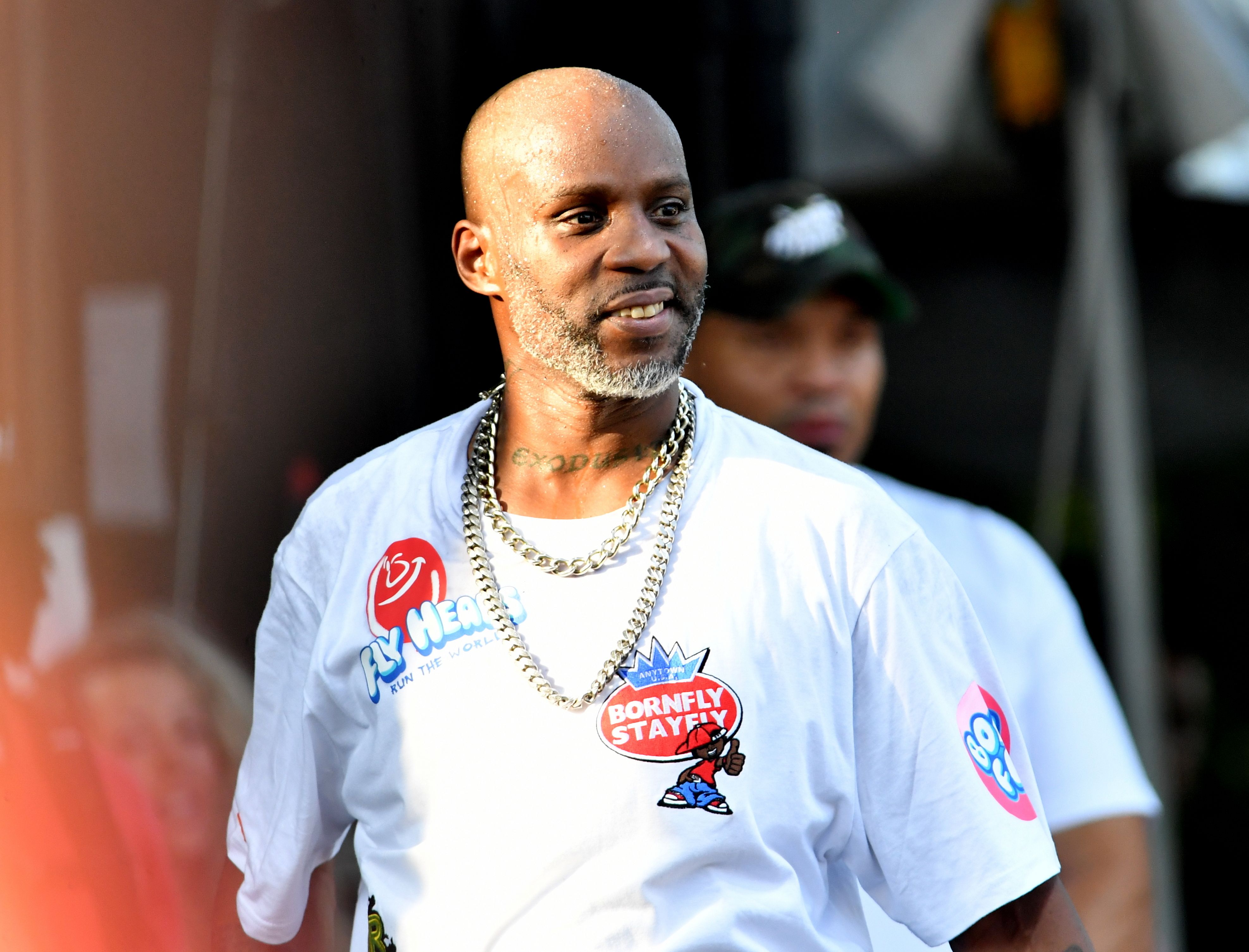 DMX performs at the Annual ONE Musicfest on September 8, 2019 | Photo: Getty Images
Of course, the world cannot forget the late Duke of Edinburgh, Prince Philip, who died on April 9, at the age of 99, leaving behind a host of royal children, grandchildren, and great-grandkids.
Please fill in your e-mail so we can share with you our top stories!