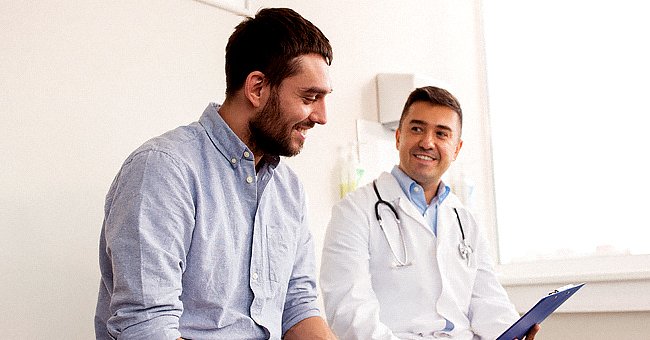 Shutterstock
Daily Joke: One Admiral Was Very Sensitive Of His Appearance after Losing One Ear
A few years after a young naval officer who later became an Admiral suffered an accident that caused him severe injuries and one missing ear, he became extremely sensitive about his appearance.
A young adult who recently joined the navy was involved in a serious car crash. After the accident, the medical officers who attended to the case tried all they could to minimize his lifetime damage.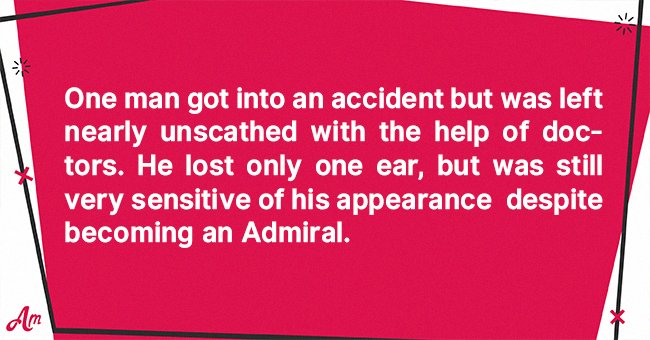 Source: AmoMama
Thankfully their heroic efforts paid off. After multiple surgeries, the only permanent wound sustained was the loss of an ear. This did not affect the young naval officer's duties in the military.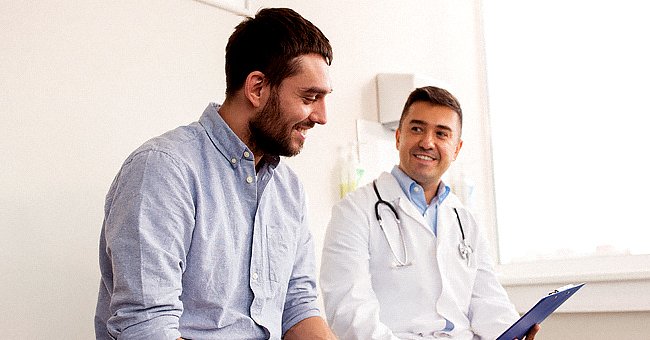 Two men having a discussion | Photo: Shutterstock
In no time, he was up and running and ascended to the rank of an Admiral. Despite the courage and passion exhibited to succeed in the military.
He continued feeling sensitive about the absence of one of his ears. One day, he asked for three officers—a Marine Gunnery Sergeant and a pair of Navy Master Chiefs.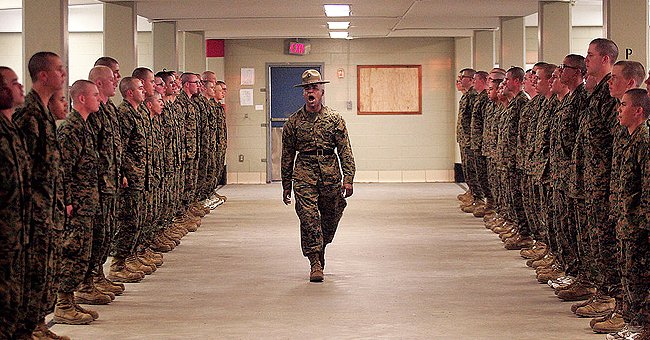 Photo of military men during a drill. | Photo: Getty Images
The Admiral needed a personal officer, so he proceeded to interview his selections. The first Navy Master Chief specialized in the surface navy and performed incredibly well after a few minutes of the interview.
Towards the end, the interviewer threw his sensitivity on the line by asking his most important question. He said: "Do you notice anything different about me?"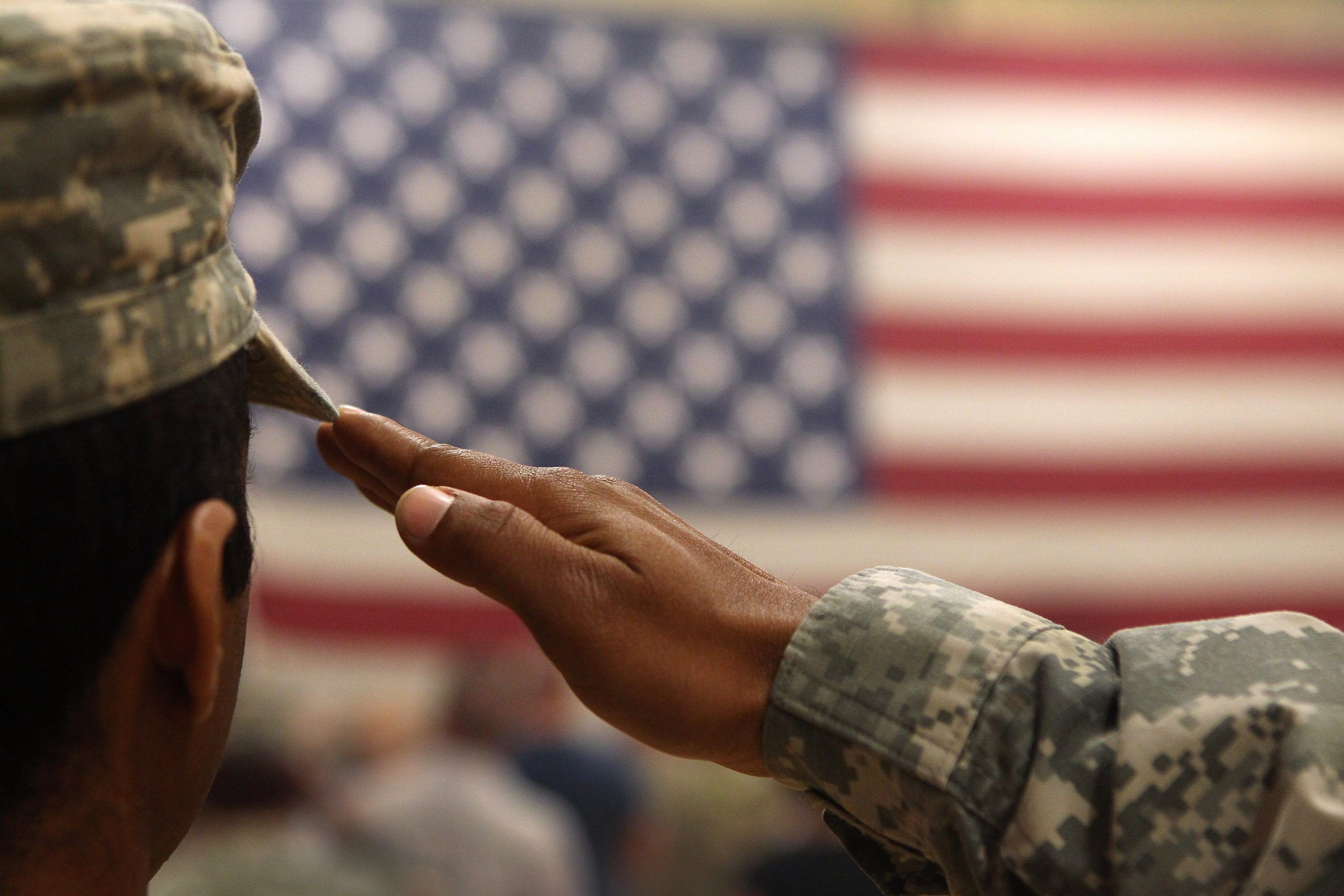 A soldier salutes the flag during a welcome home ceremony. | Photo: Getty Images
The man replied: "Why yes. I couldn't help but notice you are missing your starboard ear, so I don't know whether this impacts your hearing on that side."
This infuriated the Admiral, who was stunned at the boldness and lack of diplomacy. He wasted no time in asking him to leave the office.
The Admiral then turned to the second candidate, an Aviation Master Chief. He asked the same question, and the response was not different from the first.
This left the third man in the room—the Gunnery Sergeant. After being asked the "Do you notice anything different about me" question, he said:
"Yes, You wear contact lenses."
The interviewer seemed impressed with the Marine. So he pressed on by asking how he deduced he wore contact lenses. The Gunnery Sergeant gave an unexpected yet hilarious response. He replied:
"Well, sir, it's pretty hard to wear glasses with one ear."
Please fill in your e-mail so we can share with you our top stories!