Inside Jennifer Lopez & Ben Affleck's Plans to Make Their Long-Distance Romance Work
Reunited lovers Jennifer Lopez and Ben Affleck are reportedly determined to make their romance work and have already hatched out plans to navigate their long-distance relationship.
Jennifer Lopez and Ben Affleck recently rekindled their love amid the former's split from her Alex Rodriguez. Now, the new couple is determined to remain committed regardless of distance.
In the past months, the lovers have traveled around the nation, having romantic getaways to Montana and Los Angeles. However, the duo returned home, with Lopez retreating to Miami. Affleck, on the other hand, lives in L.A.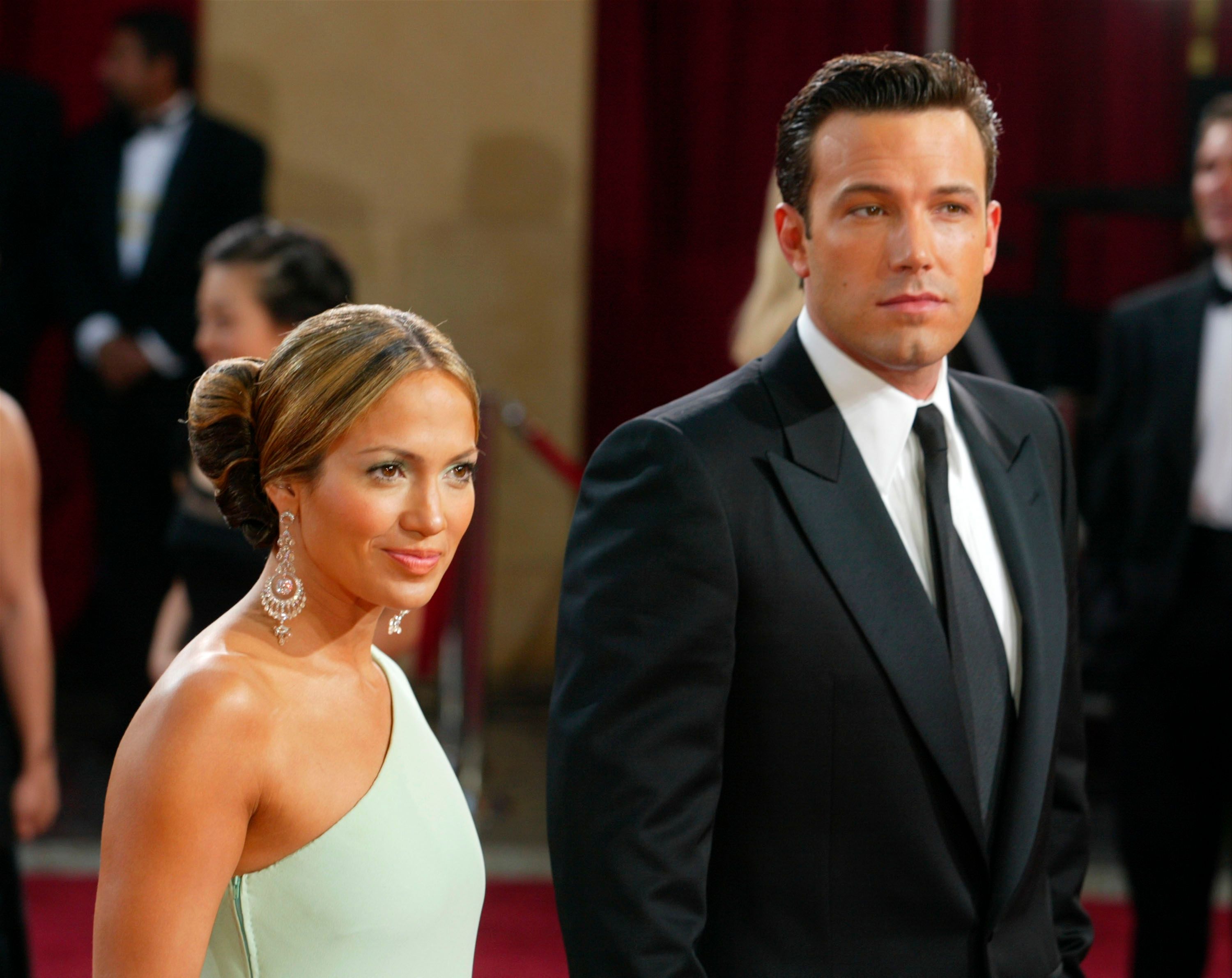 Over the weekend, the "Justice League" actor reportedly took a trip to Floria to spend some time with Lopez, making up for their days apart. According to a source, traveling to meet up is going to be the order of the day. The insider said:
"Ben is happy to be a part of her life in Miami, where they spent a lot of time at home being low-key and relaxing together."
A source close to the couple revealed that Lopez and Affleck have no problem traveling back and forth in order to make their relationship work as they are tired of hiding their love from the world.
The duo became officially known as "Bennifer" in 2002 after getting engaged following months of dating.
The insider explained that Affleck and Lopez want to give the relationship everything they have. Nevertheless, they are careful to take things one day at a time without letting distance tear them apart.
After Affleck's Miami visit, the source shared that the plan is for the "Pa Ti" crooner to travel out to L.A. once her schedule permits. News of their rekindled love first surfaced in April after the actor was seen outside Lopez's home.
The duo became officially known as "Bennifer" in 2002 after getting engaged following months of dating. They postponed their September 2003 wedding days before exchanging their vows.
However, by 2004, the pair ended their engagement and split. Affleck and Lopez's reconnection made headlines about two weeks after she and A-Rod ended their two-year engagement, sparking rumors that she had an affair with the "Gone Girl" star.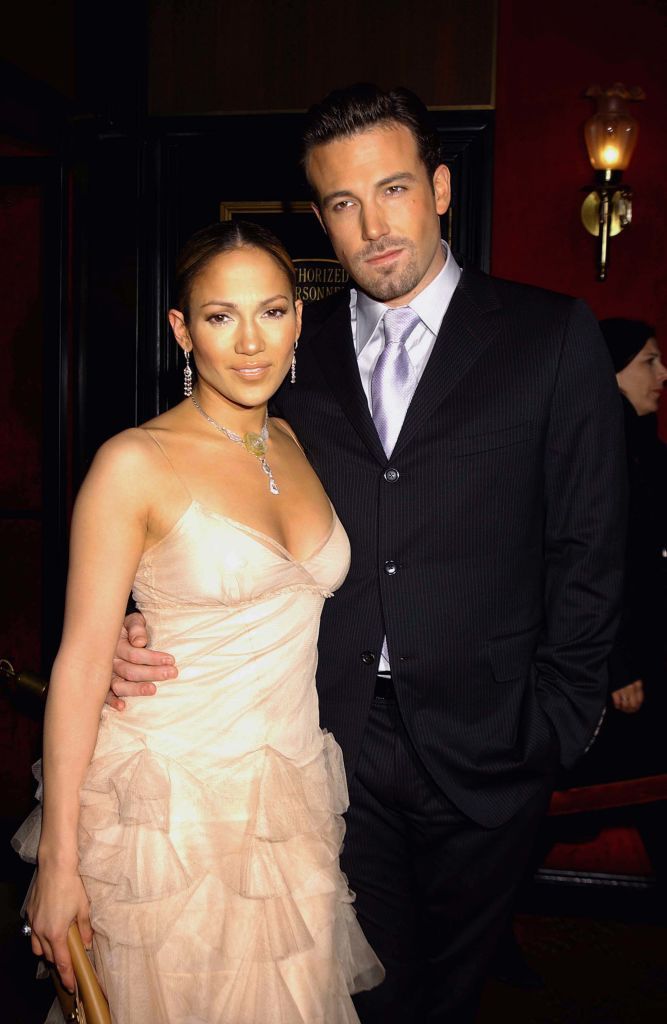 According to sources, there was no romantic relationship between the former exes during Lopez's relationship with A-Rod. The insider noted that Lopez and Affleck were in contact, but it was simply platonic.
Nevertheless, another source shared the retried MLB player
is "shocked"
 that Lopez moved on quite fast with Affleck. The insider revealed that A-Rod was hopeful that he and the "Hustlers" star would make things work.