Vanessa Bryant Shares a Photo of Daughter Capri Looking a Lot like Kobe While Smiling in a Stroller
Capri Bryant is her father's spitting image! Vanessa Bryant took to her Instagram page to share an adorable picture of her mini-me, and the striking resemblance could easily be spotted. 
Kobe and Vanessa Bryant's youngest daughter, Capri, is an adorable one-year-old. The little girl is constantly shown off by her mother on social media, and fans can not stop swooning.
Capri was the center of admiration in her mom's recent post on Instagram. While the 39-year-old flaunted her daughter, her Instagram lovers could not get over the tot's beauty.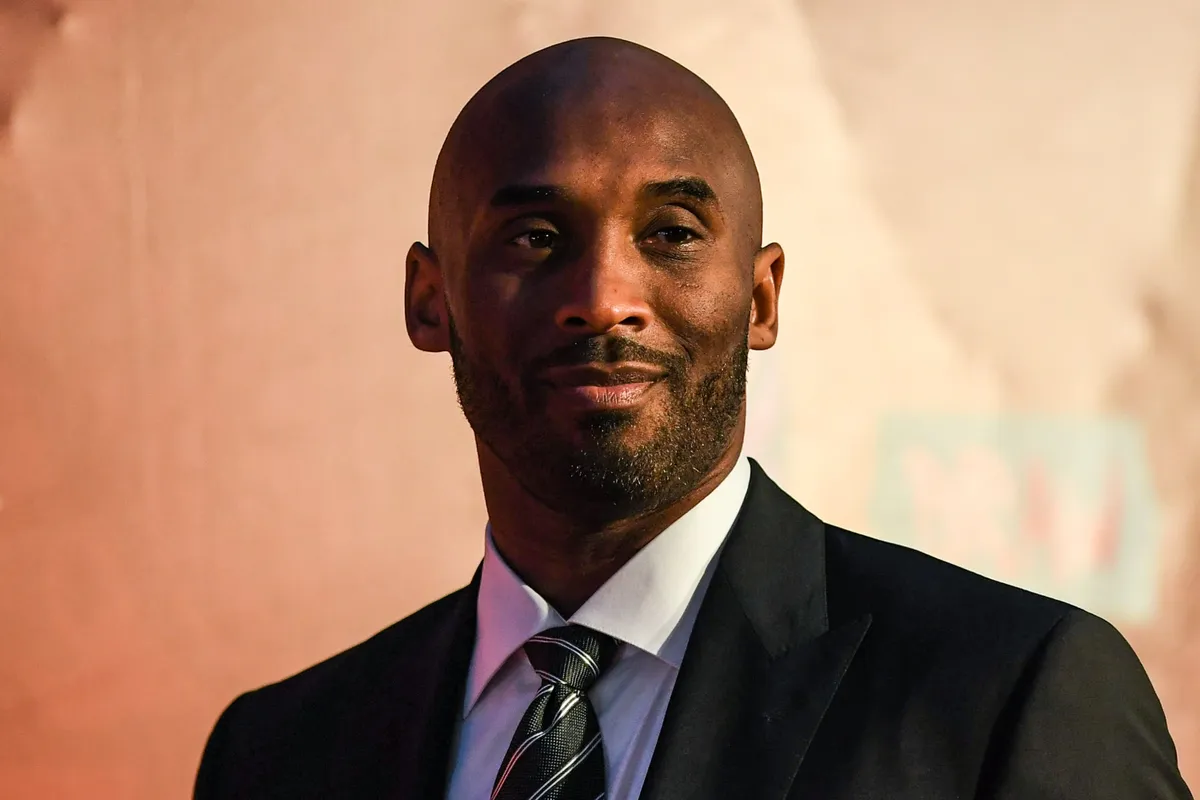 The lovely snapshot showcased Vanessa's mini-me in a black stroller. The adorable girl was dressed in a colorful green and white patterned outfit which was perfect for her. 
The child's headband, which was the same design as her outfit, sat beautifully on her head. However, the additional red and white flowers on the band gave it an extra touch of elegance. 
Capri dished out a heart-melting smile as she looked at the camera. Her uncanny resemblance to her father could not be hidden. Vanessa only wrote her daughter's name with a heart emoji in the post's caption.
Black curls were certainly made for the infant as she rocked hers with style. With a clenched fist, Vanessa's daughter held on to a brown object. In entirety, her appearance was lovely.
The post garnered over two hundred thousand reactions, and some fans responded to the pictures in the comments section. A user tagged the little girl a cutie.
Another user noted that he loved the tropical vibes in the photo while one said Capri was precious. The remaining fans dropped emojis in admiration. 
Capri was born to the Bryants in 2019, and Vanessa took to her Instagram page to share the good news. Kobe, who was also very excited at the time, showcased his joy on Instagram.
The NBA Hall of Famer gave the post a caption that signified the family's happiness in welcoming their baby girl, "Koko." Capri has three siblings, Natalia, the late Gianna, and Bianka. 
Even though Capri will not share another father-daughter moment with Kobe, the tot has been seen in pictures and videos, stunning in her father's signature Nike line.
The basketball legend died in January 2020 in a helicopter crash at a Southern California hillside. Even though Kobe is dead, his memory continues to live on amongst his family, friends, and fans.