See Kobe Bryant's Daughter Capri's Beautiful Curls Wearing Sneakers from Her Dad's Shoe Brand
Fans were left gushing over the late Kobe Bryant's youngest daughter, Capri, after Vanessa Bryant shared an adorable video clip and photos of the toddler wearing her mom's new Kobe 6 Protro "All-Star" sneakers.
Capri Bryant, the youngest daughter of Vanessa Bryant and the late NBA player Kobe Bryant is the definition of cuteness overload, and her mom just had to share the toddler's latest antics.
Vanessa took to Instagram to show how adorable her curly-haired one-year-old daughter is as she attempted to walk while wearing her mom's sneakers.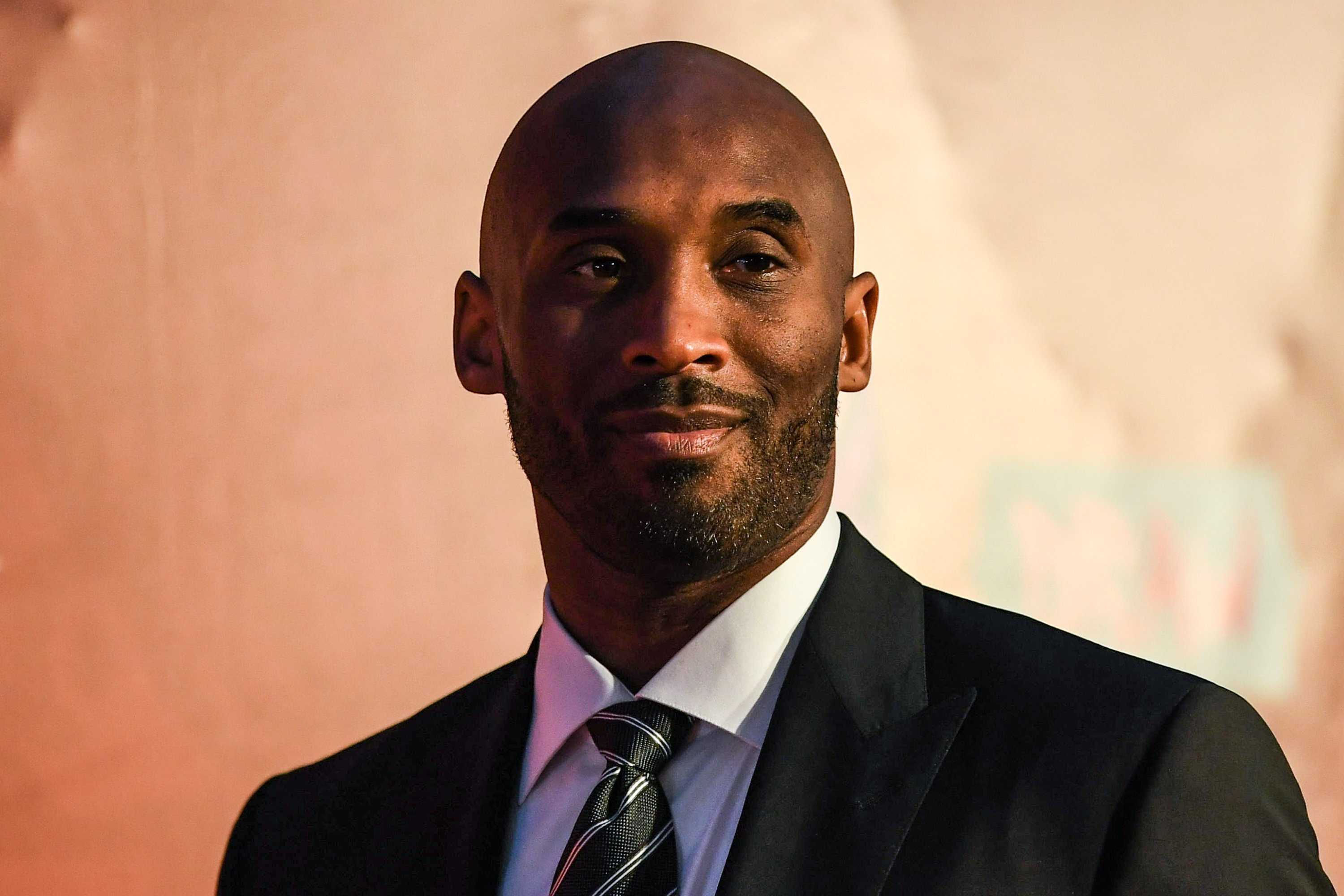 In the photos, Capri flashed a big white smile at the camera while resting one hand on the wall beside her. She was dressed in a pink Minnie Mouse top and black tights, but her shoes stole the show.
The adorable toddler was pictured rocking her mom's pair of Kobe 6 Protro All-Star sneakers. In a video clip, Capri could be seen and heard stomping around in the oversized shoes while occasionally holding the wall for balance.
Vanessa also shared a photo of the highly anticipated sneakers due for a re-release in March to give fans a close-up look. The sneakers, which were placed on top of a black box, have all the features of a performance shoe with a unique style.
With a combination of a red, white, and black exterior, the Nike Kobe 6 Protro All-Star sneakers come with the classic snakeskin texture along the top and stylish red and black laces.
Vanessa's fans were delighted to see how much baby Capri has grown. The toddler was only seven months old when Kobe and her sister, Gianna "Gigi" Bryant, tragically died in a helicopter crash last year.
The comments section was abuzz with fans who spotted the uncanny resemblance between Capri and her other family members. One fan wrote, "lil Kobe in the face," while another commented, "Gigi twin."
Unfortunately, baby Capri will have to grow up without her father and sibling. Still, judging from Vanessa's posts, the toddler lives a joyful life surrounded by love from her mom and remaining siblings, Bianka Bryant, 4, and Natalia Bryant, 18.
Vanessa has shared many of Capri's milestones on Instagram. At 11 months old, the toddler, whose second name is Kobe, took her first steps in a moment captured on video and shared with Vanessa's 14 million fans.
Vanessa is so dedicated to making sure her youngest daughter is well-taken care of that she filed legal documents seeking to add Capri to the legal trust that Kobe had created in the event of his death.
Kobe established the trust in 2003, and at the time of his untimely passing, only the names of his three older daughters were included. In October, the courts granted the petition, and the new language in the documents will include Capri.