Mike Tyson's Ex Robin Givens Is a Doting Mom of 2 Grown-up Sons – Meet Her Children
Robin Givens, once tagged the "most hated woman" in the US at some point in the past, is now a proud mother to two boys — meet them. 
Mike Tyson's former wife, Robin Givens, is almost as equally famous for her past relationships as she is for her works as an actress in Hollywood. 
The 56-year-old has been married twice in her lifetime and has had romantic relationships that can be traced back to prominent names in the entertainment and sports industry. Above all, she is recognized as a doting mother to two boys.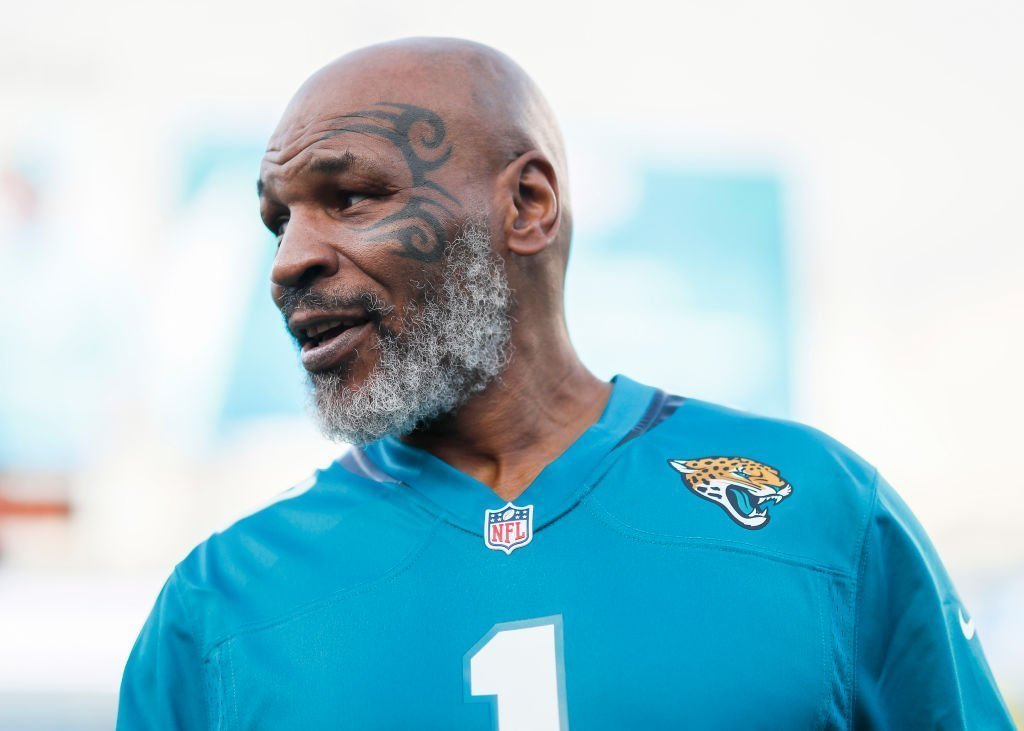 HER EARLY YEARS
Givens was born on November 27, 1964, in New York City, to Ruth and Reuben Givens. Her father left when she was young and she rarely met him again after so the responsibility of raising her and her younger sister fell on Ruth. 
Her mother was a blessing in her life; right from her adolescence, the woman always nurtured her creativity, helping her develop a passion for the arts. It started with music, but she fancied acting more. 
HER RISE TO FAME
By age 10, Givens was already taking acting classes at the American Academy of Dramatic Arts in New York City, and at 15, she enrolled as a freshman at Sarah Lawrence College for a pre-med course. 
 The aftermath left her feeling "clinically depressed."
Her first experience as an actress came when she featured on "The Cosby Show," but her breakthrough role was as Darlene Merriman on the sitcom "Head of the Class."
Though she became more popular after the end of the series, her social status skyrocketed after she married the legendary Mike Tyson. 
HER MARRIAGES 
Givens and Tyson tied the knot in 1988. Their marriage earned her even more popularity as the boxing athlete had been at his peak then. 
However, their marriage ended a year after, and the word on the street hinted at abuse on Tyson's part and infidelity on her part. She has always denied the claims, but he once owned up to physically abusing her. 
Their split attracted backlash aimed at Givens and the aftermath left her feeling "clinically depressed." It took the beautiful actress some time to get over it, but when she did, she told her side of the story in a book 
In 1997, Givens tried her hand at marriage again with her tennis instructor Svetozar Marinkovic. It did not last, and they got divorced shortly after. 
HER MOTHERHOOD JOURNEY
Givens became a mother for the first time in October 1992 after adopting a baby boy named Michael. She extended her family again in 1999 when she welcomed another boy, William, with her boyfriend, another sportsman named Murphy Jensen.
Givens enjoys being a mother— her social media pages are littered with shots of her with her boys, and she even once admitted that nothing in the world made her as happy as being a mom. 
Her boys have grown older now, and they love her just as much as she does them. The two brothers also share pictures of themselves with her via their social media pages to show their love.