Tip from a Girl's Police Officer Stepfather Potentially Saved Her from Intruders in a Hotel – Learn It
Canadian-born Josie Bowers recalled a terrifying event that occurred during one of her holidays. She also recalled being saved by her stepfather's advice.
Josie Bowers recently posted a video on TikTok remembering the moment when a piece of advice from her stepdad helped save her life.
The 19-year-old said the incident occurred when she was alone in her room at the Hilton Hotel on the waterfront. She added that she was about to shower while the rest of her family was on the beach.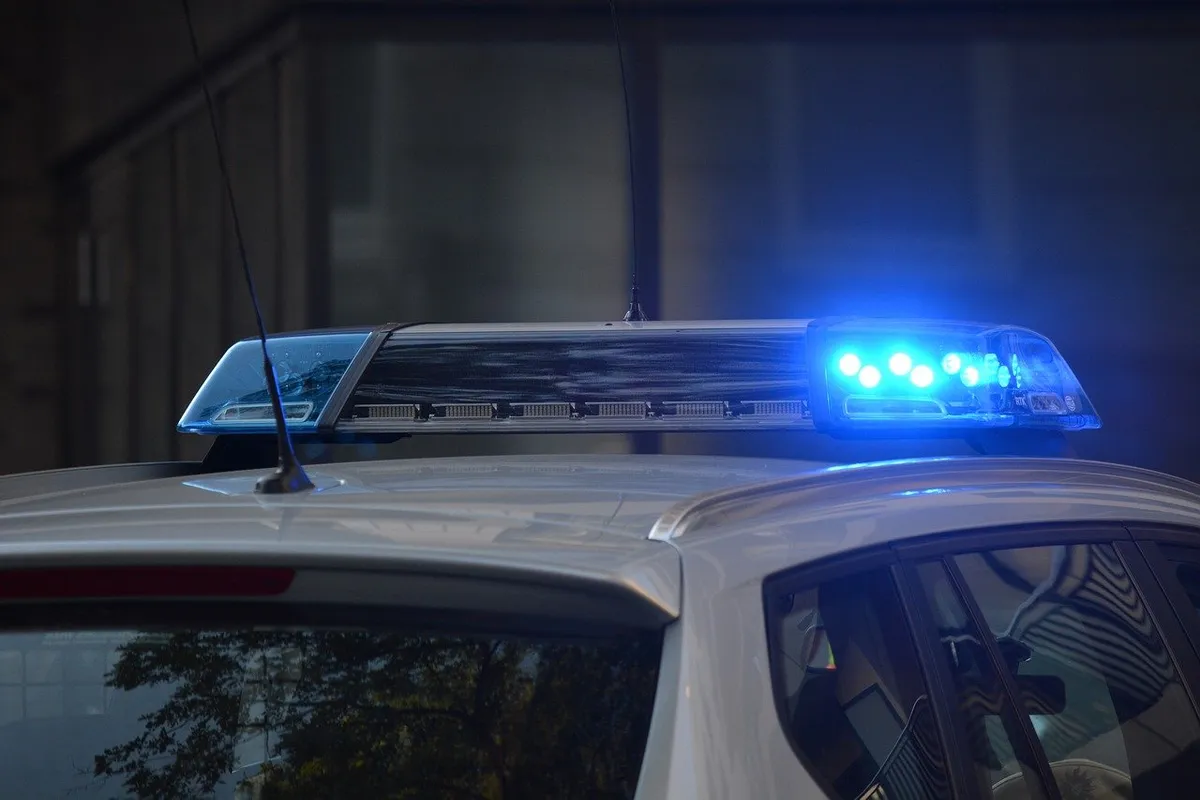 Bowers recalled, "Before I could shower, I heard these noises, I went to go see what it was, and it was this contraption. I was standing there in my towel, and this man opened the door."
The Canadian-born also attached a clip of the type of instrument that was used to open the door. It looked like a long wire with a hook. She then advised her listeners to "always use the deadbolt!!!" 
The 19-year-old recalled her main thought: she was in a towel, and someone was about to break in and get her.  The teenager added that she quickly shut the door after hearing a crack and put the deadbolt on.
As soon as they thought she was not alone, they all ran away.
Bowers said the person trying to gain an entry claimed to be "services" and that he came to fix the door. She stated that the intruders told her the keypad was broken and that they needed to enter the room to fix it.
She then opened her door a tad bit to see if it was a worker. The teen revealed Hilton loved to keep it classy and that the intruder was seen in jeans and T-shirts, which was suspicious.
Bowers said what her stepfather taught her about not letting strangers know she was alone was helpful. She added that she was smart after yelling:
 "Hey dad, there's someone here to fix the door." 
As soon as they thought she was not alone, they all ran away. Bowers explained she did not have time to process anything after comments questioned why she didn't call the police. 
The teen also said she shared her story to spread safety awareness. The video had gained more than ten million views since the teenager posted the video clip. 
Good portable door locks can prevent incidents like this. Unlike exterior locks that open with a key, portable door locks can be used only inside a room in various forms.