Police Search for 12-Year-Old Boy with Autism Who Has Been Missing In Indiana since Sunday
Tragedy struck the city of Indiana and the family of Kyrin Carter on May 15, 2021, after the 12-year-old, who is autistic, was declared missing by the Indiana Police department.
A 12-year-old boy with autism, Kyrin Carter, has been declared missing in Indiana. The Hammond Indiana Police Department took to their Facebook page on Sunday to shed more light on the unfortunate incident. 
According to the Police Department, Carter went missing at 12:30 pm on May 15, 2021. He and his family, originally from Kansas City, came to Hammond to visit relatives.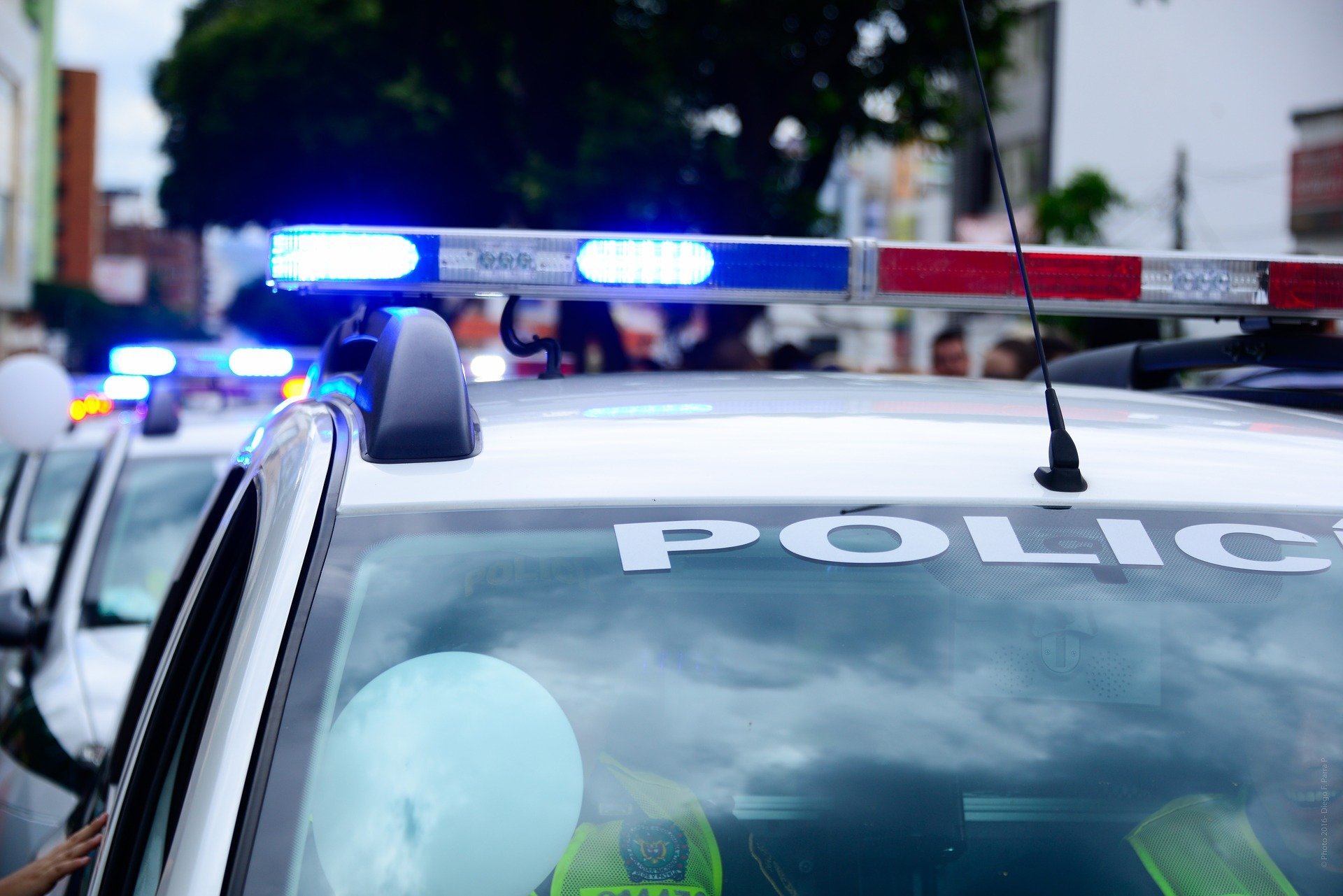 The missing boy was last sighted at the Best Western located in the 3800 blocks of 179th street in Hammond. From the surveillance footage shared by the police, Carter was seen exiting the location in a blue shirt, over black shorts, and no footwear.
The citizens are advised to abstain from engaging in physical contact if Carter is seen. Instead, they are urged to maintain visual contact while calling the emergency number 911 for immediate attention.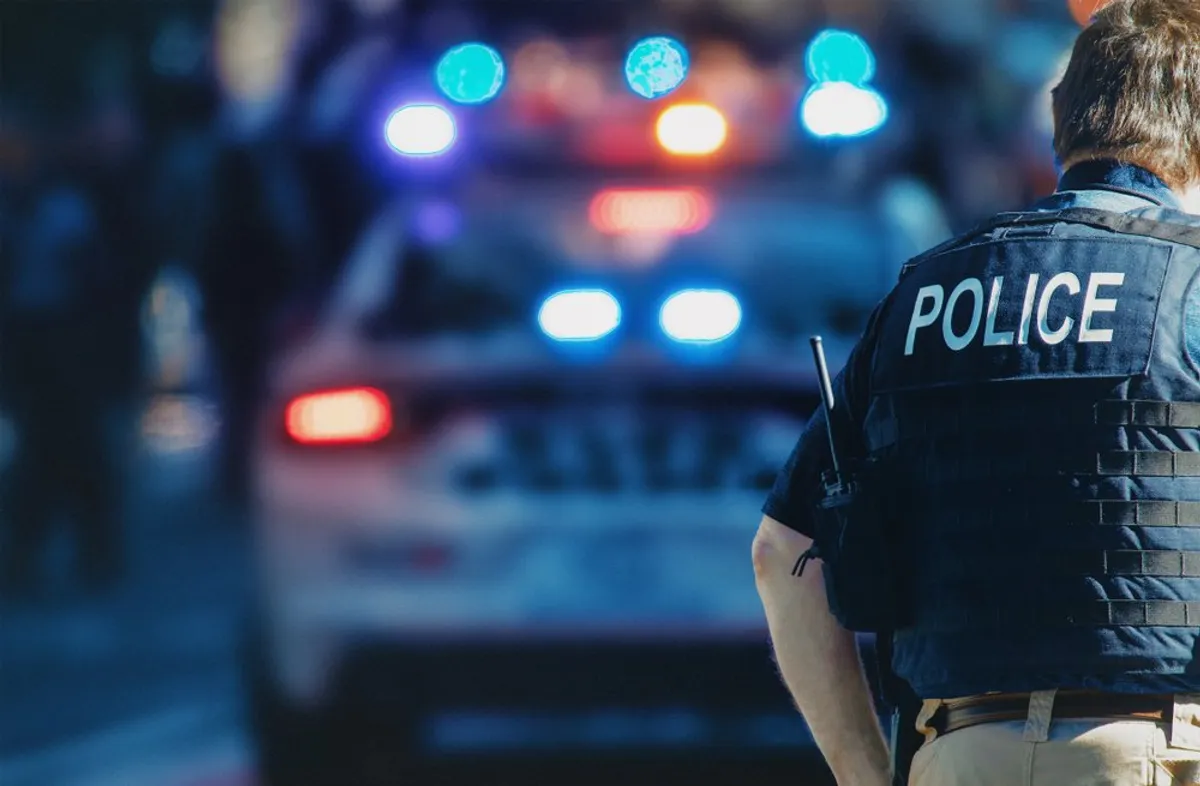 The police have explained that the search for the 12-year-old will remain continuous until they are entirely out of options. They remained thankful to numerous civilians and agencies that offered assistance in various ways. 
Hammond Police and Fire, Indiana State Police, Munster Police and Fire, Cedar Lake Fire, Laporte County Sheriff's Department, and a host of other departments were given appropriate accolades. 
However, it was nothing but good news after he was found inside a culvert on April 24, 2021.
The police in the statement revealed that they had used every means available in the ongoing search. Drones, helicopters, K9s, ATV's and other gadgets, no resource was spared.
They further noted that they had more than eighty emergency civilians and personnel scouting the vicinity for the young boy. He was revealed to be African American. 
Authorities from at least 15 agencies from across Northwest Indiana and civilian volunteers are continuing their search for missing 12-year-old Kyrin Carter in south Hammond Sunday. https://t.co/MfNqwEpLZl

— nwi.com (@nwi) May 16, 2021
Carter is 5"4 inches tall, weighs about 130 pounds, has brown hair and brown eyes, and is believed to be in extreme danger as he may need medical help.
Similarly, a 6-year-old was reported to be missing in Sebring. However, it was nothing but good news after he was found inside a culvert on April 24, 2021.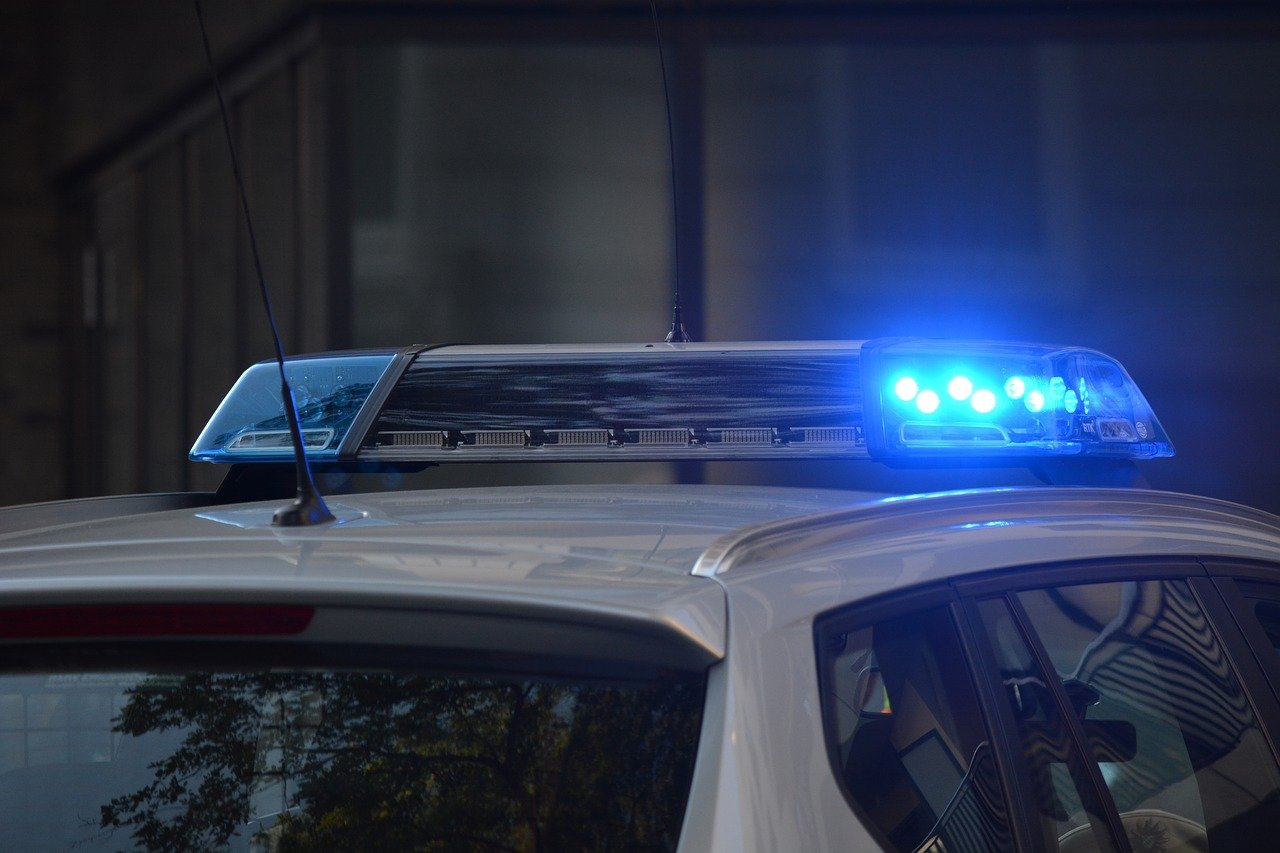 Following his disappearance, an alert seeking the help of the public in locating the child was sent out. A few moments later, a report was sent out that he had been found. 
According to the Highlands County Sheriff's Office, the little boy who is autistic and deaf was found by a stranger who heard noises from the culvert and informed deputies.