Remembering the Revelations Made by Mike Tyson and Robin Givens in Their 1988 Barbara Walters Interview
Mike Tyson and Robin Givens were married under a year, and their union was filled with tumultuous times which ultimately led to their separation.
Mike Tyson's 1988 marriage to Robin Givens was one of those spotlight marriages filled with rocky periods. Most of their issues became public knowledge even after their divorce.
This brings to mind their 1988 interview with Barbara Walters where they discussed the dynamics of the violence in their marriage. While Givens opened up about their union, Tyson was unresponsive.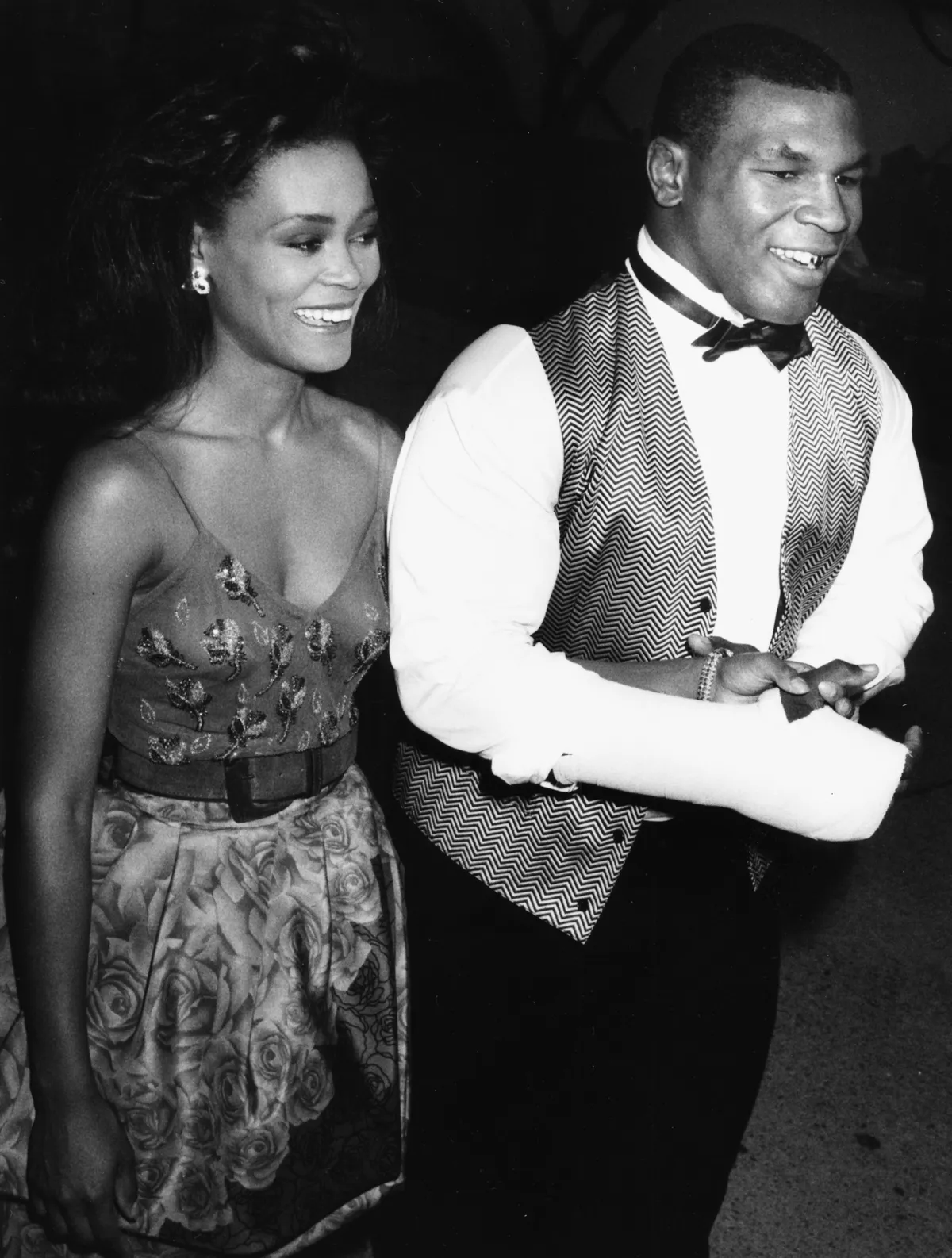 The heavyweight legend did not react to everything Givens said. However, after the interview, he flew into a rage and threw a chair. This seemed to have been the last straw because Givens filed for divorce after.
An interview and reunion with Walters in 2010 had Tyson opening up about that controversial interview and the volatility of his anger then. He explained that he was young and "shanghaied."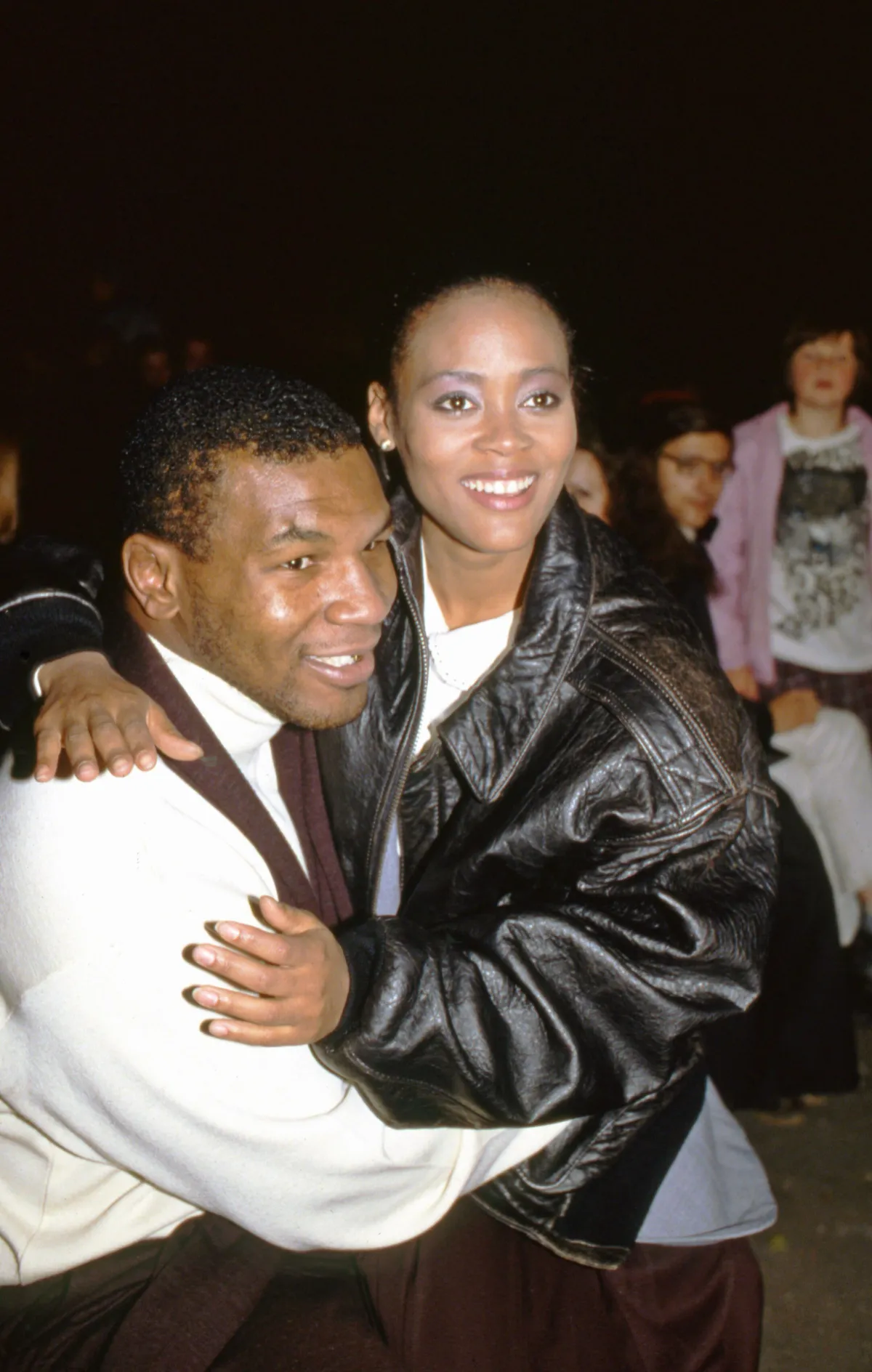 Tyson was 21 years old when he married Givens. He referred to that stage of his life as his "junkie" stage, claiming he was probably sedated from medications during the interview. When Walters asked him if he blamed GIvens for the end of his marriage, he replied in the negative. 
She once shared that becoming a mother was most fulfilling. 
As of 2010, Tyson was 43, bankrupt, and pursuing his passion of racing pigeons. The star admitted to being bankrupt describing himself, "destitute and broke."
He also revealed he had found true love in his third wife, Lakiha "Kiki" Spicer, and was trying to set the ideal example for his six children.
Tyson has a forthcoming biopic and wind of this news prompted Givens to speak out. She said that it opened the old wounds and all that she endured while married to him.
Givens admitted the effects of the marriage still lingered because of the things Tyson said about her on his podcast. She recalled feeling anxious remembering the months she endured her violent marriage.
She also shared that though he was no longer physically abusing her, his words years later still hurt. Tyson accused her of cheating on him, claiming he caught her in bed with Brad Pitt. 
The 56-year-old actress, however, refuted this claim, noting that Tyson's words were "not just true." She also revealed that after their divorce, she received threatening calls from him. 
After the dust settled, Givens gave way to healing through prayers and yoga. She later married Murphy Jensen and welcomed two sons, William and Michael. She once shared that becoming a mother was most fulfilling.