Daily Joke: Little Sam Is Always Late for School
Today's #jokeoftheday is about a young boy who was always late for school until his principal and teacher connived to teach him a lesson about his tardiness and lies.
A boy named Sam was always late for school. Every time his teacher confronted him about tardiness, Sam always told a huge lie, exaggerating details. The teacher was always angry but remained patient.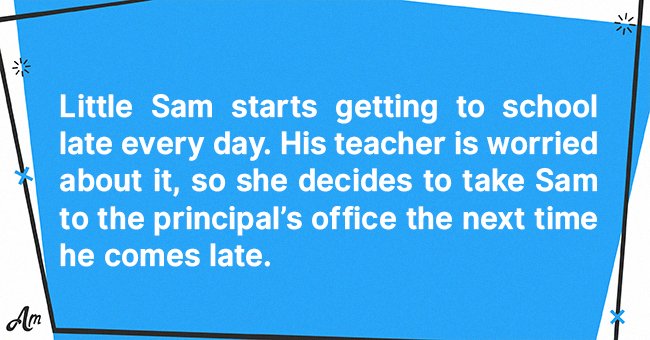 This went on for several weeks, with the teacher patiently making excuses for Sam, hoping that a change would come. However, it never happened. One day, the teacher had enough and went to the principal's office.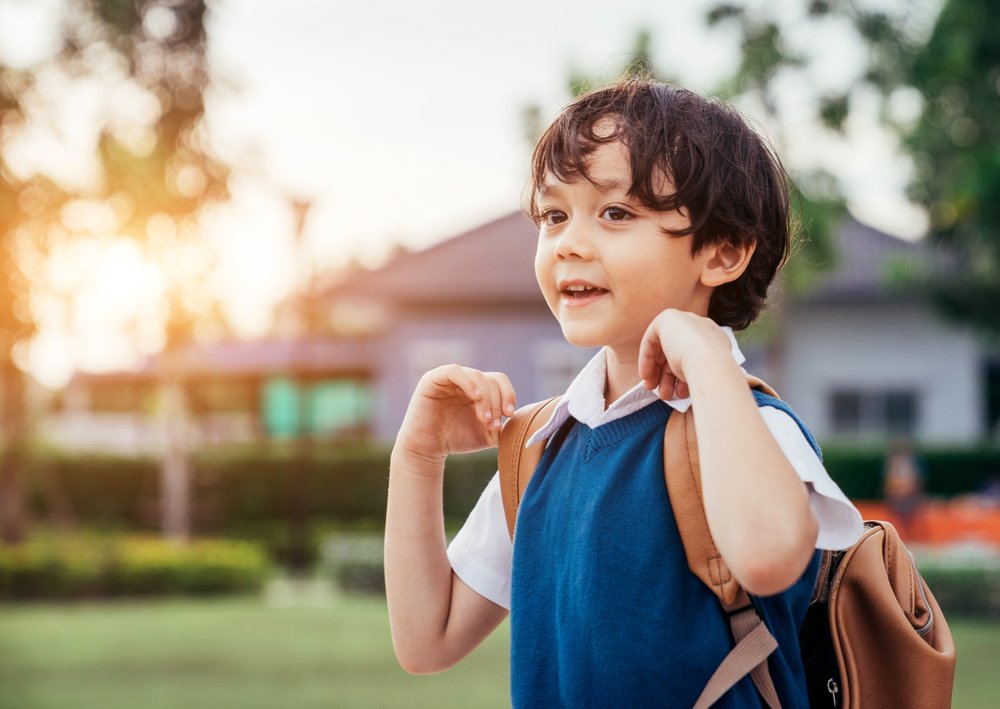 She reported Sam, saying that he was always hours late and constantly told lies about the reason behind his delay. The principal advised the teacher to bring Sam to her office whenever he showed up late.
The principal had a plan in mind to teach the young boy a lesson. The next day, Sam followed his usual pattern, this time showing up to calls two hours after resumption time. 
The teacher was furious and asked what delayed him. With an innocent voice, the young boy said, "I was two hours early today, so I had time to fish in the pond on my way to school. I caught a 17-pound trout and had to take it home."
Sam explained that he had to take the fish home to wash it because his mother would be angry at him. After cleaning it, he froze it and made his journey back to school but was already late.
The teacher was pissed and led him to the principal's office. There Sam recalls his adventurous story with the fish as the principal listened raptly. Once he was done, the principal decided to tell her story. She said:
"I was walking to school through the park on the trail today when I heard something behind me. I turned around and was shocked to see a giant grizzly bear behind me."
Sam listened as the principal described the bear as 24 feet tall with 6-inch fangs. The principal noted that the bear was about to attack her when a dog ran out of the bush and fought off the bear.
The principal said that the little dog killed the bear and then devoured its carcass in front of her. She expected Sam to learn his lesson and be frightened, but the little boy responded, saying, "Oh yeah, that's my dog Sparky. That's his third bear this week."