Pilot Flies to North Carolina to Pick Up 51 At-Risk Cats for a New Life in New England Shelters
Pilot Michael Schneider flew to North Carolina recently to pick up 51 at-risk felines from the Carolina Cat Rescue and find them new homes in New England Shelters.
On May 20, Michael Schneider brought 51 cats aboard a transport flight, making it Pilots to the Rescue's largest rescue. On their Facebook page, the nonprofit organization announced:
"Another important rescue flight with countless adorable kittens that need homes."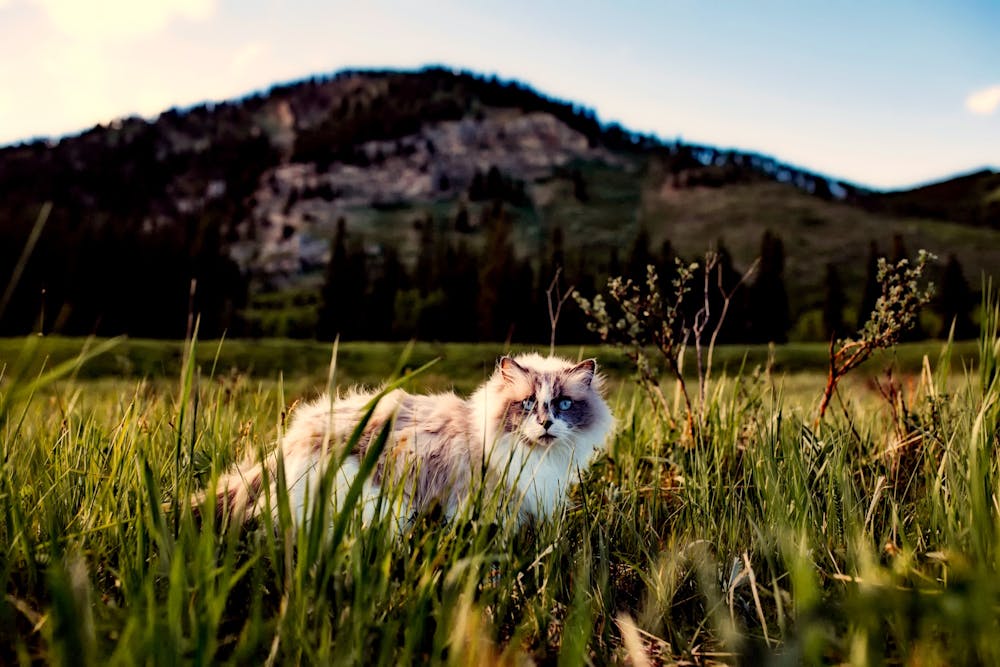 A
self-described
"serial entrepreneur," Schneider, who founded Pilots to the Rescue in 2015, flew to North Carolina from New Jersey to pick up the dozens of cats from the Carolina Cat Rescue.
Schneider received the 51 animals from the rescue, which finds homes for North and South Carolina's unwanted kittens and cats, on the tarmac with the help of volunteers. Many of the animals were their own.
The cats were in poor condition before Carolina Cat Rescue and Pilots to the Rescue took action. For example, Black Nose, an ill-fated pregnant black-and-white cat, had to have her leg amputated after finding her in a field.
Schneider packed all 51 cats into the plane in North Carolina and took off for Connecticut. As a result, the cats' complex histories are so far behind them that only brand new beginnings beckon.
Animal Refuge League of Greater Portland will adopt the pets rather than euthanizing them.
Once the cats reached Connecticut, volunteers from several shelters in New England were waiting to welcome them. The cats will remain at their new shelters until they are matched with their perfect forever homes.
By taking advantage of this flight, Carolina Cat Rescue and New England shelters could save both time and resources otherwise spent on moving the cats. Now they can assist other animals by diverting those resources.
This is what Schneider's Pilots to the Rescue program aims to achieve: to make it easier for animals to find a permanent home and provide them with the necessary resources.
Last March, seventeen cats and one dog were flown by Pilots to the Rescue from Virginia to Maine for a lifesaving rescue. Animal Refuge League of Greater Portland will adopt the pets rather than euthanizing them.
The organization also transported thirty-three rescued cats into Danbury Airport in April on their journey to adoption. In the Carolinas, the animals were rescued from poor rural environments.
Pilots to the Rescue teamed up with Carolina Cat Rescue to save these cats. The cats were collected from a number of shelters in North and South Carolina by the Carolina Cat Rescue.