Singer Michelle Williams Shares a Rare Sneak Peek into Their Destiny's Child's Group Chat
Music star Michelle Williams gave fans a rare glimpse into her long-time special friendship with fellow Destiny's Child stars, Beyoncé and Kelly Rowland. 
Michelle Williams caused quite a stir on her Instagram page after posting a snippet of her recent call and catch-up with fellow music group members and her pals, Beyoncé and Kelly Rowland.   
Williams made it known that her famous pals checked up on her, and in the audio, they gave updates about each other while gushing over her.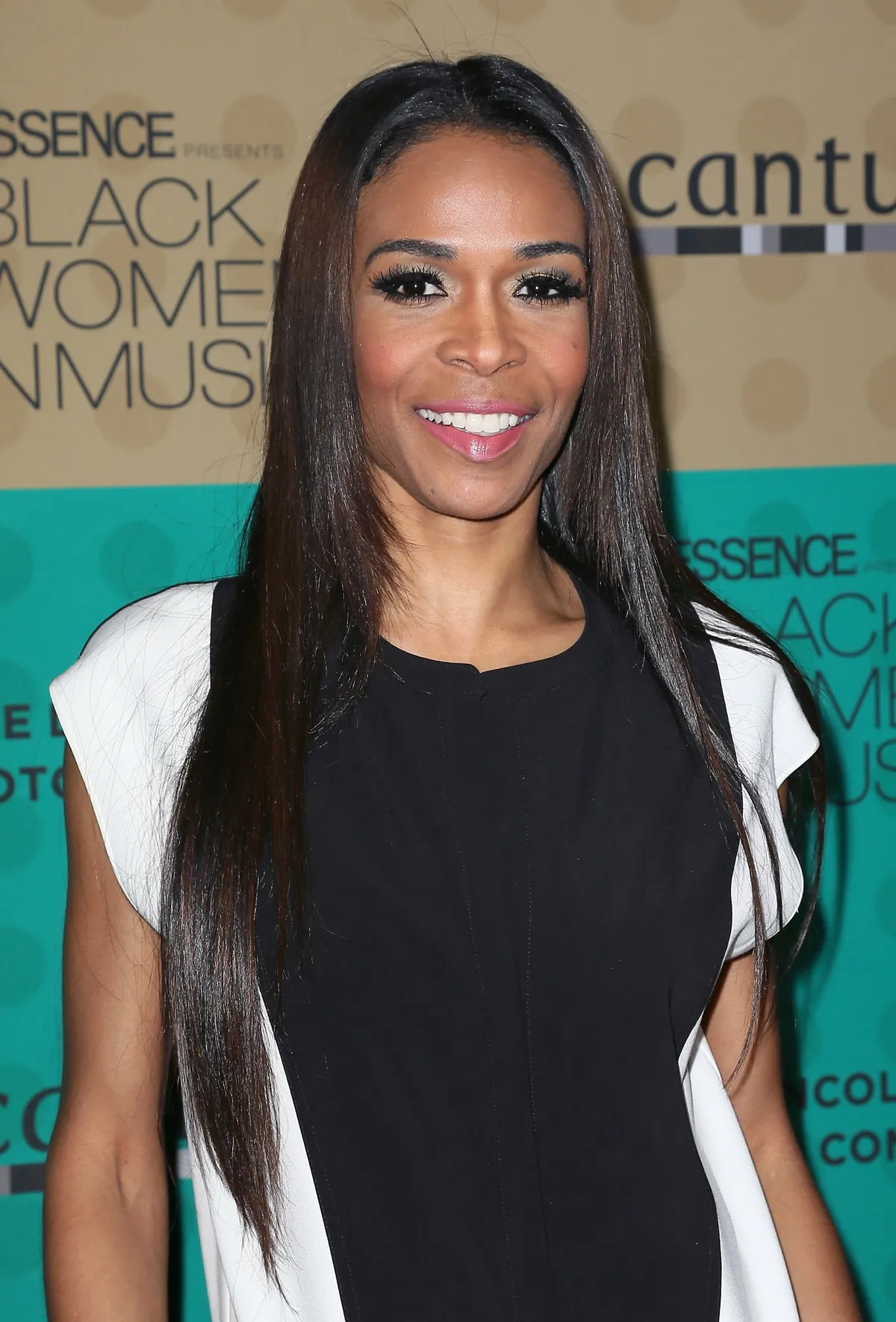 At one point, Rowland could be heard praising Williams' "Mimi" while mentioning how proud they were of her recent endeavors. The girls also shared hearty laughter.
Beyoncé told Williams how much they loved and missed her, relaying that the singer was inspirational. Williams also mentioned that she felt checking in was important. She captioned the post:
"Look who checked in yesterday with me!! The only time we would let y'all eavesdrop on our group chat…"
Many Instagrammers were filled with admiration on the timeline as they fawned over the famous trio and their long-enduring friendship. Many found Williams' bond with her friends inspirational. 
Presently, the Grammy-winning singer is gearing to release her memoir, "Checking In: How Getting Real With Depression Saved My life...And Can Save Yours."
The star bared it all as she explained dealing with suicidal moments, the importance of loved ones and her faith, as well as the importance of prioritizing one's mental health.
The singer-songwriter made it known that everything was not perfect, and checking in on one's mental health should not be a one-off thing, as it mainly works on a spectrum. 
Despite being a member of one of the most successful music groups of all time, Williams still dealt with many downtimes and moments she felt like ending it, and not once did she open up to her fellow music members.
She recalled she once talked about her situation with her former manager, Matthew Knowles. He was somewhat perplexed as he mentioned that Williams and her members were making waves in music. 
At the time, he didn't see any reason for her state of depression, but she did not hold it against him. She noted that many people misconstrued depression, especially when it concerns influential people. 
Williams once shared that depression affected her relationship, and she gradually slipped away. But she ended up confronting what was affecting her before she felt like herself again.