Kate Middleton Looks Nothing Short Of a Princess in a Gorgeous Belted Cinderella-Blue Coat Dress
The Duchess of Cambridge continues to rock every outfit she puts on during her royal engagements as she recently stepped out looking fabulous for the last day of the royal mini-tour.
Kate Middleton looked nothing short of a princess in a gorgeous, belted Cinderella-blue coat dress. She and her husband have ended their tour in Scotland.
"The Duke and Duchess have ended their week in Scotland at a Beating Retreat by The Massed Pipes and Drums of the Combined Cadet Force in Scotland," the statement on their Instagram page read.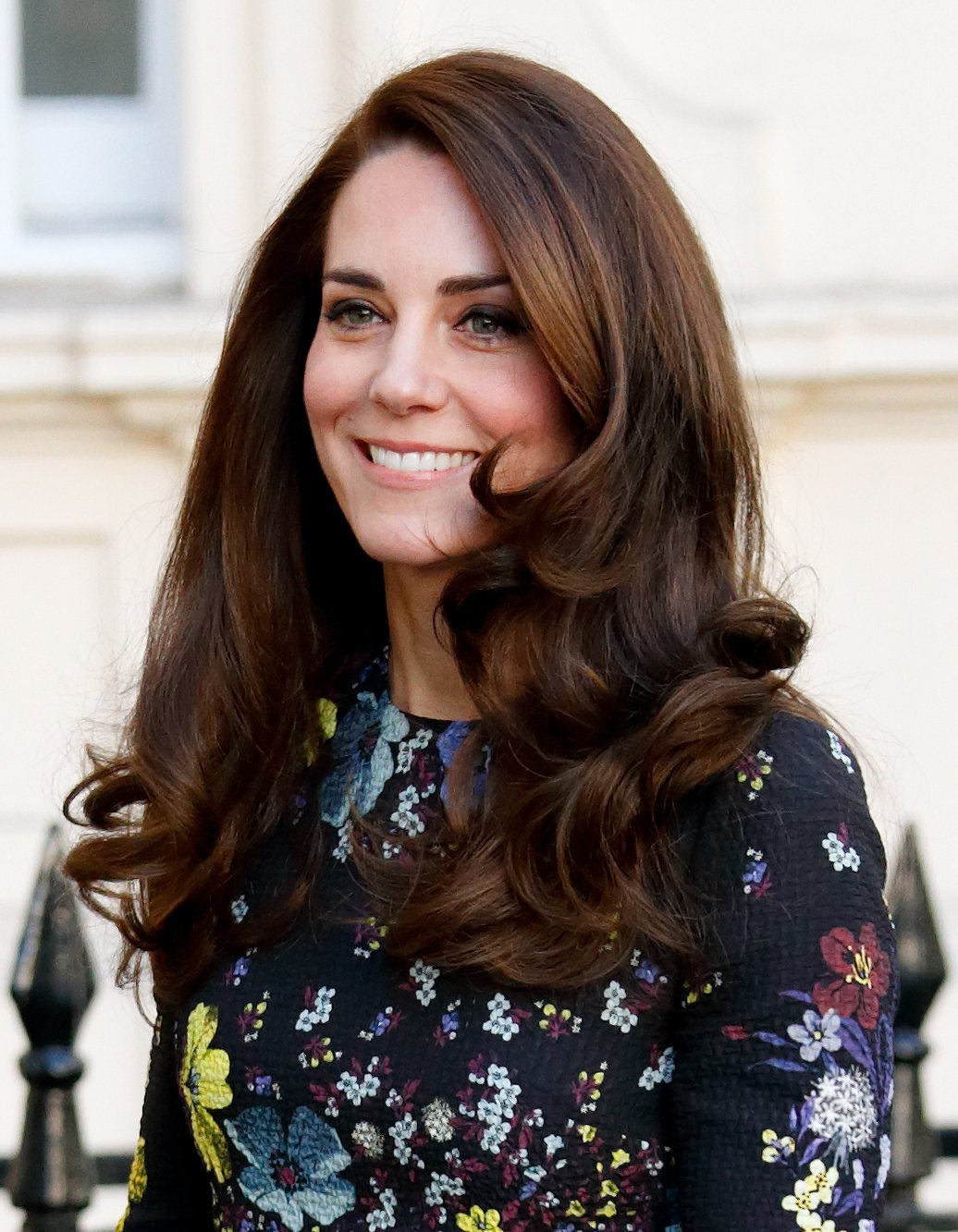 Prince William spoke at the Closing Ceremony of the General Assembly of the Church of Scotland. "It has been an honor to have represented the Queen as Lord High Commissioner," he said.
The Duke explained that he and his magnificent wife were there to listen, learn about some of the challenges, and learn about their hopes and aspirations.
"So that we may serve alongside you with the combination of humility and conviction that speaks so powerfully to us," the Duke of Cambridge added.
They shared images from their visit, and the Duchess looked elegant in her choice of outfit, which she paired with matching heels. She wore the dress with a waist-clinching belt and accessorized with a necklace and a brooch with matching earrings.  
The 39-year-old's sheer elegance showed in the Catherine Walker design, which boasted button-down detailing and 80s inspired epaulets.
Middleton completed her stylish attire by paying tribute to her Scottish title by carrying a Strathberry clutch bag designed in Scotland.
The Duchess wore four distinct outfits for her last day in Scotland. She and her spouse visited a small community park Starbank and while there, she gardened and played with young kids from a nearby community elementary school.
For the activity, she opted for a professional and yet comfortable attire paring a forest green blazer with slacks and a green and white polka dot shirt. She finished off the look with her favorite sneakers, white Supergas.
While on tour, Middleton also replicated Princess Diana's look from way back by wearing an all-blue ensemble that the royal wore in 1992.
She sported a royal blue attire, a matching blazer with a midi skirt. Middleton completed her look by carrying a mini Roma clutch. The outfit was similar to her late mother-in-law, down to the buttons adorning the blazer and the pleats in their skirts.
The mom of three also wore a blue outfit back in October 2020 during her surprise public appearance. She donned her chic Emilia Wickstead dress with long sleeves, which she accessorized with a black buckle belt and matching heels.