Gabby Sidibe's Fiancé Brandon Says She Is His Favorite & Shares a Video of Her with Their Cat
Gabby Sidibe's fiancé Brandon Frankel is not afraid to let the world know about his undying love for the actress. He gushes about her and shares a clip of her with their cat in a recent post.
"Empire" actress Gabby Sidibe and her lover, branding and marketing expert Brandon Frankel, have topped the news following their fairytale love affair.
These two never hide their feelings, and when they are not caught in a PDA mood, they flaunt their admirable realities with an array of online audiences.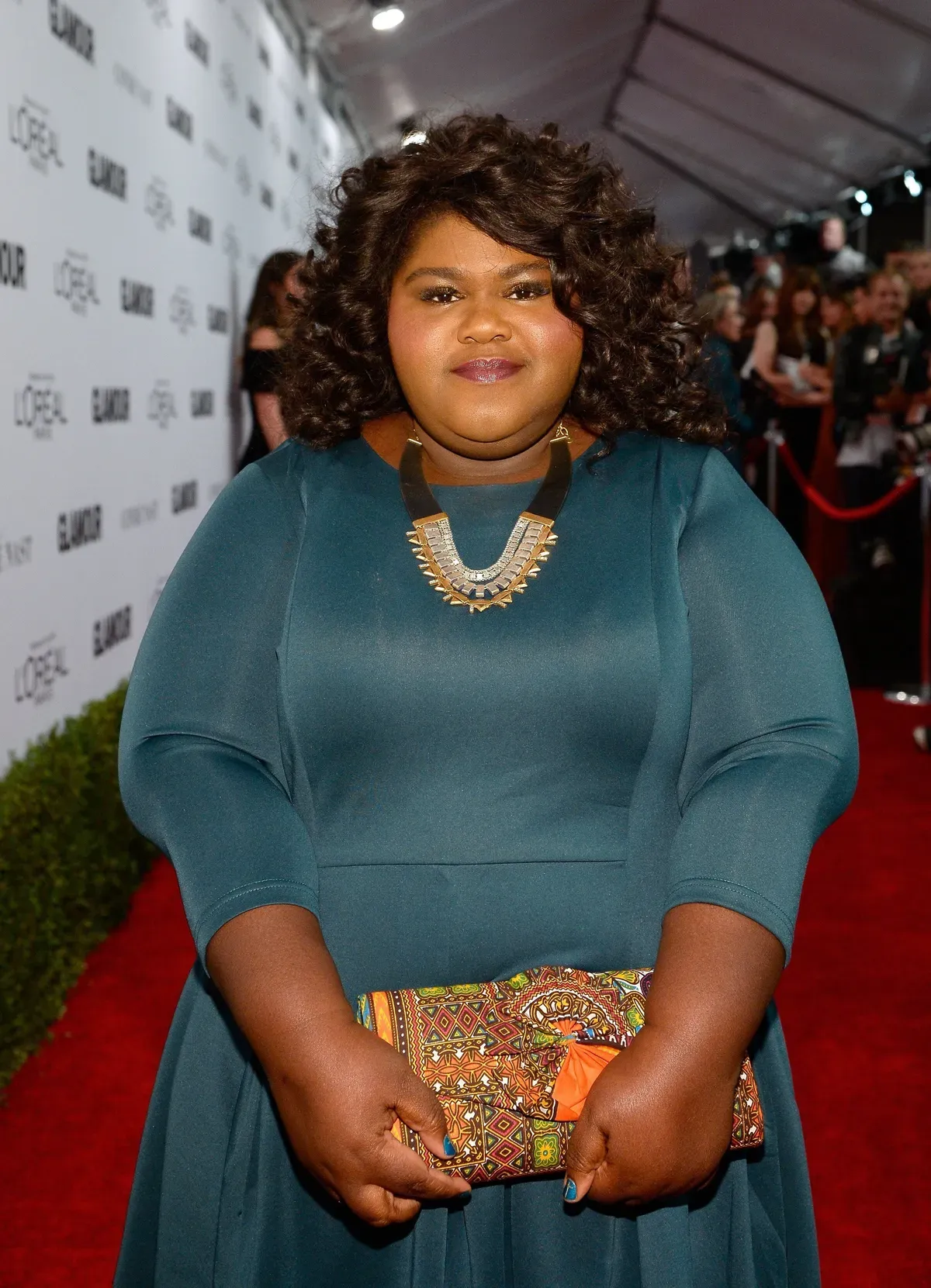 Just two days ago, Frankel shared a clip of his leading woman stroking the belly of their green-eyed cat as she held him lovingly.
In the recording, he called the little creature named Aaron a baby—he happens to be the actress's buddy, and Sidibe implied that their pet enjoyed the belly strokes. The marketing expert gushed on them by captioning:
"Two of my favorites."
As expected, it did not take long for other Instagram users to swing in with their heart-melting words in the comment section.
Fans of the couple have been treated to a series of adorable posts from the duo, which reflect nothing but a sheer commitment to each other.
In November, the actress announced that they were engaged after more than one year of dating. It came with a sweet confession of her love and dedication for him.
She was delighted following her directional role in making the thriller "Pale Horse," which will resume filming in the fall.
Sidibe stated that many onlookers speculated that they were already married and further gushed about his peculiar personality.
Frankel was proud of his decision to settle with his leading woman and went on Instagram to excitedly share the outcome of his proposal. 
This admirable power couple came to life after the Sidibe decided to let down her guard. Before meeting her fiancé, she vowed never to be dependent on a man.
Neither did she like the idea of cooking or taking care of a man. However, it did not take long before Frankel came into the picture, and the rest has been history, a unique history they both thoughtfully create.
A few weeks ago, Sidibe turned 38 and the couple was seen on a lunch date in Los Angeles. The birthday girl dressed casually in a polka dot mini dress with a brown leather belt, matching colored gladiator-themed sandals, and a bomber jacket from Beyonce's latest collection.
She accessorized the appearance with a white tote and dark sunglasses. Her fiancé matched the fancy look's energy in blue jeans, a tie-dye shirt, and an Adidas jacket.
As they celebrated the big day, the celebrant noted that she was delighted following her directional role in making the thriller "Pale Horse," which will resume filming in the fall.