Omar Epps Celebrates Wife of 16 Years Keisha on Her 50th Birthday
Omar Epps and his wife Keisha Epps have defied the expectation that celebrity marriages don't last long, walking through their journey together with a deep sense of shared faith, love, and gratitude. 
Omar Epps took to Instagram posting a gorgeous picture of the mom of his two children and wife, Keisha Epps. Taking to the caption, he praised his spouse, the post dedicated to celebrating her 50th birthday. 
Keisha looked flawless in the selfie, her untouched golden brown skin glowing in all its glory. Her eyes sparkled along with her dark hair tied sleekly and neatly into a black bun.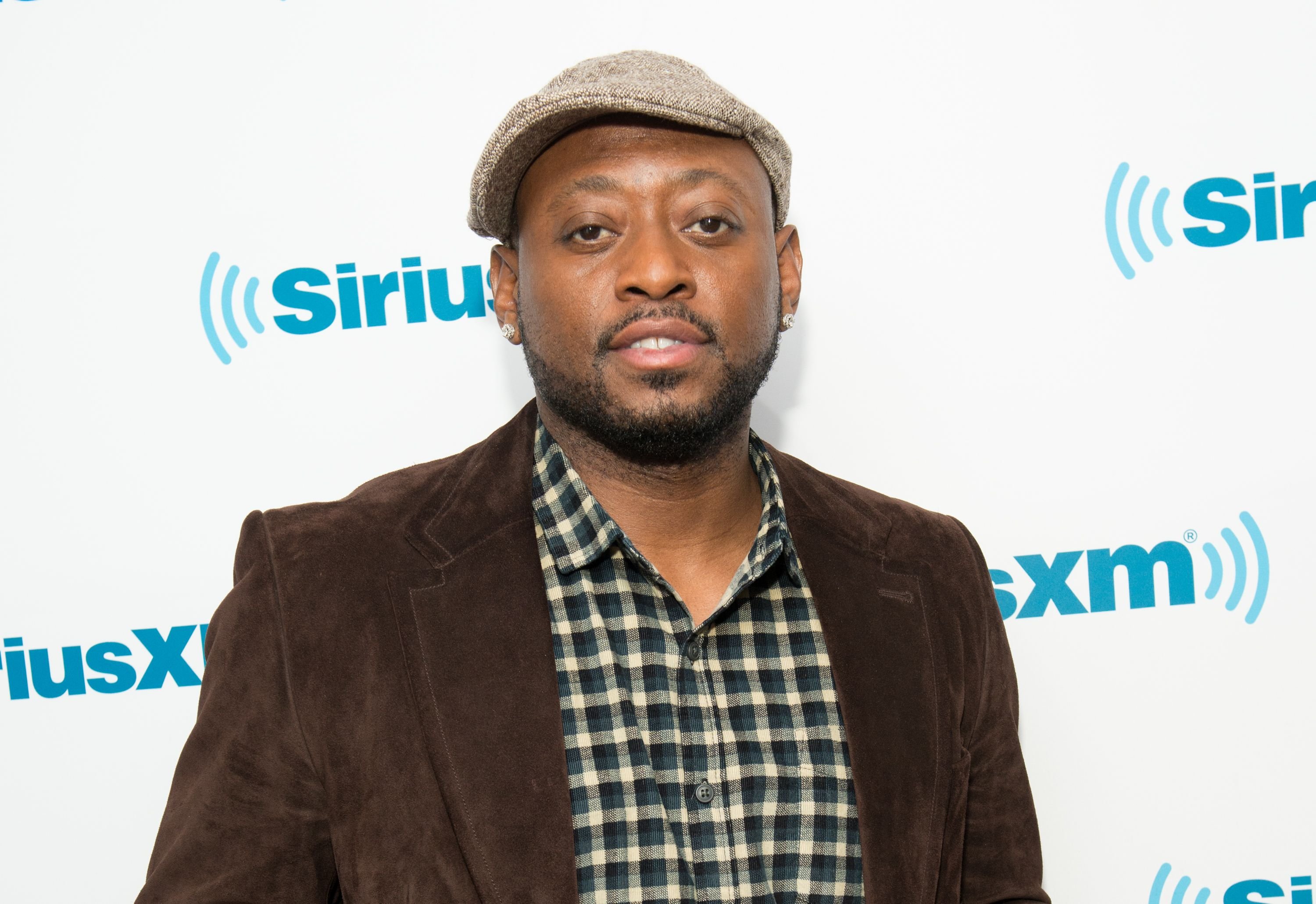 A LOVE FOR THE AGES
Keisha wore large golden hoop earrings adding to the pictures a shimmering ambiance as she femininely placed her hand behind her neck, giving the lens a shy smile. Omar penned: 
"Happy birthday to the most beautiful, kind and caring spirit in this world @lovekeishaepps!"
Referring to her as a "treasure," he exclaimed how grateful he is to have someone who shows him such a deep level of non-conditional love. 
WALKING IN FAITH 
The comedian delved deep into the relationship they both have with their faith. He wrote that he is proud of her in many ways but especially her ability to walk the talk when it comes to their faith. 
[Omar] stated that parents are meant to make their children their number one priority and that was not his experience.
Fans and followers adored the picture, gushing over how adorable their relationship is and wishing Keisha a happy 50th. They left a flurry of around 11,000 likes behind them. 
AS COMMITTED AS THEY COME
In 2019, the pair hit the thirteen-year mark, celebrating over a decade of marriage. The two exchanged their "I do's" in 2006, having dated since the late '90s before officially getting hitched. 
Taking to Instagram again, Omar stated that his wife grounds him and loves the path they have walked together. He expressed how much he loves her as well.
FATHERS AND PARENTING 
In 2017, Omar and Keisha's oldest daughter Aiyanna graduated. She was then off to prom, her dad helping her get ready for the special day, with Keisha taking pictures of these father-daughter moments, captioning one: 
"A father's LOVE.❤️"
Speaking about his own childhood in his book, "From Fatherless to Fatherhood," he stated that parents are meant to make their children their number one priority, and that was not his experience.
Of course, their own children seem to have had a different experience, their parents paying a lot of attention to them. Last year, Keisha took to Insta, praising her son and daughter and showing them in black outfits. 
She gushed about how quickly they are growing up in the caption. She let both of her children know just how much love she has for them.