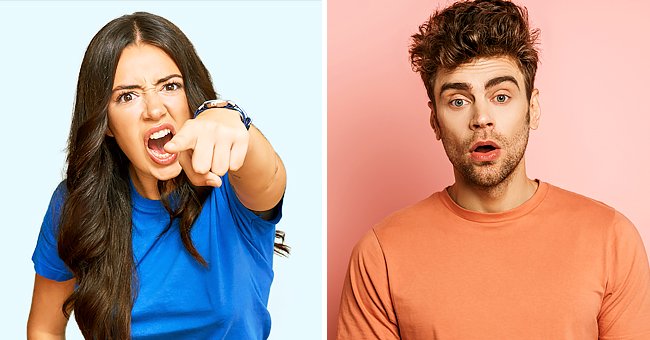 Shutterstock
Girl Forces Her Boyfriend to Get Rid Of His Dog but He Kicks Out Someone Else – Story of the Day
John loved his adorable labrador dog, Buddy, since his dad had gifted it to him. However, his girlfriend doesn't like having a dog around their house. One day she forced the guy to drive his dog outside. That's when everything went downhill.
Dogs are a man's best friend and a lifetime companion, but not everyone will agree that they are just as important as any other family member. When John was 15, his father gave him a Labrador puppy named Buddy. It was amazing how the fur baby automatically liked John, and similarly, he was a great owner.
John, who lived with his parents, saw Buddy as the fourth member of their family. His parents were also loving towards the dog and spoiled him with food and toys. When John was 17, his father tragically passed away. It was a sudden death that both John and his mother could not cope with.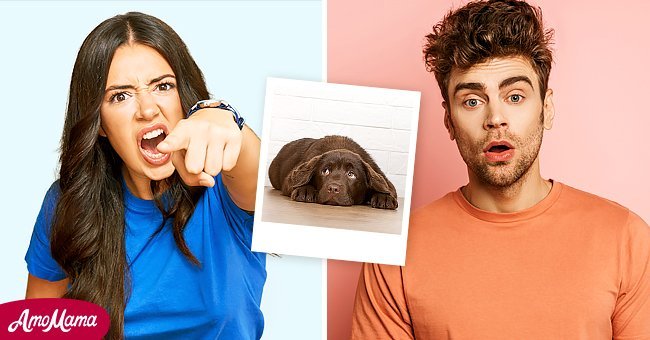 Beautiful brunette young woman wearing casual clothes pointing displeased and frustrated to the camera, angry and furious with you | Source: Shutterstock
Five years later, John's mom met another man and began dating again. John liked the man because he was kind towards his mother, understanding, and wealthy. Moreover, the man knew that he would not replace John's father but instead join the family and respect what the late dad had established.
Since his mother was still young, John wanted what was best for her -- a reliable husband who would not leave her side. When the couple tied the knot, they moved to a nearby town. On the other hand, John, already an adult, stayed in his parents' home with Buddy.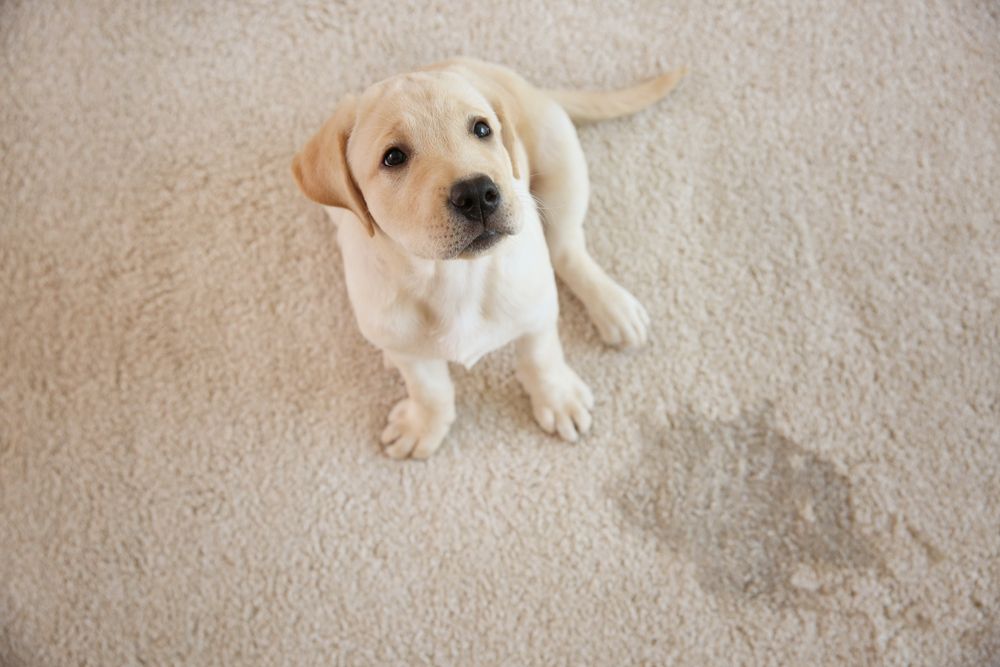 A baby labrador puppy looking up at the camera. | Source: Shutterstock
He would visit his mother and stepfather with Buddy every week, and at times, they would visit him. His mom's new husband also had a special connection with Buddy, making John feel like everyone accepted him. One day, John met a girl named Emmy, a university student from a different state.
The couple dated for a few months before John invited Emmy to move in with him. For six months, they lived happily despite the woman not liking Buddy and all dogs in general. A month later, Emmy told John that her brother, Adam, was starting his freshman year at the same university and had nowhere to live.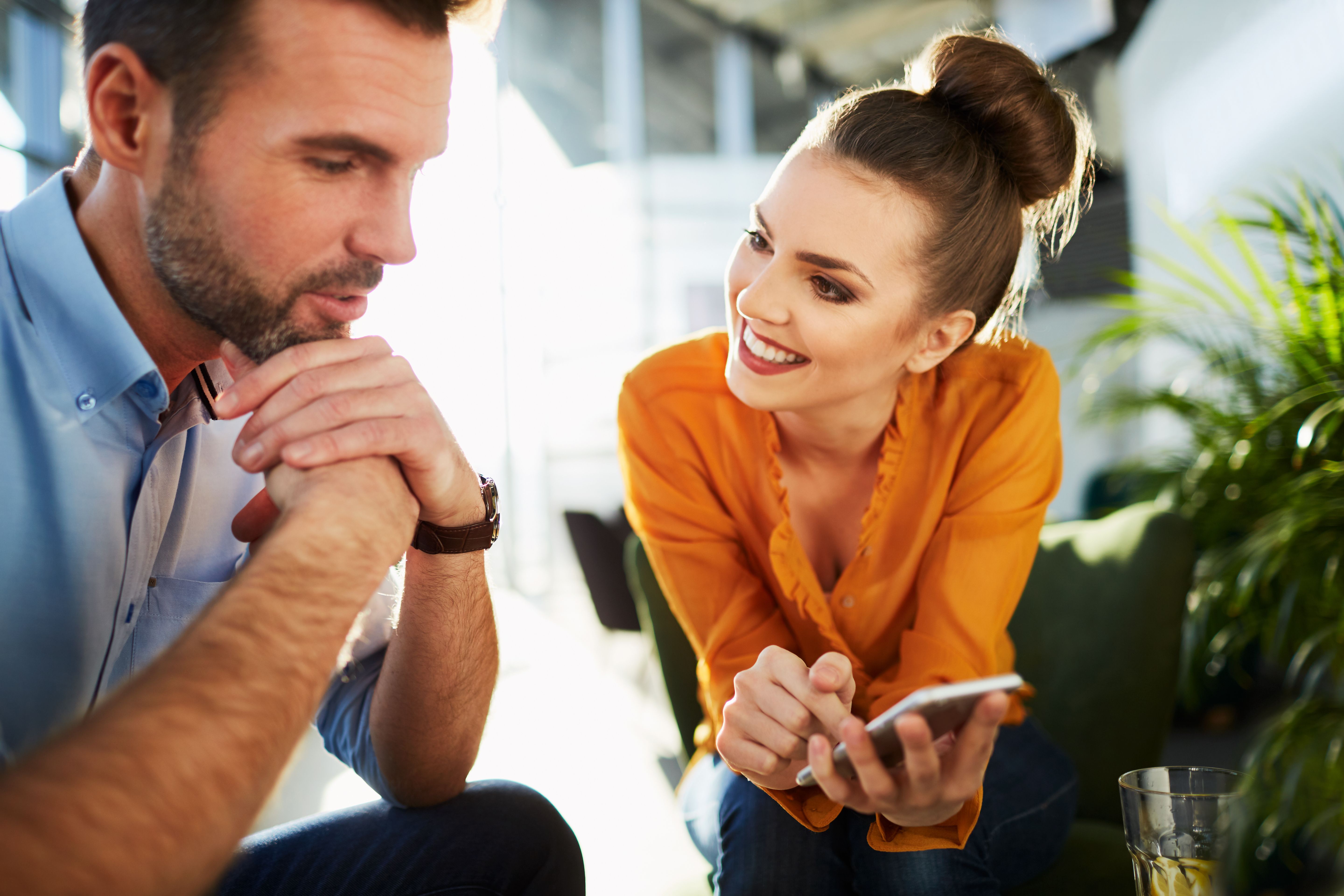 A man and a woman talking. | Source: Shutterstock
She asked John if Adam could live with them, to which he agreed. However, Adam was not a friendly person. He had seemed to live in his own world and was either listening or playing computer games, rarely attending his classes. More so, he hated dogs and constantly picked on Buddy. As a smart canine, Buddy got revenge.
The intelligent dog would be careful in gnawing Adam's shoes and clothes and not John and Emmy's. Emmy began arguing with John that Buddy was challenging to live with and a threat to them all. One time, Adam kicked Buddy, and in return, he bit him. Although it was not a hard bite, Adam screamed.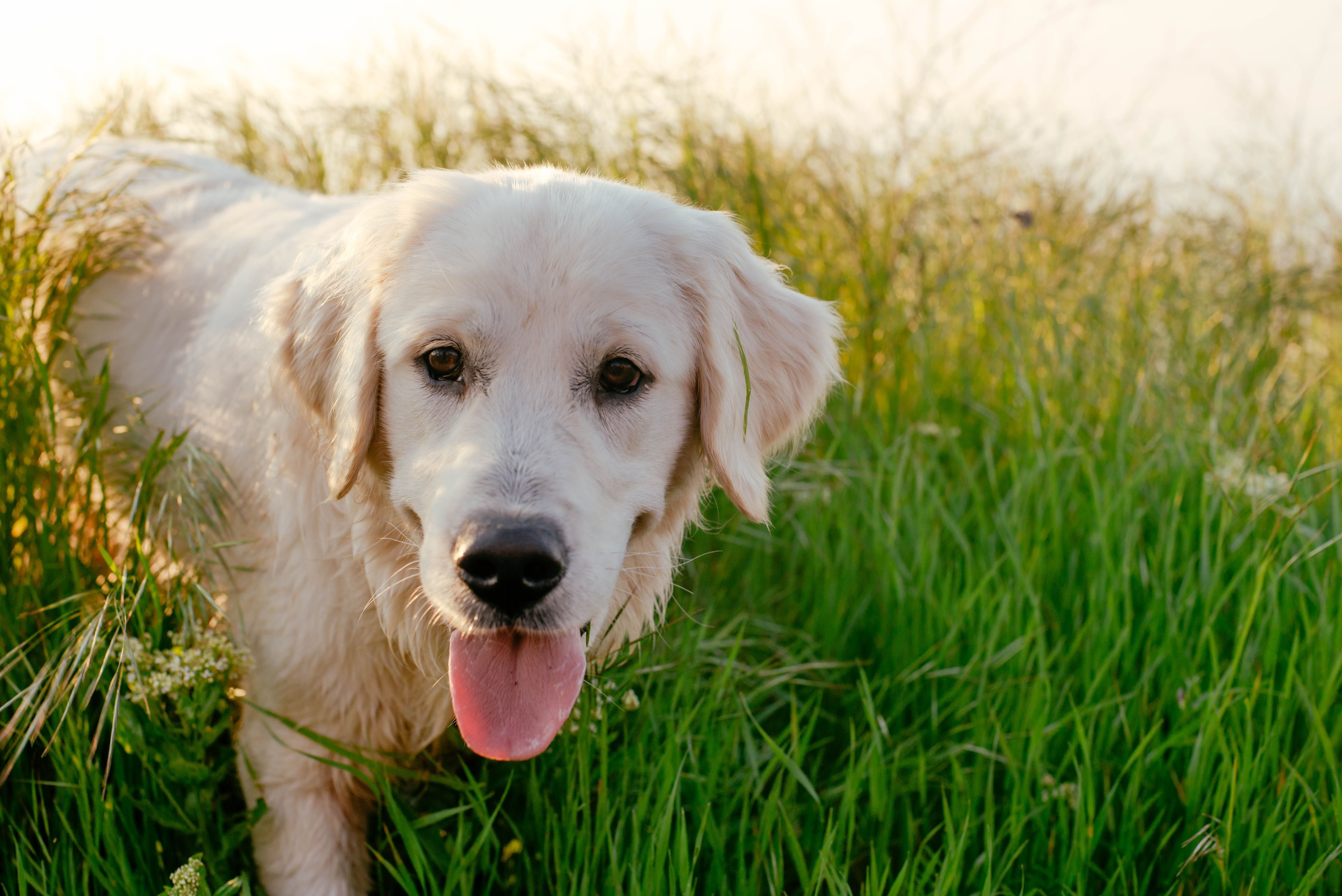 An adult labrador dog. | Source: Shutterstocks
Emmy walked towards John and shouted, "I'm tired of this! It almost bit my brother's leg. I think the four of us are cramped in this house, so you have to take this stupid dog to the shelter." John knew that Adam picked on his fur baby a lot, so he firmly replied. "I agree. The four of us are cramped. So tomorrow, Adam will move to the dormitory.
"What? Are you kicking my little brother out instead of your stupid dog?" Emmy replied incredulously. John yelled at her and told her that Buddy was not stupid and was his father's gift. "Your dead father!" she retorted. At that moment, John realized that be brought home to ungrateful people who took advantage of his kind heart.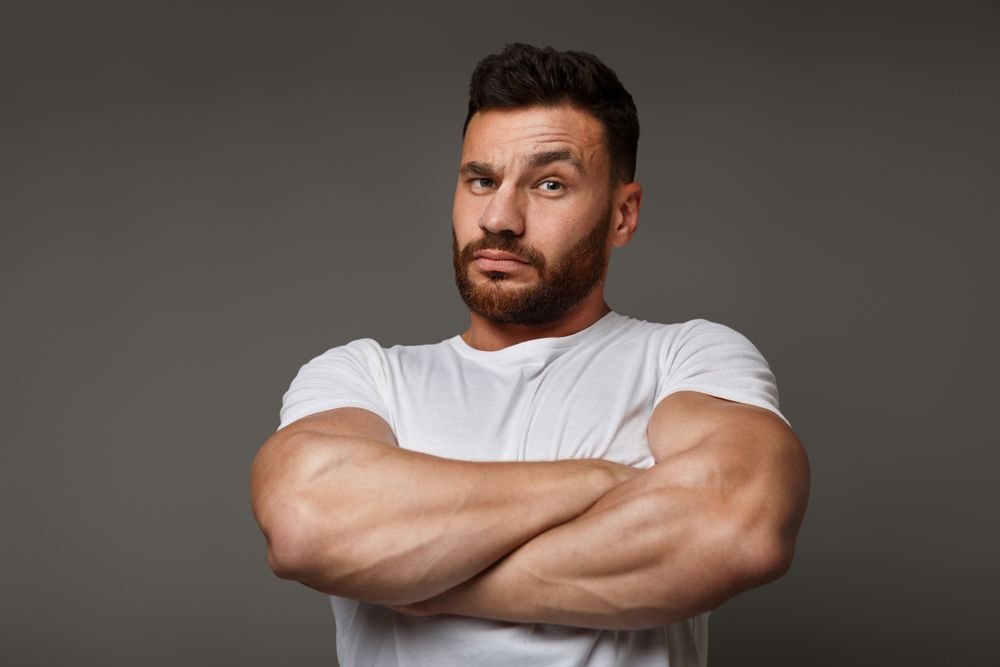 A man looks mad at the camera. | Source: Shutterstock
"You know what, I think your little brother will be scared alone in the dormitory. So pack your things and get the hell out of my house too," John said. Emmy was speechless and began apologizing, but John's words were final. After they left, John started visiting his mother often again and got closer to Buddy.
One day, while walking the dog, Buddy ran up to a female Labrador and sniffed her. Holding the dog's leash was a beautiful girl, Tamara. The dog parents began conversing and started walking their dogs together. A year after, their relationship flourished, and Tamara moved in with John.
Their life with the two dogs was beautiful. One afternoon, while they were walking the dogs, John decided to buy snacks. He walked over to the hotdog kiosk and saw Adam and Emmy running the stand. After his purchase, John joked, "How funny it is when people who hate dogs sell hot dogs."
What can we learn from John and Emmy's story?
1. Don't abuse someone's kindness
2. Don't allow others to dictate your life
Share this story with your friends. It might inspire people to share their own stories or to help someone else.
For another similar #storyoftheday, read about a man who returned to his wife and begged for a second chance a month after divorcing.
Any resemblance in this story to actual events, locales, or persons, living or dead, is entirely coincidental.
Please fill in your e-mail so we can share with you our top stories!