Fans React after Diddy Posts a Photo with Jennifer Lopez Amid Her Reunion with Ben Affleck
Famous American rapper and music producer Diddy caused a stir on social media after sharing a throwback picture of him and Jennifer Lopez from their days as a couple. 
Besides his knack for making or helping create great music, American rapper and music producer Diddy is also famous for being involved with some of the most beautiful women. 
One of those beautiful women is Jennifer Lopez, who recently split from her former fiancé Alex Rodriguez and has rekindled her romance with former lover and actor Ben Affleck.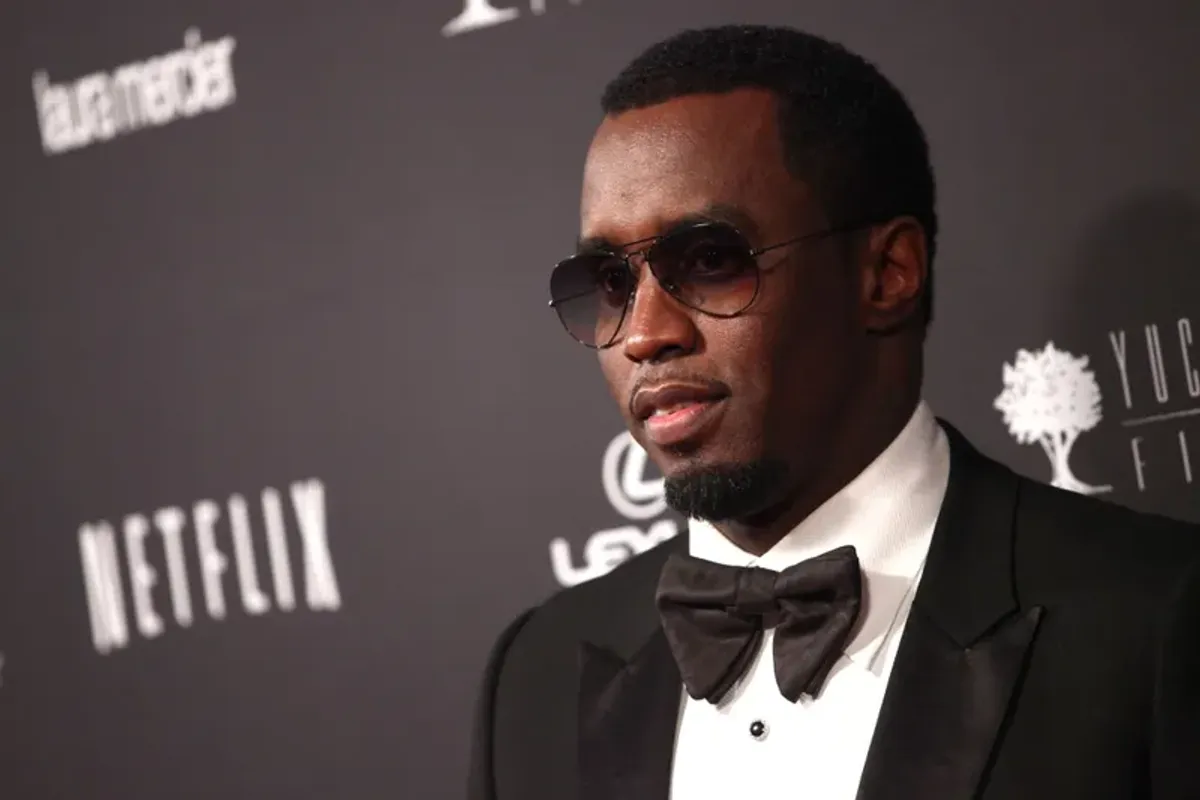 Affleck and Lopez's first relationship came a year and a half after she broke up with Diddy, who she dated from 1999 to 2001. With news of their rekindled romance making the rounds, Diddy joined in on the fun. 
On Thursday, the rapper took to his Instagram page to share a throwback picture from the time he and Lopez were dating. The snap showed them walking out of a building hand in hand. Diddy captioned the post, "#tbt." 
Whatever Diddy's motive for sharing the old snap was, many fans immediately reacted to it, poking fun at his gesture. One fan joked that Diddy wants his turn with Lopez again. 
Another fan noted that people keep saying Lopez cannot keep hold of a man, yet all her exes want her back. A third Instagram user joked that Diddy's gesture was messy. 
One fan said Lopez has options, while another person joked that Diddy wanted to be in on the act since everyone was revisiting the past. 
His most controversial relationship was the one he had with Steve Harvey's daughter, Lori Harvey.

One person jokingly pleaded with Diddy to allow Affleck live for at least a week while actress Leli Hernandez added to the comments by writing, "They always come back they say 😏." 
Diddy's throwback post may not come as a surprise to some of his fans, as he has previously admitted that Lopez was one of his greatest loves. 

Such admission is remarkable coming from a man who has dated some of America's finest beauties. His list of exes contains many famous names, showing he has always had game when it comes to relationships. 
Perhaps, his most controversial relationship was the one he had with Steve Harvey's daughter, Lori Harvey, with rumors circulating then that she used to date Diddy's son Justin Combs. Whether those rumors were true or not is a story for another day. 

Diddy
and Harvey's romance did not go the long haul as it fizzled out after three months, with a source
confirming to E! News
that the hip-hop mogul was not ready for a long-term committed relationship.