Chelsea Clinton Recalls White House Childhood as She Gets Candid About the Secret Service
An interview with Chelsea Clinton recently revealed details about her childhood growing up in the White House, as well as an incident involving the Secret Service.
During an appearance on the "PEOPLE Every Day" podcast, Chelsea Clinton spoke about growing up in the White House and being watched by the Secret Service during her teenage years.
Chelsea is the only child of former US President Bill Clinton and former US Secretary of State Hillary Clinton. Shortly before her 13th birthday, the health advocate's family moved into the White House.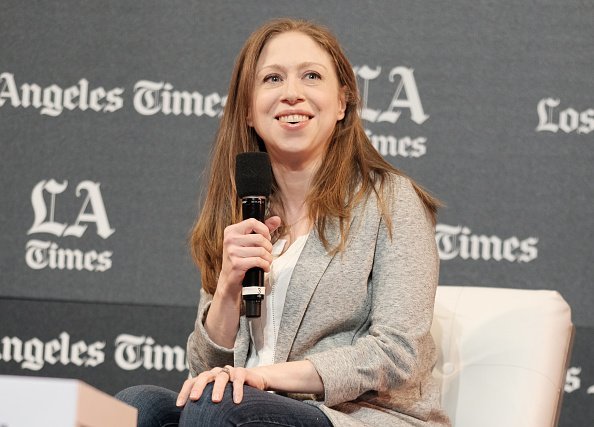 For Chelsea, the White House held so many wonderful memories, most of which revolved around the remarkable people who have been there regardless of who the president has been.
Chelsea's parents were especially close to her as a teenager and closely watched over her. As the mother of three explained to the news outlet, "We treated family dinner as very sacred time."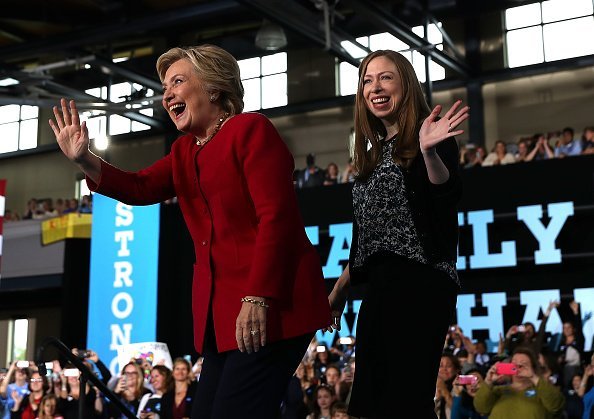 Chelsea, who has written and co-authored bestselling non-fiction books for children, also talked about living under the watchful eye of the Secret Service while she was a teenager. 
Chelsea announced the birth of their third child, son Jasper, on social media.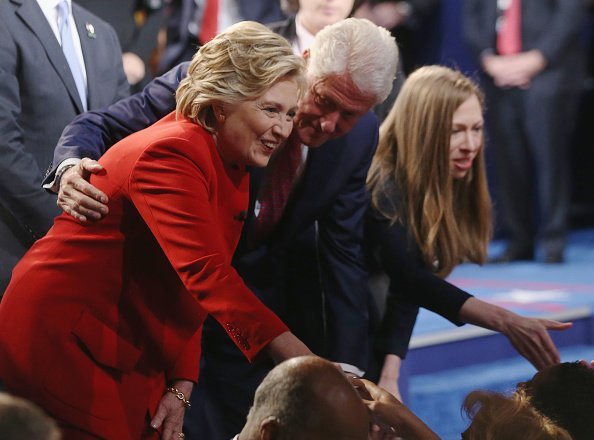 "I once was driving with my best friend from high school and we went through a light and like the Secret Service got caught behind the other light and we pulled over immediately of course and waited for them," she said.
Chelsea apologized for two weeks following the incident. According to her, she felt bad about it. Furthermore, Chelsea stressed that she had never run away because she didn't wish to upset her parents.
Merry Christmas! pic.twitter.com/6cjYIJVT23

— Hillary Clinton (@HillaryClinton) December 25, 2020
On Twitter last December, Chelsea's mother Hillary uploaded a throwback shot of herself at the White House from 1995. In the photo, Hillary is seen receiving the White House Christmas tree.
Chelsea and Marc Mezvinsky, who have been married since 2010, became parents to three beautiful children in July 2019. Chelsea announced the birth of their third child, son Jasper, on social media.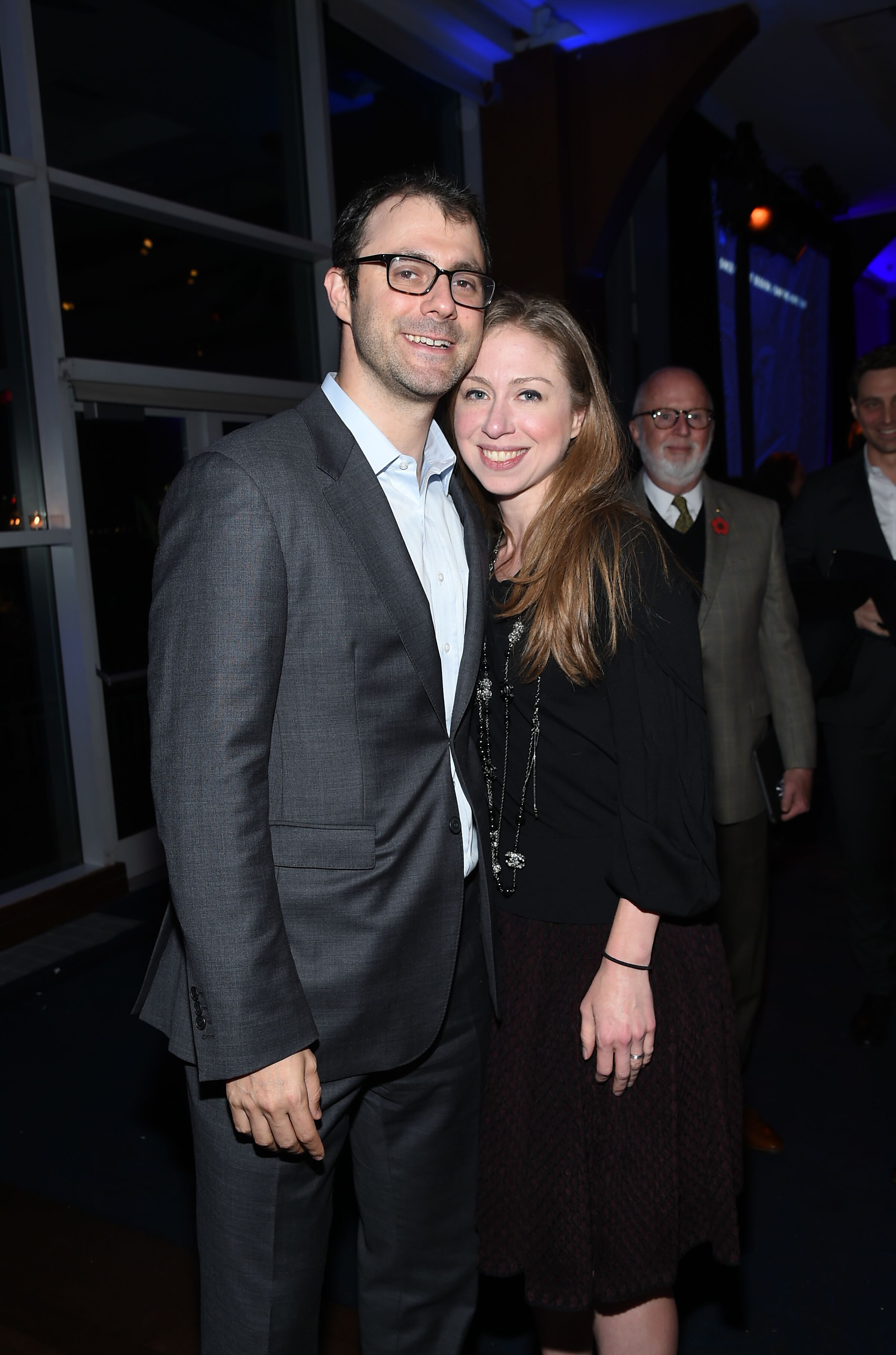 At the time, Hillary wrote that she and her husband were overjoyed with the arrival of their new grandchild. Chelsea and Mezvinsky were already doting parents to daughter Charlotte and son Aidan.
In the book called "Chasing Hilary: Ten Years, Two Presidential Campaigns and One Intact Glass Ceiling," it was revealed that Chelsea used the birth of Prince George in 2013 as a model for Charlotte's birth a year later.