Daily Joke: A Man Walks Out the Store to Find a State Trooper Writing a Parking Ticket
Jack walked out of Walmart with hands full of groceries to find an officer writing a parking ticket. Read on to see the hilarious outcome of his arguing with the state trooper. 
Jack went into Walmart to do some quick shopping. He left the store ten minutes later to find a state trooper writing out a parking ticket for stopping in the handicap spot right in front of Walmart.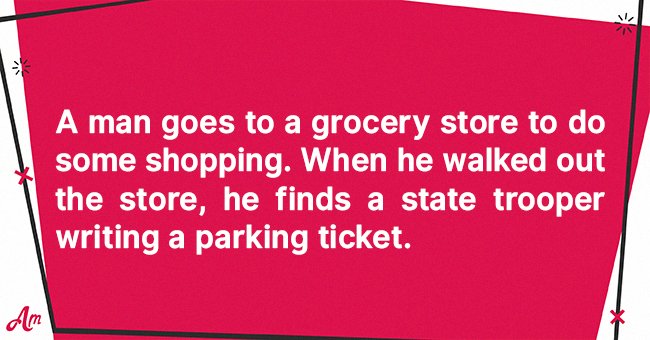 He decided to try his luck with the officer and pleaded with him to let it slide this time, but he continued to fill in the information on the ticket. Jack changed his approach and started calling the officer names.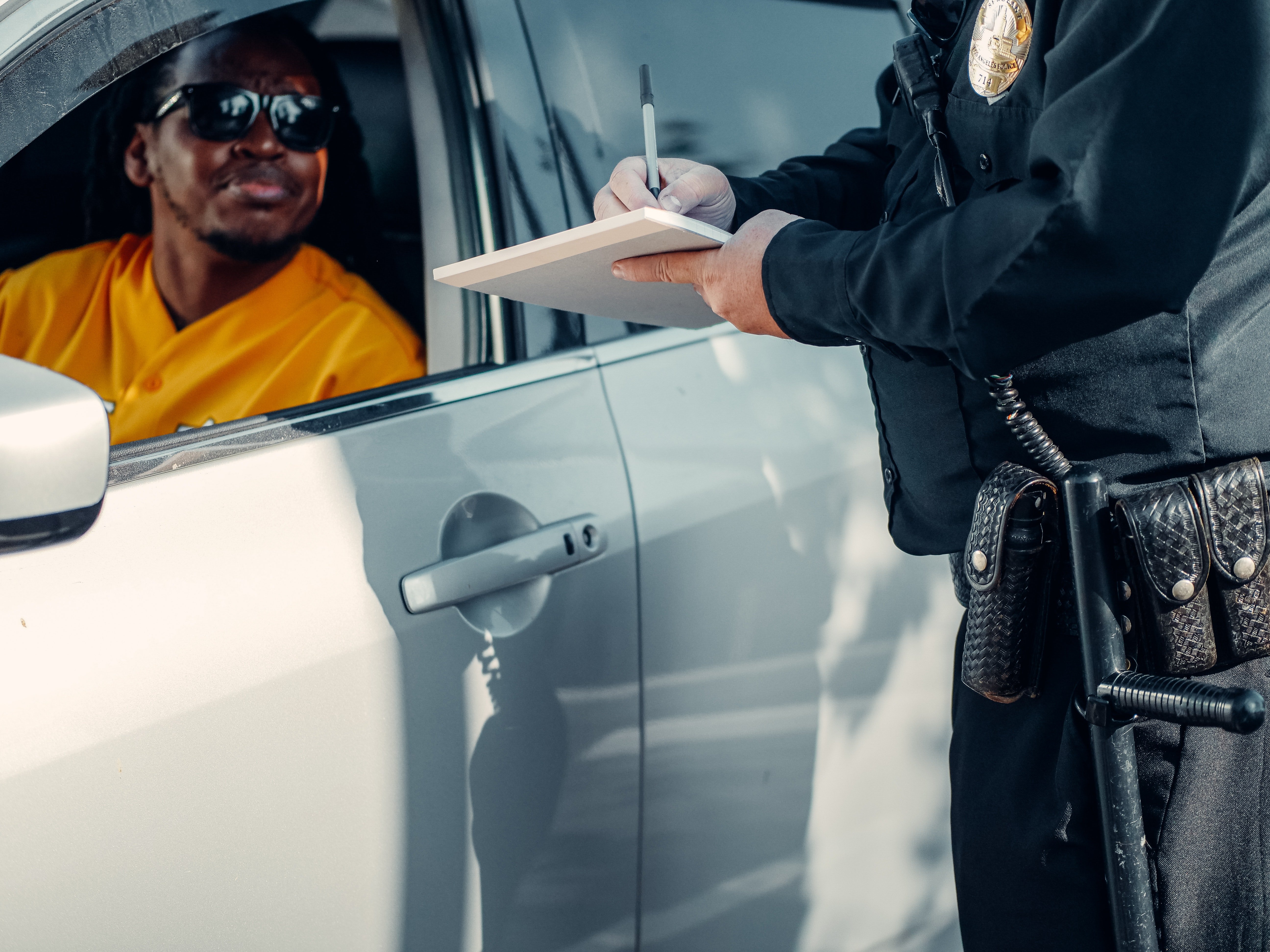 He continued to harass the officer, hoping he would get a reaction out of him, and then they could start talking about possibly scratching the ticket, but the officer kept his head down, doing his paperwork. Jack said: 
"You're a real know-it-all, Officer. You want to tell me you have never quickly stopped in the handicap spot to rush into Walmart? I can't believe that."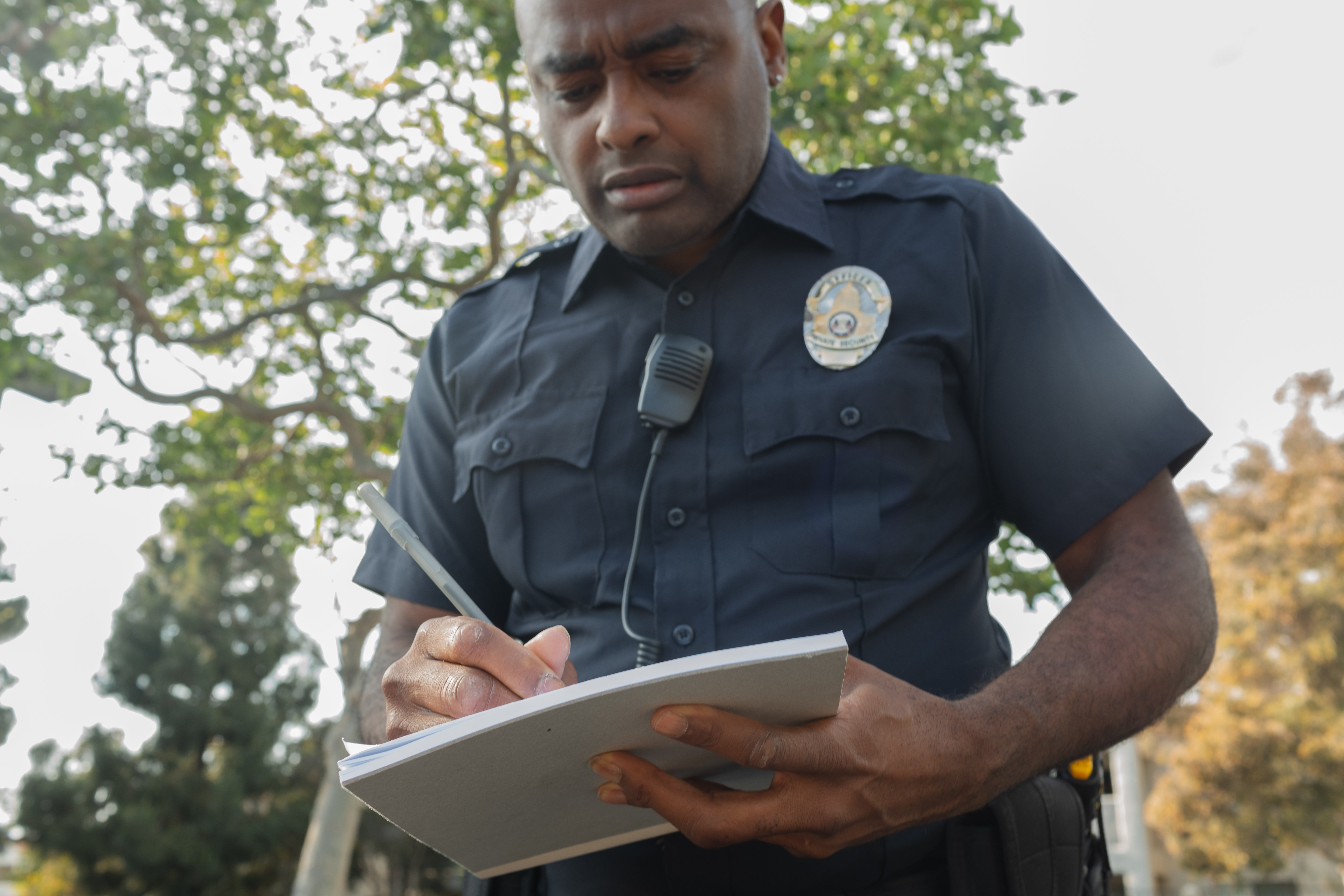 The state trooper looked up at Jack briefly before tearing off the first ticket and writing out a second one for worn-out tires. Jack let out a frustrated laugh before continuing to give the officer a hard time. 
As the officer was filing in the information for the second time, Jack kept with his strategy of giving the law enforcement officer a hard time, thinking he would have to respond at some stage. 
Jack decided to switch gears and started commenting on the officer's appearance. He asked him if his psychiatrist had him lie with his face down on the couch so that he wouldn't have to look at his face during the session. 
Without giving Jack the satisfaction of an argument over his belittling comments, the officer completed the second ticket and continued to flip over to start writing out the third ticket for the vehicle's cracked windshield.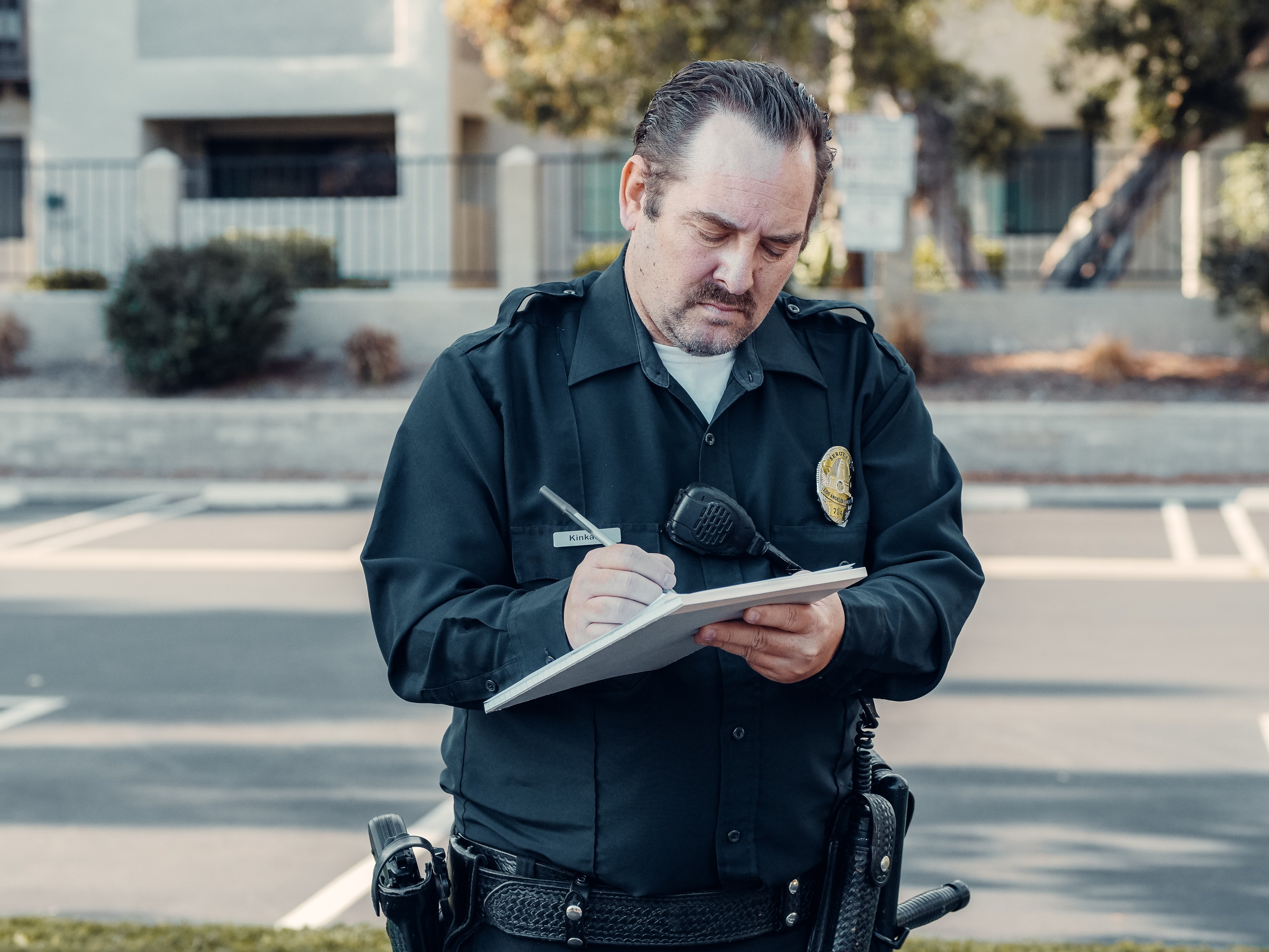 By the time that the officer had moved on to check other vehicles that may have been illegally parked, there were five tickets on the car's windshield. 
Jack looked at the vehicle and smiled before turning around and walking around the corner with his groceries in his hand. He thought to himself while giggling: 
"Good on you Officer but that wasn't even my car!"