Daily Joke: A Woman Receives a Phone Call That Her Daughter Is Sick With a Fever
A woman was told that her child was sick, and on her way home, she locked her keys in her car. She stood on the road, hoping for help, only to find it in the most unlikely place.
A lady got a phone call at her workplace that her little girl was sick with a fever. She hurriedly left work and ran to a pharmacy close by to get some medicine. When she got to her car, she realized that her key was locked inside.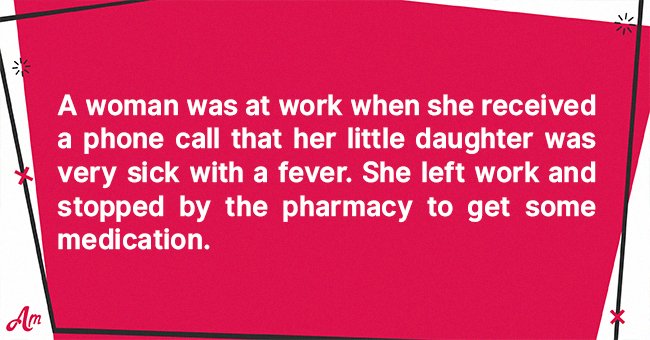 Confused, she had no idea what to do in the situation. She phoned her house and explained to her nanny what had happened. The nanny told her that the fever was getting worse and advised her to use a coat hanger to open the door.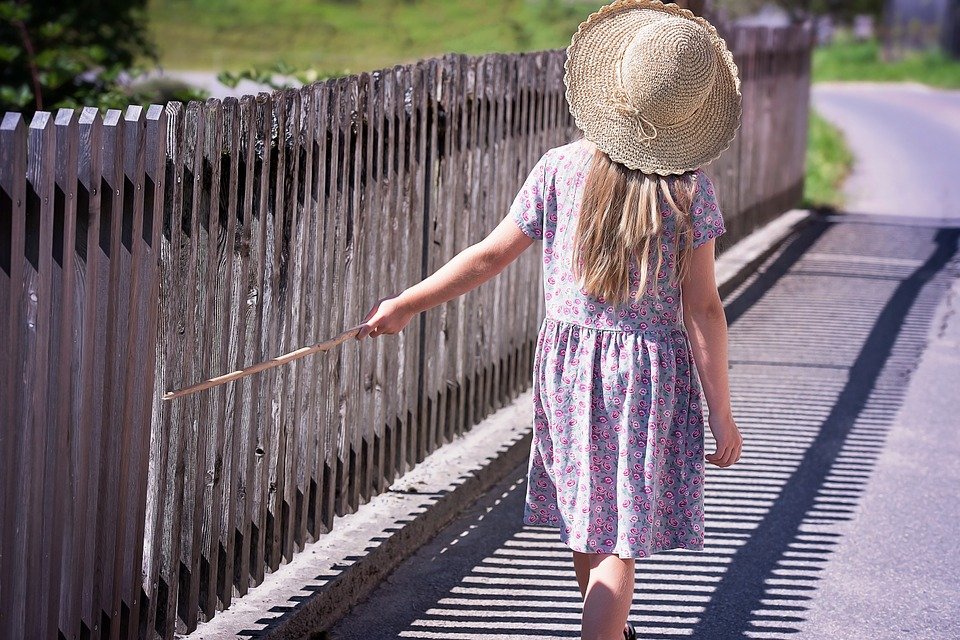 The woman searched around and found an old rusty coat hanger lying on the floor. She thought that it must have been left by another person who locked their key in their car.
She held the hanger and realized that she did not know how to use it. She bowed her head and asked God to send her help, and within five minutes, an old motorcycle stopped by her side.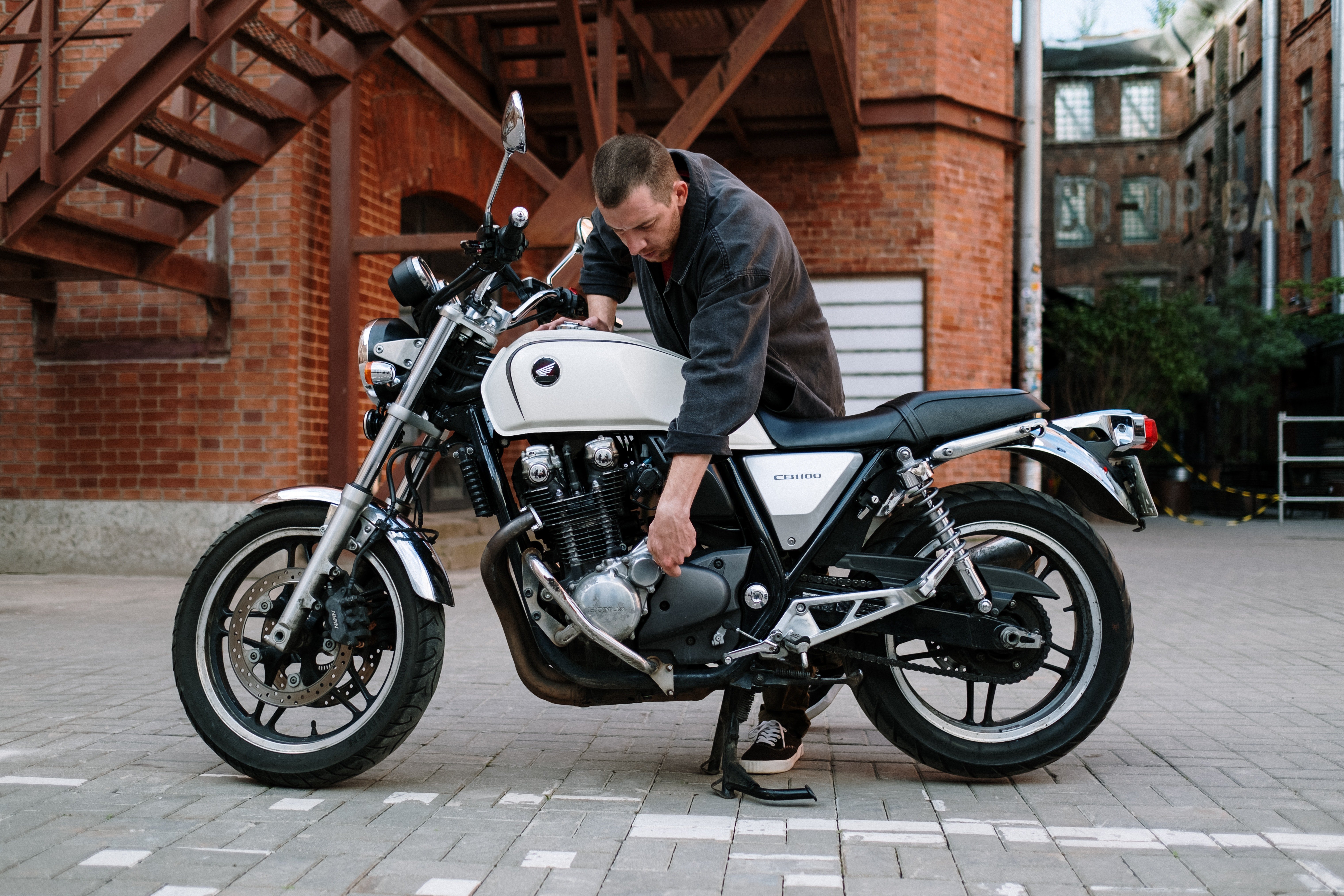 A dirty-looking man with an old biker skull rag on his head approached the woman, and she wondered if this was the help God sent her. Although she did not like his looks, she was thankful he was there.
The man asked if he could help, and she replied affirmatively. She said, "Yes, my daughter is very sick. I stopped to get her some medication, and I locked my keys in my car. I must get home to her. Please, can you use this hanger to unlock my car?"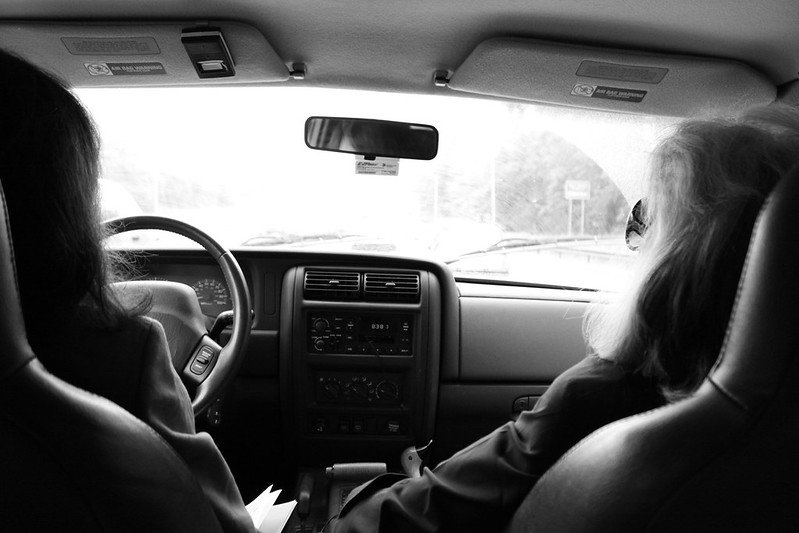 The man nodded that he could help, and in less than a minute, the car was open. In excitement, she hugged the man, and through her tears, she thanked him and called him a nice man. Surprised, the man said:
 "I am not a nice man. I just got out of prison today. I was in prison for car theft and have only been out for a few hours."
The woman embraced the man again, and with sobbing tears, she said, "Oh, thank you God! You even sent me a Professional!!!"
Read another interesting joke here.
Source: Granniesjokes