Cristina Cuomo Gushes Over Daughter Bella on Her Graduation Day – See What She Had to Say
Cristina Cuomo melted hearts after she penned down a lovely tribute for her daughter, Bella, on the celebration of her high school graduation. Her fans sent out words of compliment.
Cristina Cuomo, wife to CNN anchor and journalist, Chris Cuomo is a proud mom to three lovely children, Bella Cuomo, Carolina Regina Cuomo, and Mario Cuomo. 
Taking to her Instagram page on Saturday, the 51-year-old mother shared lovely snapshots of her daughter Bella to celebrate her graduation from high school. It was nothing short of emotional.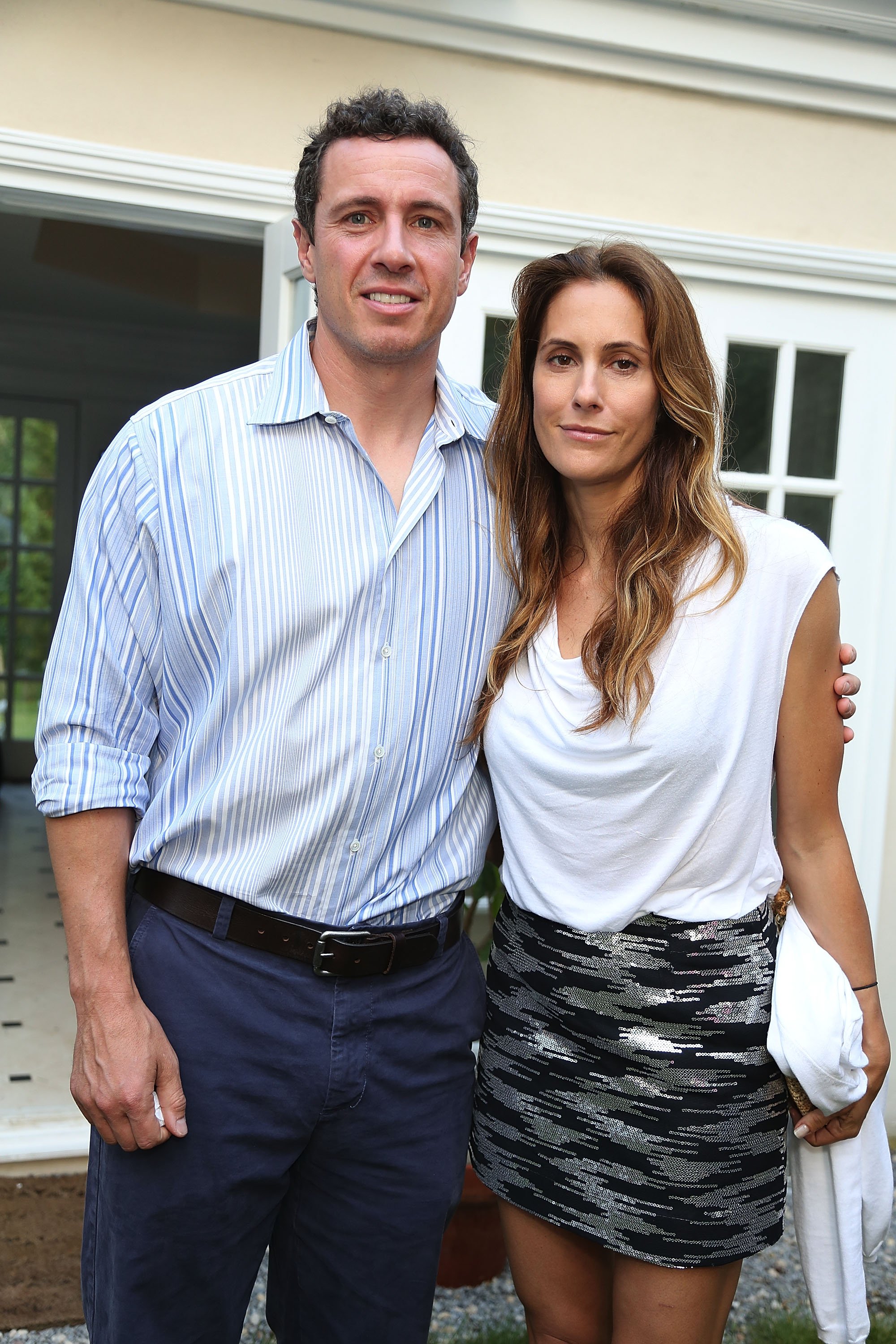 The first slide showcased Bella looking delectable in her black graduation gown. The young lady rocked her long brown hair, which graced her shoulders beautifully. 
Dishing out a lovely smile, the raving beauty held onto a bouquet and gave an endearing pose for the camera. Bella and her friends stood elegantly in the second snapshot. 
Dressed in various stunning outfits, the beautiful ladies stood side-by-side with one another and gave out perfect poses. In the caption of the post, Cristina rained accolades on her daughter. 
She revealed that she was proud of Bella for seeing the truth, speaking the truth, and being true to herself for eighteen years.
The tribute also offered words of encouragement to the 18-year-old and her "21 Trinity Classmates." Cristina urged the young ladies to stay curious, kind, always show up, and to treat triumph and disaster the same way.
2020 was not the best year for the Cuomo family as three out of the five members contracted the coronavirus. 
A few moments after the post was shared, fans and followers could not hold back their joy as they took to the comments section to gush over the graduating celebrant and her friends. 
A majority of the comments were filled with congratulatory words. Other users wished them luck and blessings in their new phase of life with emojis, which confirmed their thoughts.
The bond the mother-daughter duo showcase is one to be envied. They are seen sharing unforgettable moments with each other on social media. Last year, Cristina posted one of those lovely moments on her Instagram page.
In the video, Bella and her mom were seen in a car, singing along to "Time After Time" by Cyndi Lauper. The duo enjoyed the moment, and the caption that accompanied the post confirmed it. 
Outside singing, Cristina enjoys doing other things with her daughter, including mental health awareness. Last year they actively participated in a mental health initiative organized by Kenneth Cole.
It was perfect timing due to the coronavirus pandemic. It is a very lovely relief to see the purist and her family enjoy happiness in recent times.
2020 was not the best year for the Cuomo family as three out of the five members contracted the coronavirus. They overcame successfully and, since then, have enjoyed the best times.