Autobiography Recounts a 97-Year-Old Man's Love of Piloting since World War II
A recent autobiography of a 97-year-old World War II veteran recounts his experience as a war pilot and his love for flying. At 97, the older man still has his passion for aviation intact.
The world has heard many sweet stories of people who love their jobs, but it is rare to find the story of a 97-year-old who still enjoys flying more than five decades after taking part in World War II.
97-year-old World War II veteran John Billings was part of more than 50 combat missions as a pilot during World War II. He even took on secret missions for the U.S. Office of Strategic Services, the forerunner to the CIA.
A lifetime of flying, going back to John Billings' days as a 21-year-old bomber pilot in Italy and then flying secret missions with the Office of Strategic Services, is recounted in "Special Duties Pilot," an autobiography scheduled for release next month https://t.co/YDjLqBFHeZ

— 13WHAM (@13WHAM) May 27, 2021
Despite his age, Billings astonishingly retains his love for flying and would constantly be found at his home airport in Luray, Virginia. A recent heart scare prevents Billings from flying alone, but he takes pride in taking his Cessna four-seater up high in the air when he has someone by his side.
His soon-to-be-released autobiography "Special Duties Pilot" details his lifelong romance with aviation. The 97-year-old revealed his love for flying goes as far back as when he was a three-year-old boy.
"When I get started talking about flying, I find it hard to stop." In World War II, John Billings flew more than 50 combat missions. At age 97, Billings continues to fly his Cessna four-seater when a co-pilot can join him. https://t.co/Ob1Uh8d8sJ

— The Associated Press (@AP) May 26, 2021
Billings joined his dad on his third birthday for an airplane ride at a local airfield in Hingham, Massachusetts, and his first flying experience left him hungry for more.
It did not take long for the 97-year-old to get his chance to pursue his dream. As an 18-year-old, in 1942, Billings enrolled in the army and requested to undergo aviation training.
His contribution makes him among the elite number of those who made their mark in World War II.
Two years later, Billings had flown about 14 bomber missions and was later reassigned to the 885th Heavy Special Bombardment Squadron in Italy, where he helped drop spies.
Billings confessed to loving his new life as a spies carrier than his bombing missions which he considered too delicate. His new OSS flights were safer and gave him the time to show off his tricks.
His skills came in handy during one of his flights into the Austrian Alps, where he took OSS agents to gather intelligence in a region that was considered a stronghold for the enemy.
The mission was considered highly dangerous and was turned down by the Royal Air Forces, but Billings volunteered to go for it, and it became one of the most significant victories of the war.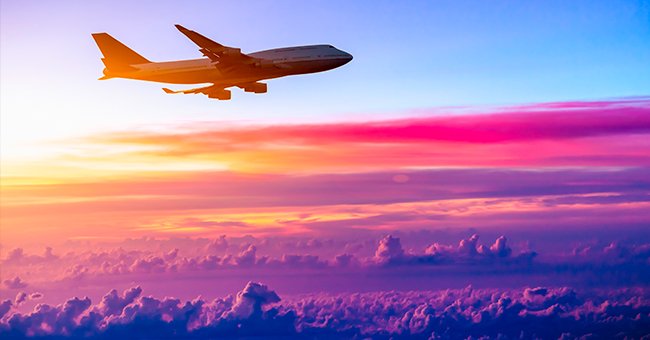 Billings is among the few surviving OSS agents, but his legacy would undoubtedly outlive him. His contribution makes him among the elite number of those who made their mark in World War II.
Retired Air Force Gen. Norton Schwartz hailed Billings as the prototype of an American aviator. For Billings, writing his book gave him the chance to tell a generation some of his greatest stories.