Life and Death of 'High Chaparral' Star Leif Erickson Who Served during World War II
Leif Erickson, who was enlisted in the United States Navy during World War II, succumbed to cancer in January 1986 after a long battle with the disease. His age was 74.
The daughter of Leif Erickson, Susan, said her father died in Baptist Hospital after being hospitalized for over a week while he and his wife Anne were still staying at their home in Pensacola.
In his early years, Erickson was a band vocalist and trombone player. He later became a leading actor, appearing in over 40 films and television shows during his career.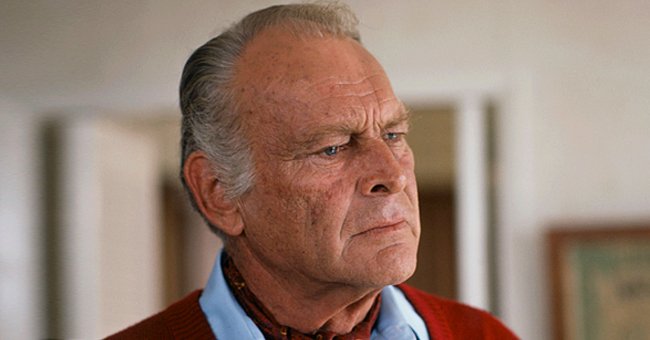 Erickson's notable movies include "Tea and Sympathy," "On the Waterfront," "The Fleet's In," "The Snake Pit," "Eagle Squadron," "Sorry, Wrong Number," and "Show Boat."
The "Wanderer of the Wasteland" was his first film, released in 1935. During the late 1970s, the actor starred in two movies, "Winter Hawk" and "Twilight's Last Gleaming."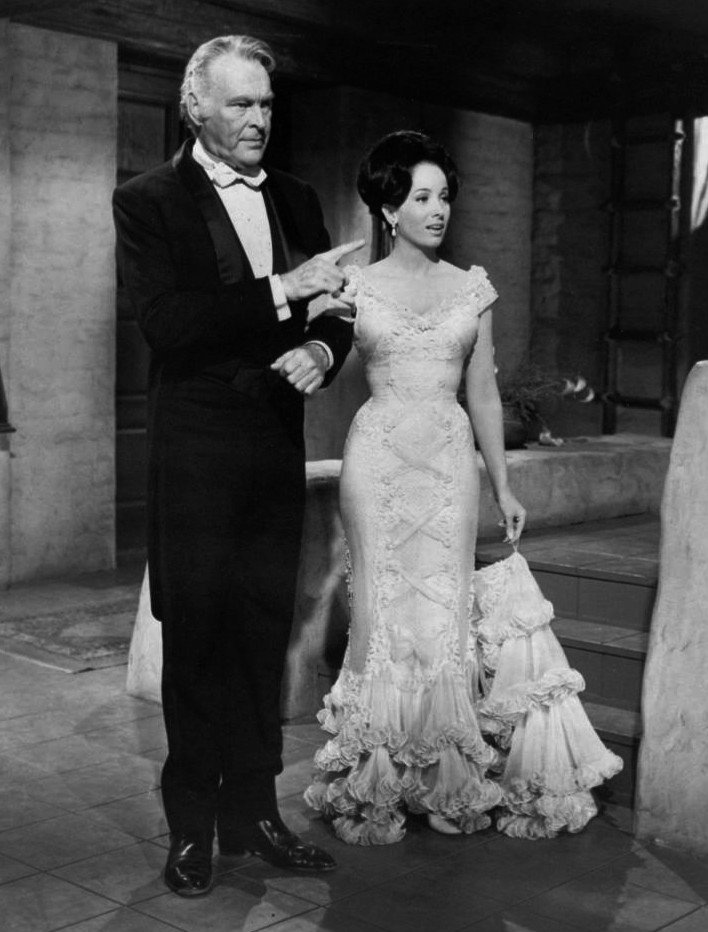 Erickson also starred in two other movies: "Conquest" and "Nothing But the Truth." During the 1960s, he played the role of Big John Cannon in NBC's hit TV series "The High Chaparral."
While working on "The High Chaparral," Erickson explained to an interviewer that the demand to reduce violence on television led to more valuable scripts and storylines.
Erickson served four years in the Navy as a combat photographer during World War II.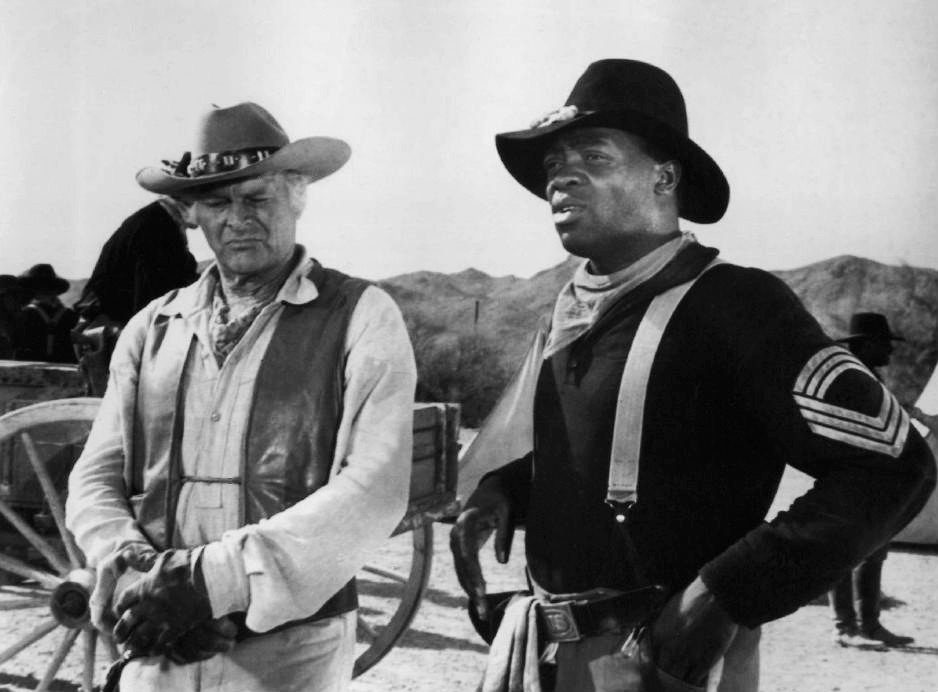 Erickson was married to actress Frances Farmer from 1934 to 1942, during which he appeared in such films as "Waikiki Wedding" and "The Big Broadcast of 1938." A divorce ended the marriage.
A traffic accident in 1971 killed the actor's only son, William Leif Erickson. In 1976, Erickson toured with Rock Hudson and Claire Trevor in "John Brown's Body" by Stephen Vincent Benet.
The show turned out to be near the end of Erickson's movie career. His agent said the actor was semi-retired for the last few years but had been making guest appearances from time to time. 
When Erickson was born in 1911 in Alameda, California, he was named William Wycliff Anderson. He attended the University of California and launched his career with the Ted Fio Rita orchestra.
Erickson served four years in the Navy as a combat photographer during World War II. On two separate occasions, while in the aircraft, the star was shot down; both times, he was wounded. 
Meanwhile, Linda Cristal, who starred with Erickson and Henry Darrow in "The High Chaparral," also passed away in June 2020. She died in her sleep at her Beverly Hills home at the age of 89.