Willie Garson Is Dad to an Adopted Son and Not Gay in Real Life — Personal Facts about Him
Willie Garson is a proud dad to one son. Also, contrary to what many fans believe, the actor is not gay. Here is a rundown of interesting facts about him!
Willie Garson is best known for his role as Stanford Blatch on the popular comedy series "Sex and The City" and its subsequent movie adaptations.
On the show, Blatch played a gay character that would go on to win the hearts of viewers. From his role as a proud dad to his sexuality, here are a few facts about the actor.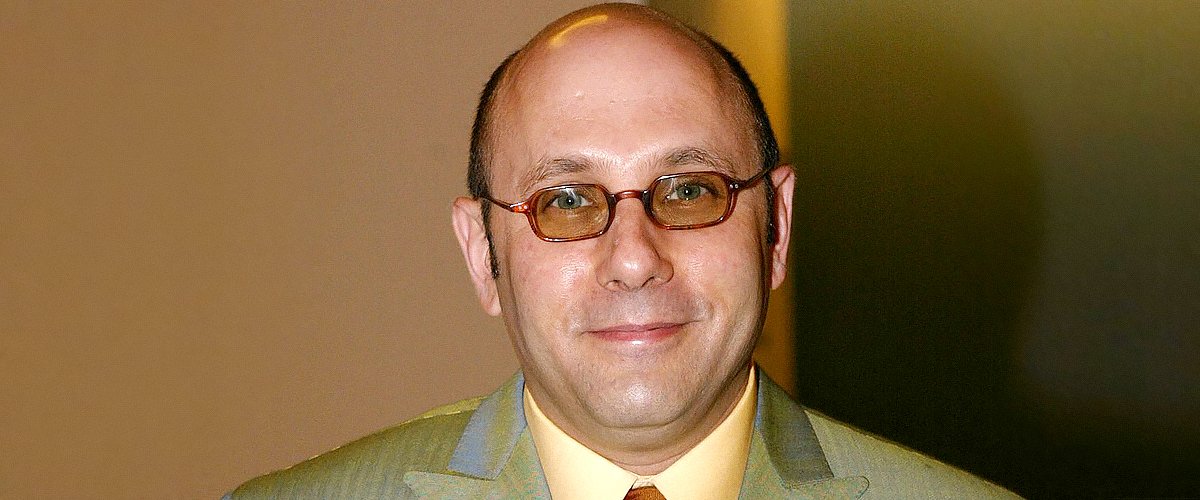 SEXUALITY QUESTIONS
Taking up the role of Blatch on the beloved series meant that for years, even after the show ended, Garson was often thought of as queer—something he never tried to debunk.
During a 2020 interview with Page Six, Garson admitted he never liked to talk about being straight because he found it offensive to gay people.
The actor noted that people who had played gay characters in the past but made it a point of duty to let everyone know they were straight sometimes made being queer sound like a bad thing.
To answer the never-ending questions reporters might have had about his sexuality, Garson came up with a strategic answer.
He explained that he often asked interviewers why they never asked him if he was a conman because of his role on "White Collar."
To Garson, acting and portraying people is what he does, and his identities in movies or television shows are not a reflection of who he is off the screen.
Not only did Garson not like talking about his sexuality, but he was also never really worried about being typecast after appearing on "Sex and the City."
Earlier this year, it was confirmed that there would be a "Sex and the City" reboot with all of the stars.
He believes that actors who have seemingly been typecast in the industry did it to themselves by accepting similar roles over and over again. So he did the exact opposite.
In 2016, Garson admitted to turning down several gay character scripts after the series ended because he no longer had an interest in going after that part.
Rather, the actor opted for a different type of role in his next series and subsequent ones. Garson noted that it is important for him to make every one of his characters as different as possible.
LOVE AT FIRST SIGHT
Love, at first sight, might sound like something strictly reserved for romantic relationships, but that is what describes Garson's first meeting with his son Nathen.
The actor met a then seven-year-old Nathen at an L.A adoption fair in October 2008. He saw a spark in the little one and knew then and there that was his son
After the adoption fair, Garson and Nathen bonded and created fun memories through several months of supervised play visits and sleepovers.
By February 2009, Nathen moved into Garson's three-bedroom home in Los Angeles, and nearly a year later, the adoption process was finalized in January 2010.
To celebrate the occasion, Garson and Nathen went to the popular Hollywood eatery, Musso & Frank Grill, where they split a steak and watched Manny the waiter do some magic tricks.
Now, years later, Garson and Nathen have built an unbreakable bond with each other, and the actor has proudly shared his journey to fatherhood.
In an interview with People, Nathen noted that he opted to adopt an older son because he was unsure of his ability to take care of a child.
However, despite this, Garson admitted to wishing he met Nathen earlier because they enjoy being around each other a lot.
Garson and Nathen share a love for food and travel and mostly bond by talking about things normal fathers won't discuss with their kids.
The actor noted that they work as a team, and as such, he and Nathen always find a way to work things out. For Garson, nothing beats fatherhood, and it is why he is committed to helping other parents through the adoption process.
Garson currently works hand in hand with The Alliance for Children's Rights organization, where he uses his influence to raise funds.
For the actor, only one thing inspires him to get involved; helping kids find the perfect home where they can grow and feel loved like Nathen.
THE UPCOMING REBOOT
Following the end of "Sex and the City," fans of the franchise clamored for a reboot, but it appeared as though it would never happen for several years. 
In 2019, Garson had fans on their toes after revealing to HollywodLife that there was a possibility of bringing "Sex and the City" back. 
But speaking back then, the actor admitted that the reboot would have to be different from what viewers have seen in the past.
Earlier this year, it was confirmed that there would be a "Sex and the City" reboot with all of the stars, including Garson reprising their roles.
Garson's return, however, came as no surprise seeing how much he loved being on set with his co-stars. In 2012, the actor noted that he would not mind reprising his role in the franchise whenever the opportunity comes up.
No doubt, lovers of "Sex and the City" can expect their favorite stars to bring nothing less than fun, drama, and an equal amount of sass.