'Sex and the City' Hunks: Chris Noth, John Corbett & More Then and Now
The men of "Sex and the City" played a big role in the relationships navigated by the leading ladies. We look at what has since happened to actors Chris Noth, Kyle MacLachlan, John Corbett, and more.  
The leading ladies of "Sex And The City" saw many men come in and out of their lives. Actors Chris Noth (Mr. Big), David Eigenberg (Steve), and Willie Garson (Stanford) were a big part of the story. Where are they and others now? 
Carrie Bradshaw's boyfriend, Aidan, was played by John Corbett: a man of many talents. Besides appearing in "My Big Fat Greek Wedding," he also released 2 country music albums.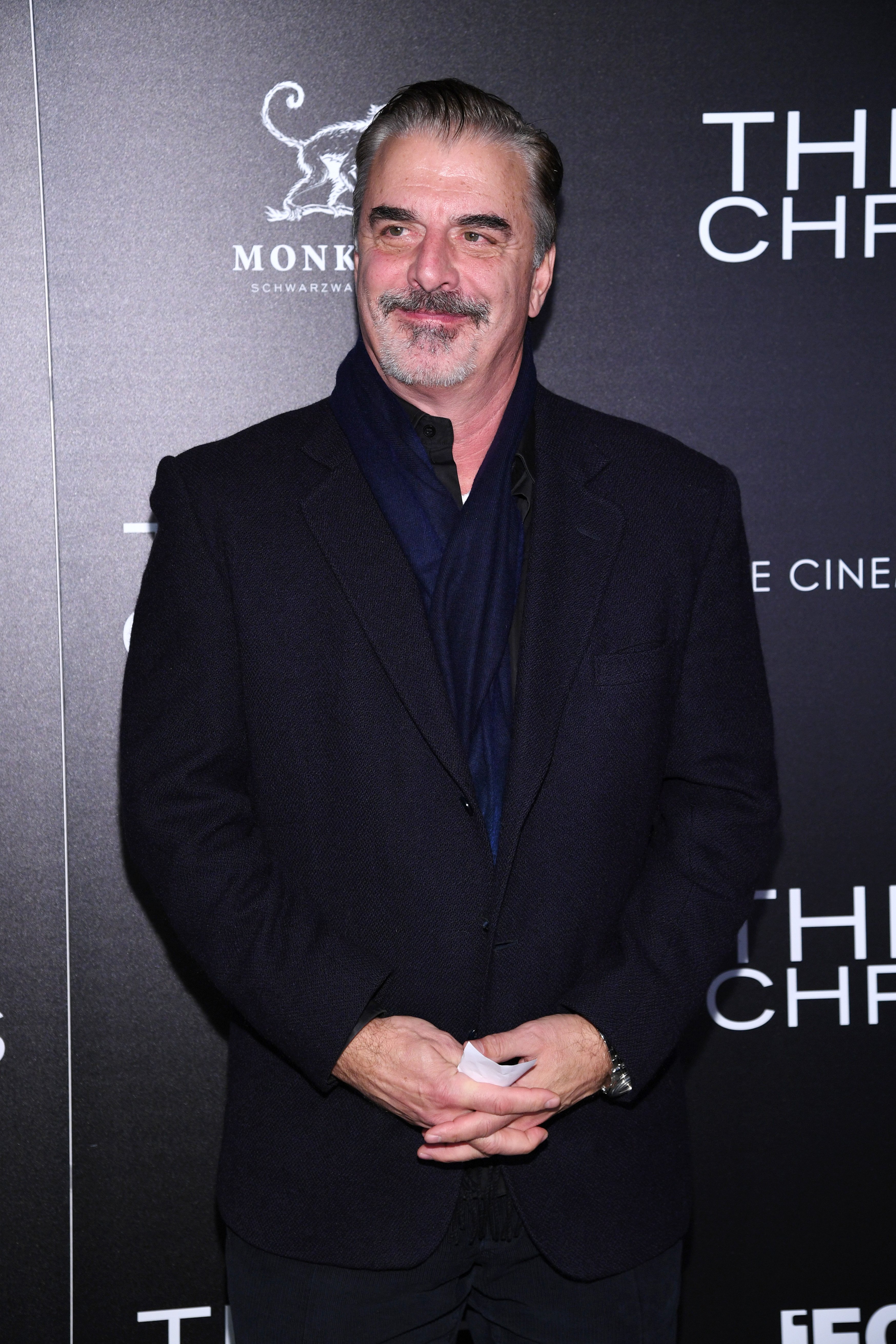 Then there was Mr. Big, portrayed by Chris Noth. Noth went on to lend his talents as the cheating governor, Peter Florrick, on "The Good Wife." Fans have also seen him on "Law and Order" and the series "Gone." 
Those who were hoping to get clues on what the future looks like for Mr. Big and Bradshaw in the upcoming 10 episodes on HBO Max were left wanting more by Sarah Jessica Parker, who only responded with: 
"Wait and see."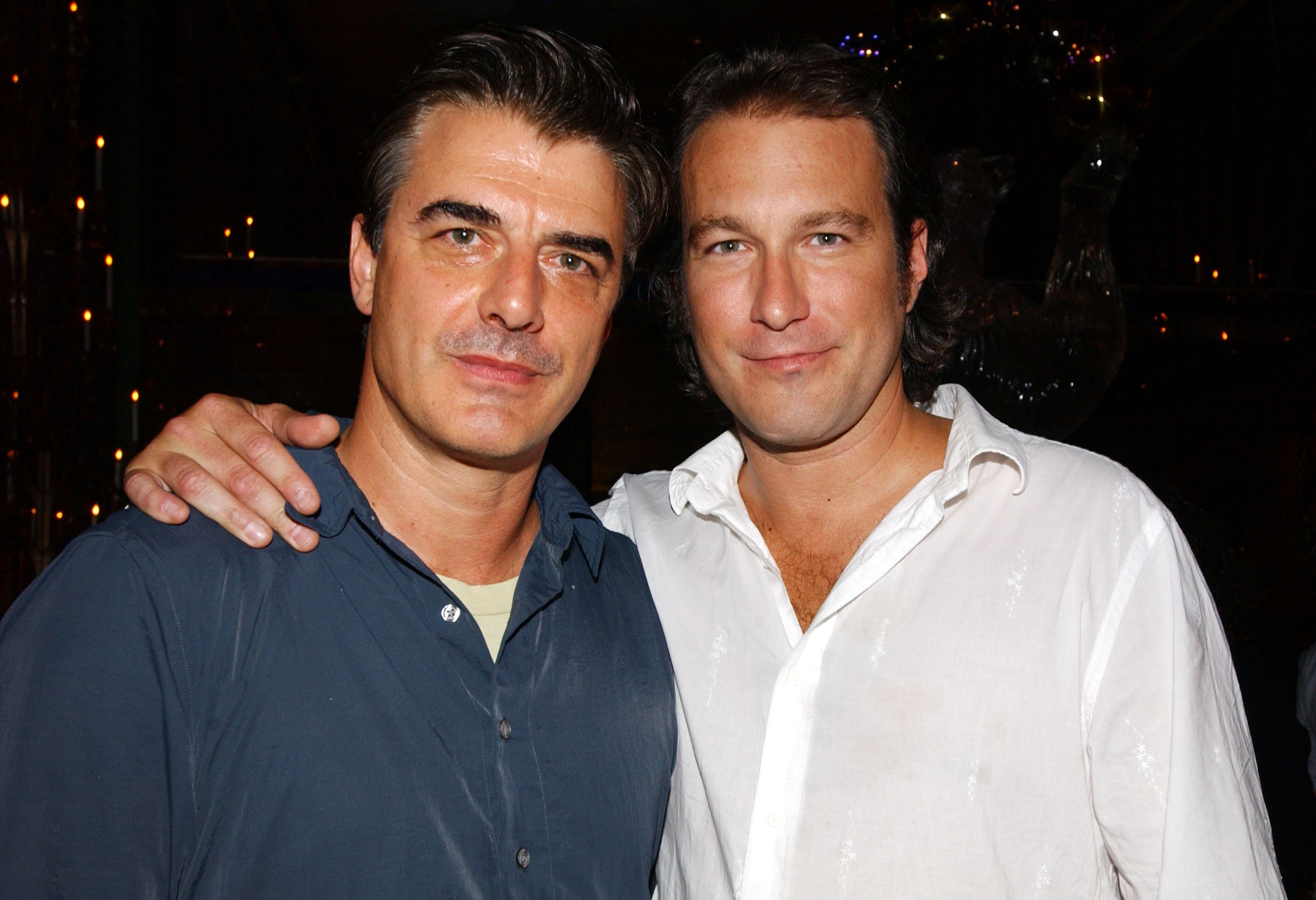 Kyle MacLachlan joined the series and became Charlotte's (Kristin Davis) first husband, Trey MacDougal. Aside from appearances on "Desperate Housewives" and "Agents of S.H.I.E.L.D.,"  he co-launched a wine label. 
Charlotte's second husband arrived in the form of Harry Goldenblatt, played by Evan Handler. An author of two books, his talents also extended to "Californication," where he co-starred with David Duchovny. He also starred in "The Good Fight." 
Chris Noth criticized the movies' weak storylines saying they did not hold up to the original series. 
Miranda Hobbs (Cynthia Nixon's) love interest was the adorable Steve Brady, courtesy of David Eigenberg. Since the show, he landed Christopher Herrmann's role on "Chicago Fire" and fathered two children with his wife, Chrysti. 
Mario Cantone had fewer appearances on the show as Anthony Marantino. He vocalized his displeasure in a November 2017 interview about the cancellation of a third "Sex And The City" movie installment, venting at the time:
"Some of us needed the freaking work! So it's really upsetting."
Although Chris Noth will return in the revival, he has previously admitted to not having enjoyed being part of the movies released in 2008 and 2010. He criticized the weak storylines he believed did not hold up the original series.
With Kim Cattrall (Samantha) having previously said she would never do another movie again, she downplayed a friendship with Parker. Parker revealed on "Watch What Happens Live" she had been upset by her co-star's remarks. 
The reboot of the series will also prove to be a great decision for Parker, Davis, and Nixon who will all reportedly earn over $1million per episode, plus be given executive producer credits.
With no premiere date set yet by HBO Max, filming has been confirmed to begin in New York this Spring. Fans will undoubtedly be on the edge of their seats, with Parker having communicated her excitement about the new stories that will be told.