Guy Nastily Jokes About His Friend's Girlfriend and Gets What He Deserves – Story of the Day
Dave never thought he would be placed in a situation where he would choose between his longtime best friend and girlfriend. Here's what happened.
Dave and Jonathan have been friends since they were in elementary school and are practically brothers, having experienced nearly everything in life together. From trying new hobbies until learning how to talk to girls, both of them shared deep memories that will never be forgotten.
They were typical kids who found interest in movies, travel, and food. Soon, things changed when Dave met his girlfriend, Stacey, at one of his organization's events. What was once a close relationship began to wither away as Dave spent much of his free time making memories with his significant other.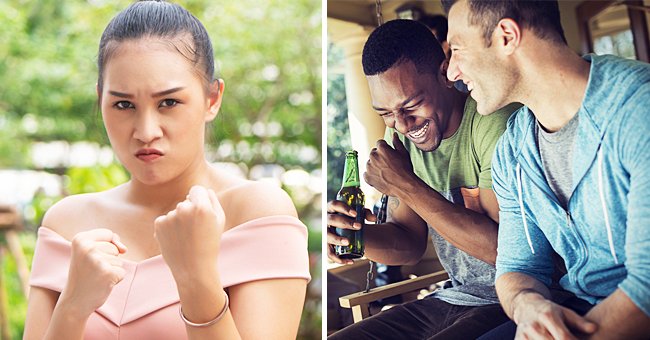 From the moment they met, Stacey and Jonathan did not get along. She was into parties, and he was into keeping his circle small. Stacey also loved making Dave try new experiences, while Jonathan found it counterproductive for his best friend to be doing things apart from their existing hobbies. 
This put Dave in a tough position since he wanted to sustain both relationships. Jonathan was someone he could not imagine his life without, given everything they have gone through as best friends. On the other hand, Dave never thought he would ever have the opportunity to meet someone like Stacey. 
But when plans involving the three of them did not push through, Dave always chose Stacey in a heartbeat. One evening, the trio and their other friends had an intimate gathering to celebrate Dave's new job promotion.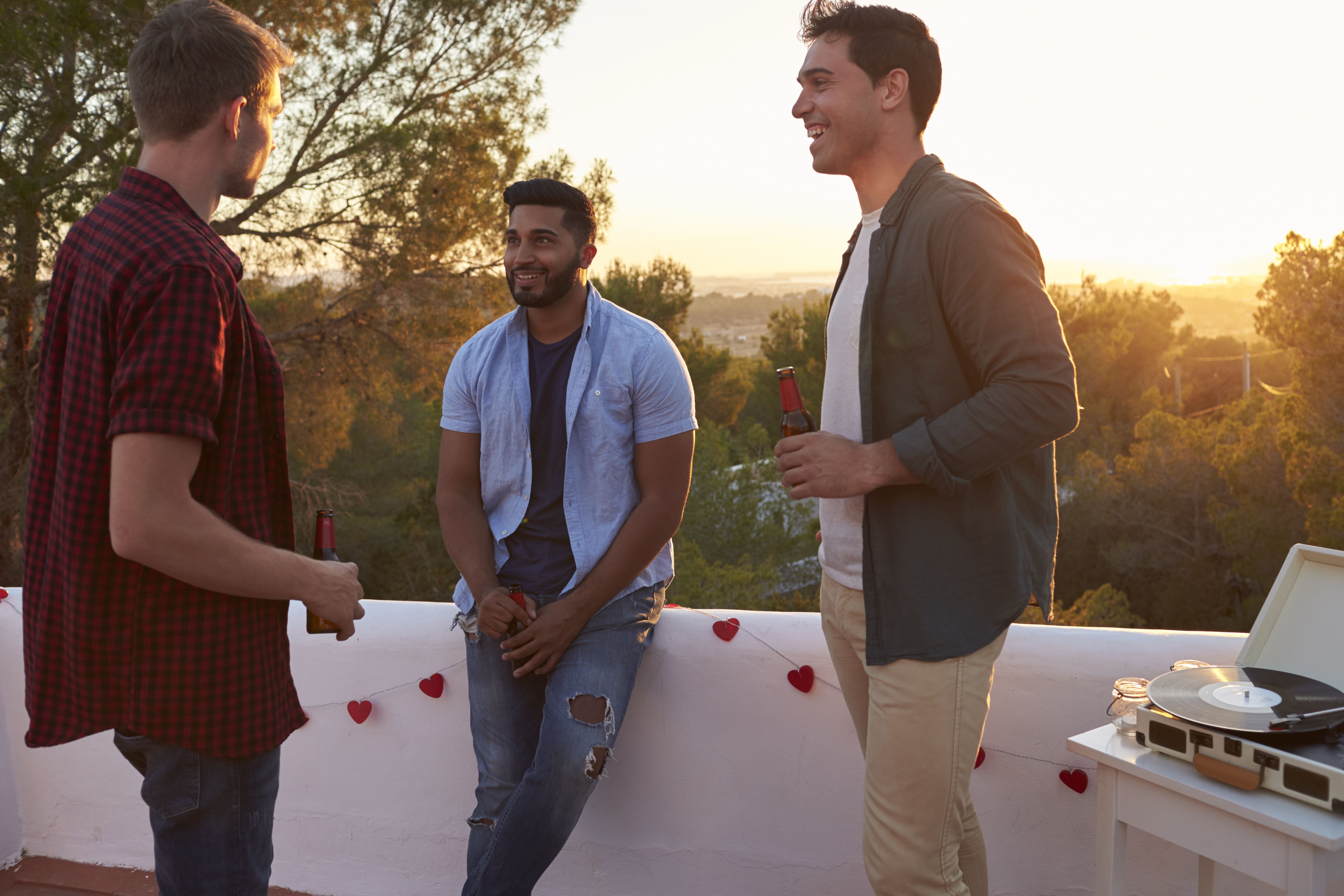 His most recent venture involved working as a researcher in one of the city's top science institutes. When asked about his new job, Dave would casually explain the scope of his new role. He would also share the many opportunities lined up for him in the said job. 
During these moments, Jonathan would give subtle remarks about Stacey, joking how she wouldn't understand any of Dave's pursuits in the scientific field. As someone who didn't have any background in science, Stacey felt ashamed and just stormed out of the room. 
Even as she left, Jonathan continued speaking his thoughts about his best friend's relationship, even pointing out how the two are opposites. Through all of these moments, Dave said nothing to defend his girlfriend. He merely turned a blind eye while Jonathan spoke freely about his ill thoughts.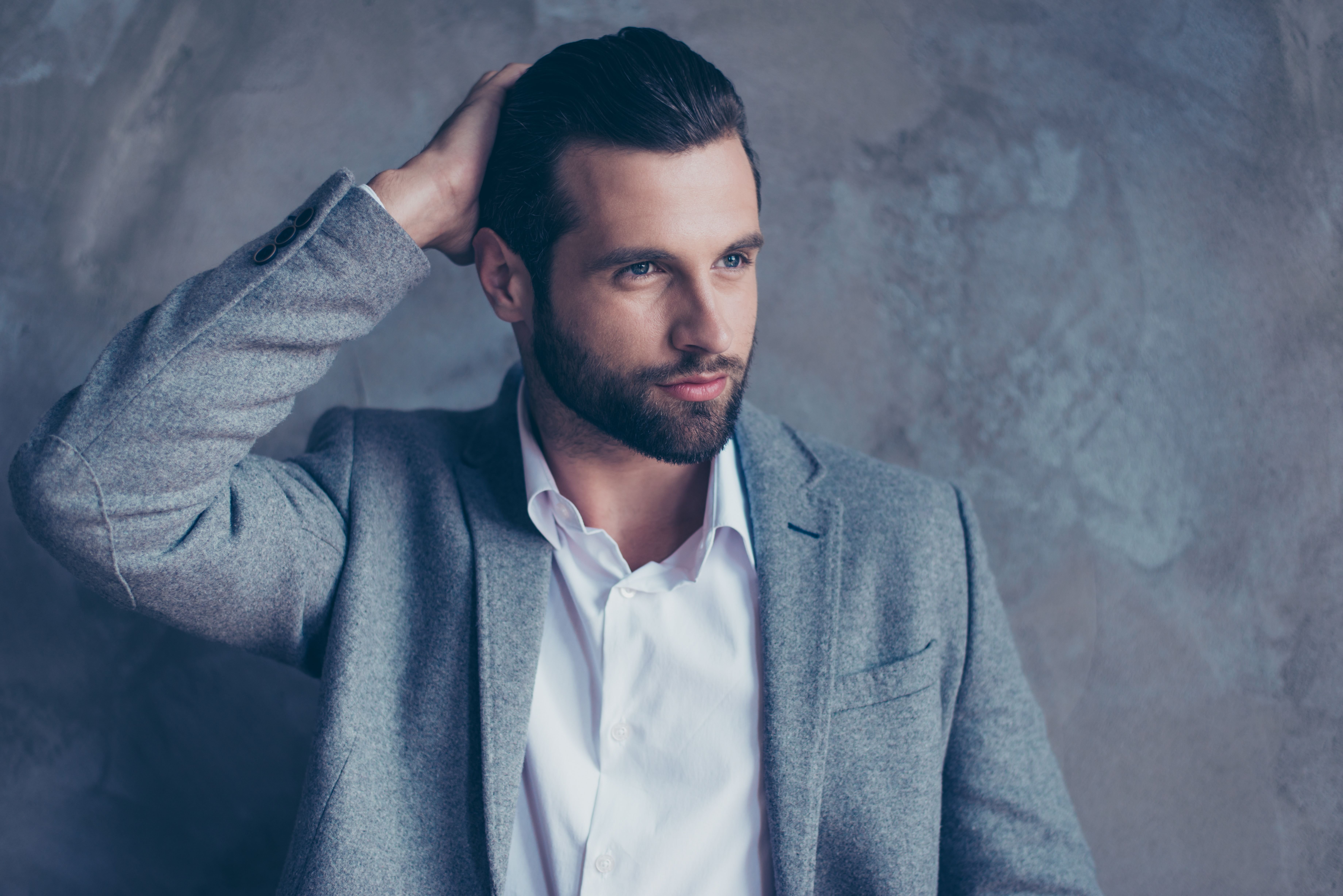 Dave brought Stacey back home to her apartment that night. She gave him the cold shoulder throughout the ride until Dave asked why she was upset with him. Insulted by his question, Stacey raised her voice, calling off Dave for his lack of ability to defend her in front of others. 
"You saw your friend openly humiliate me, and you didn't dare to stand up to him," expressed the disappointed girlfriend. They parted ways that night without even saying good night.
Dave could not wrap his head around the situation. He could not imagine himself in a situation where he would disagree with Jonathan, someone who always had his back through thick and thin. About a few months later, Stacey and Dave decided to have a joint birthday dinner and drinks with friends.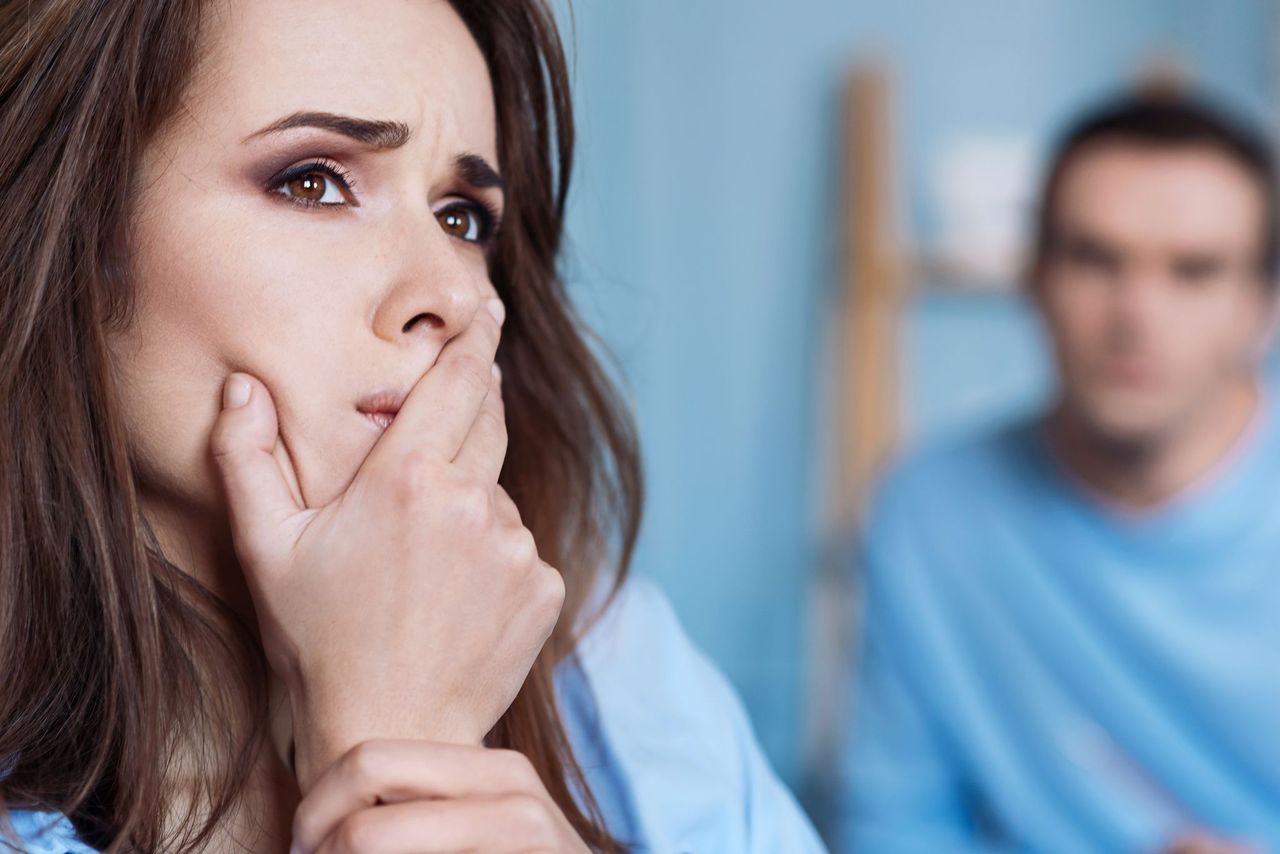 The night was going very well, until Jonathan went with his antics once again. With everyone having a good time, some may have let the alcohol get the best of them, including Stacey. She was very tipsy and suddenly met a minor accident by tripping over some chairs by the open bar. 
Nobody laughed, and in fact, many were quick to help her up. However, Jonathan took advantage of the situation as another opportunity to make fun of Stacey. He laughed so hard, took many photos, and made remarks about how no one could ever be as embarrassing as her. 
Some of Stacey's friends looked at Dave, expecting him to defend her. Yet, he found himself in the same situation of having nothing to say. Stacey's friend, Miguel, decided to speak up and confront Jonathan. The man threatened Dave that if he ever made fun of Stacey, he would have to deal with him.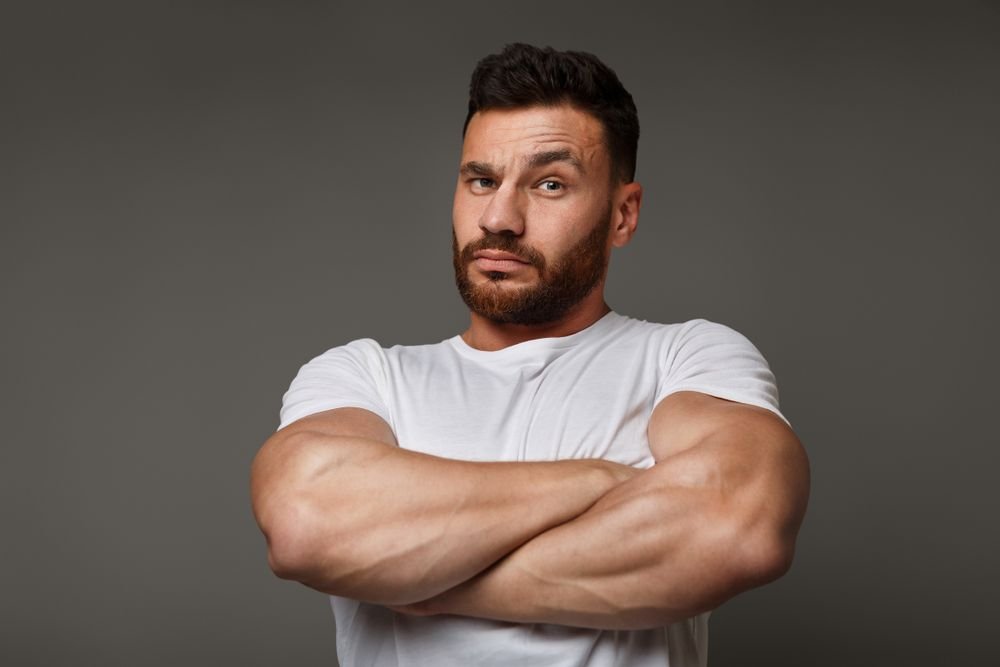 Stacey was absolutely disappointed with her boyfriend after finding out that one of her friends had to step in to defend her. This apathy eventually led Stacey to realize that she no longer wanted to be with someone who could never go out of their way to stand up for her. They have since broken up.
What can we learn from Dave and Stacey's story? 
If someone truly loves you, they will always protect you. Even if it's the devil himself they have to go up against.
Share this story with your friends. It might inspire people to share their own stories or to help someone else.
For another similar #storyoftheday, read about a man who loved an abusive woman until he stood up for himself one day.
Any resemblance in this story to actual events, locales, or persons, living or dead, is entirely coincidental.