Naomi Osaka Reveals She Is Suffering from Depression Amid Decision Not to Entertain French Open Press
Mental health tends to be a controversial topic in any setting, so when Noami Osaka cited it as her reason for missing a press conference, she received mixed responses. 
Champion tennis player Naomi Osaka took to Instagram to publicly share her reasons for choosing not to attend the French Open Press. Depression, she explained, was the root of this decision. 
Mixed responses surrounded this announcement of Osaka's absence. Many were supportive, but the feminist icon butt heads with the board of Grand Slam tennis tournaments.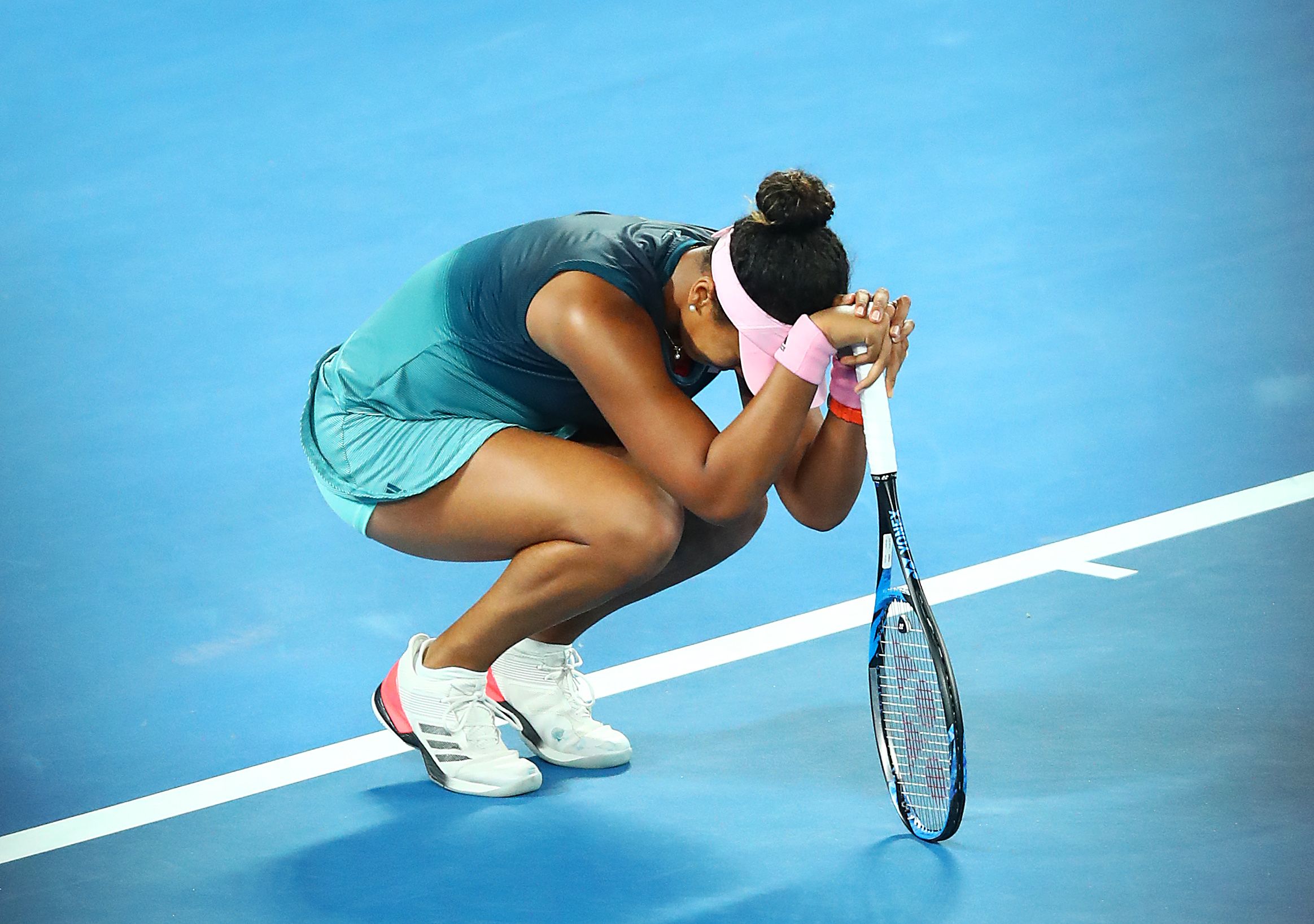 MENTAL HEALTH COMES FIRST
Osaka expressed that since the decision to sit out the press conference, she thinks it would be best for all parties if she were to sit out the French Open as a whole. She explained: 
"The truth is that I have suffered long bouts of depression since the US Open in 2018 and I have a really hard time coping with that."
She expanded on why she wears headphones during matches, stating that it helps decrease her social anxiety. The Grand Slam champion claimed press conferences was a huge challenge for her due to anxiety.
 A NEW AGE IN TENNIS
Emphasizing how much she had thought about the issue, Osaka affirmed that she doesn't speak of mental health lightly. She admitted that the situation was and had not been ideal. 
Tennis icons Venus and Serena Williams also stood by Osaka's side.
She unabashedly shared her opinion on the current rules around tournaments and press conferences. The rules are outmoded, she said, claiming that she has plans to open important dialogues about this. 
THE BOARD RESPONDS 
Osaka was fined $15,000 by the board of Grand Slam tennis tournaments in response to not attending the press conference. She also received warnings of possible expulsion. A statement read:
"Naomi Osaka today chose not to honor her contractual media obligations. The Roland-Garros referee has therefore issued her a $15,000 fine."
The board did express their alleged allyship towards mental health. However, they claimed that a player choosing not to attend press conferences provides them with an unfair advantage over their opponents. 
SUPPORTIVE FANS 
Many fans took to Twitter to defend and validate their beloved tennis player. There were accusations of systemic racism, insensitivity, and sexism towards the authorities' punitive response. 
Tennis icons Venus and Serena Williams also stood by Osaka's side. Venus expressed pride for her while Serena wished she could hug her.

Serena and Osaka are two trailblazers in women's sports, the Japanese player giving the legendary icon a run for her money. Earlier this year, she beat Serena at the Australian Open Semifinals. 
This is not the first time Osaka has slammed Serena. However, when it comes to their relationship off the court, Serena showed her fellow woman the support she needed, embracing her from afar.