Here Are Some Tips and Tricks for Planting Lilac
The lilac flower is usually easy to grow and requires low maintenance. Depending on the type you have, they can grow between 5 to 15 feet tall, and they're great for attracting butterflies.
If you're looking to grow the ideal lilac shrub, expect it to have around 10 canes with flowers that will grow to eye level. This plant will also surround you with a sweet and pleasant fragrance.
However, you will need to do some work as this flower will need to be pruned when the time is right. For some tricks and tips on how to grow your very own lilac shrub, continue reading.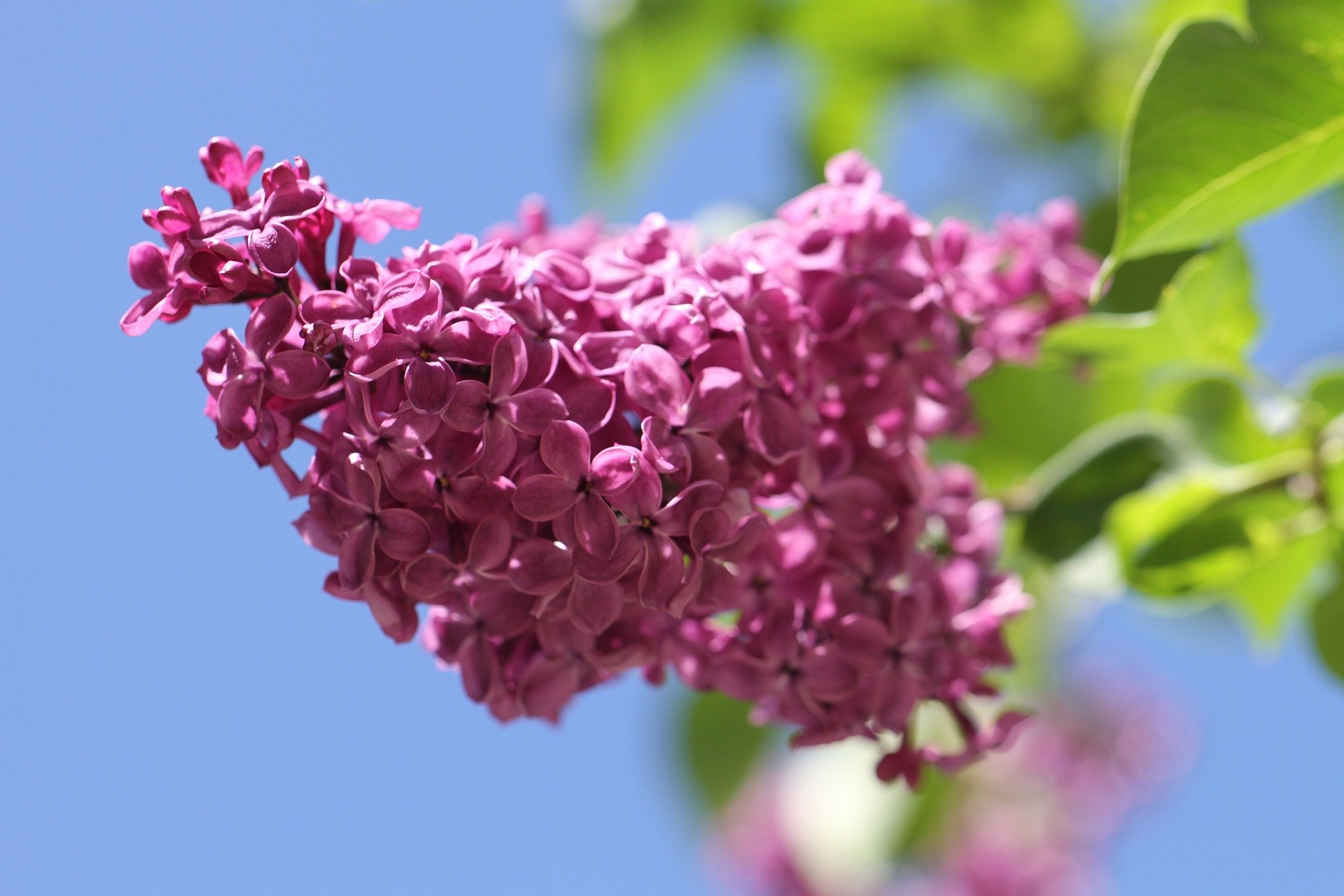 IDEAL CONDITIONS FOR PLANTING LILAC
This plant grows best in well-drained, fertile soil with a pH close to 7.0. If you happen to have soil that isn't in the best of conditions, it will help to enrich it with some compost.
Also, note that this plant won't survive sitting in water, and it won't bloom. Make sure it has access to lots of sunshine, or at least 6 hours of it; otherwise, your lilacs won't flower well.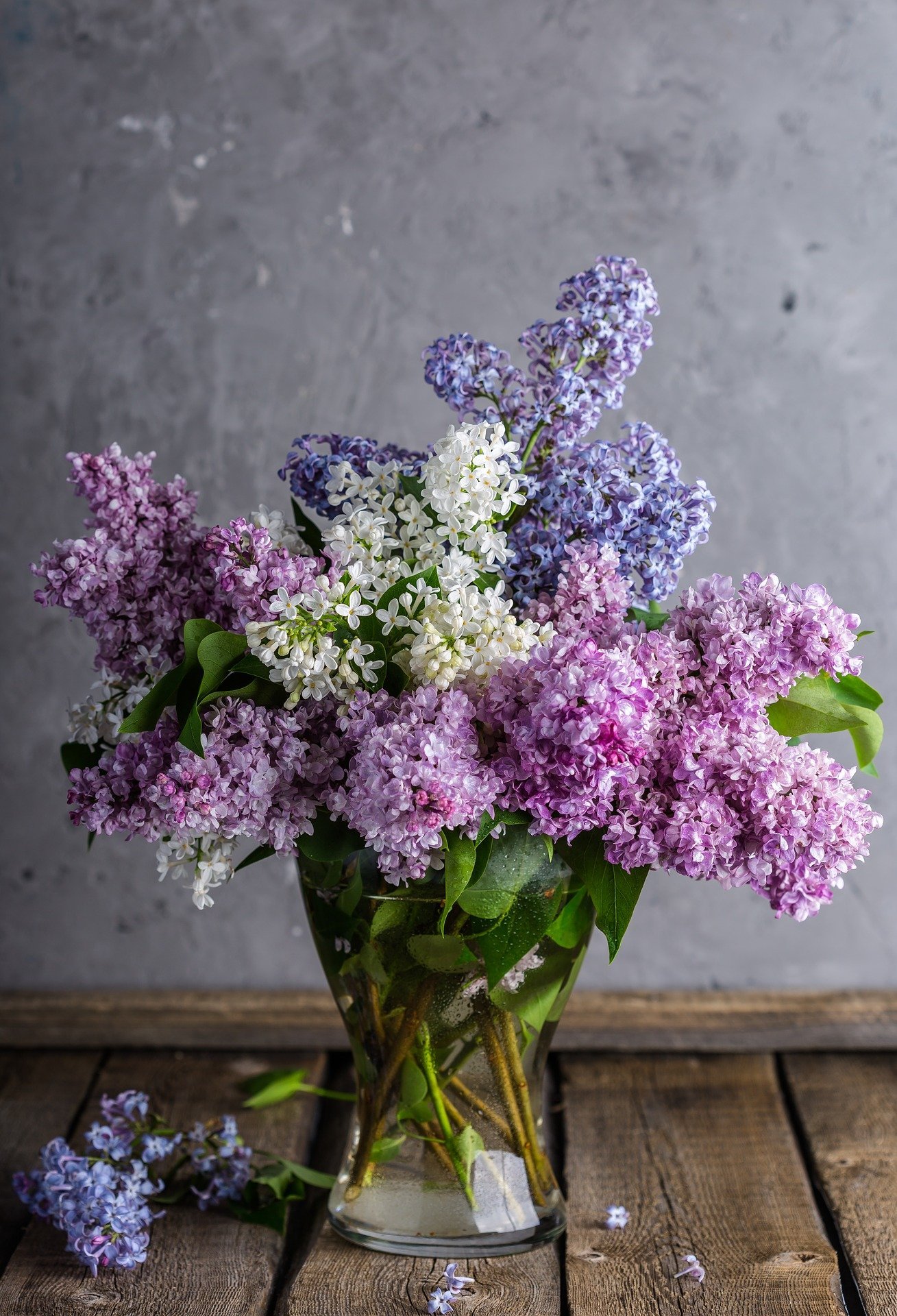 PLANTING YOUR FLOWERS
The easiest way to grow your flowers is by getting an offshoot or a sucker to start. Dig a hole in the ground, place your plant inside, and then cover it back up with some soil.
Water the lilac, and in four to five years, you'll have yourself a fully bloomed plant! Lilacs can also be transported from your nursery by spreading the roots as you settle them into the ground.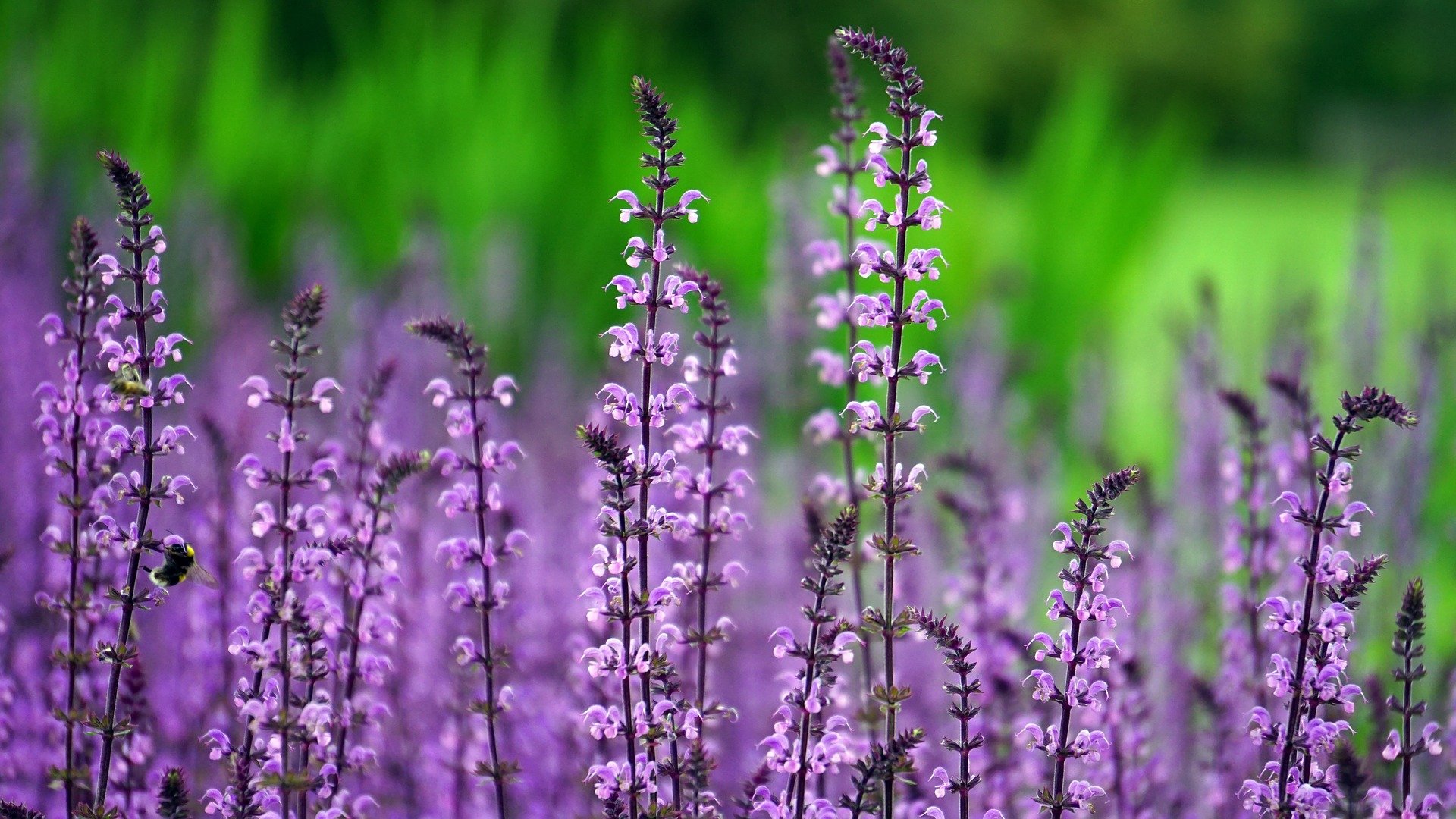 LOOKING AFTER YOUR PLANT
Every spring, add a layer of compost under your flower and then add mulch to help it retain moisture and to control weeds. If rainfall is less than one inch every week in summer, it would be best to water them.
Do not overfertilize your plants. After your bush has finished blooming, spread some well-rotted manure and lime around the base, and don't forget to trim the bush to shape it and remove suckers.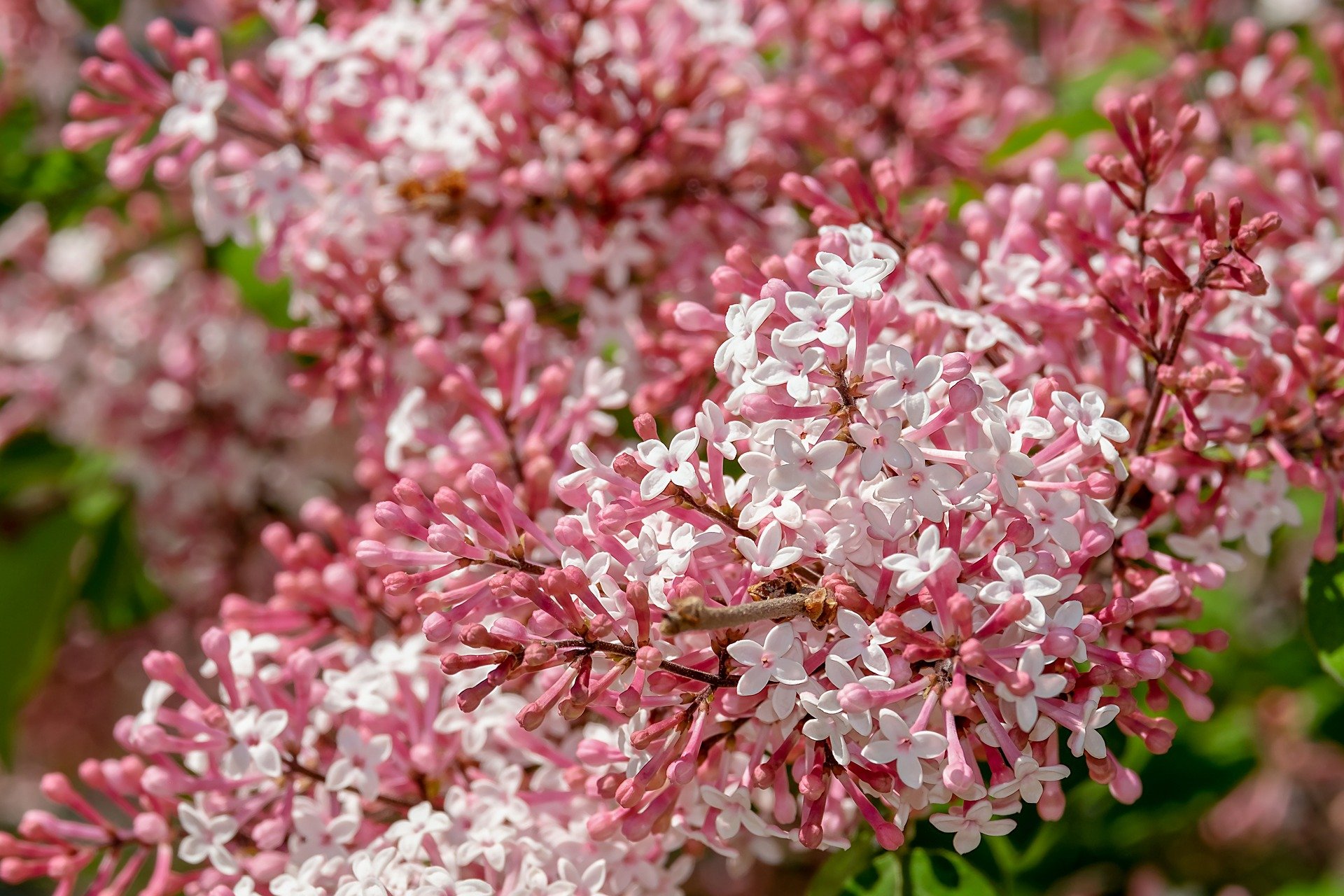 PRUNING YOUR SHRUBS
Make sure to prune your lilacs in the spring after they have bloomed – if your clusters are becoming smaller, that's the best time to prune them. Remove any dead wood yearly as well.
Weak branches should be cut off while tall canes must be brought down to eye level. However, be conscious not to over-prune your plants as blooms could be lost for one to three years.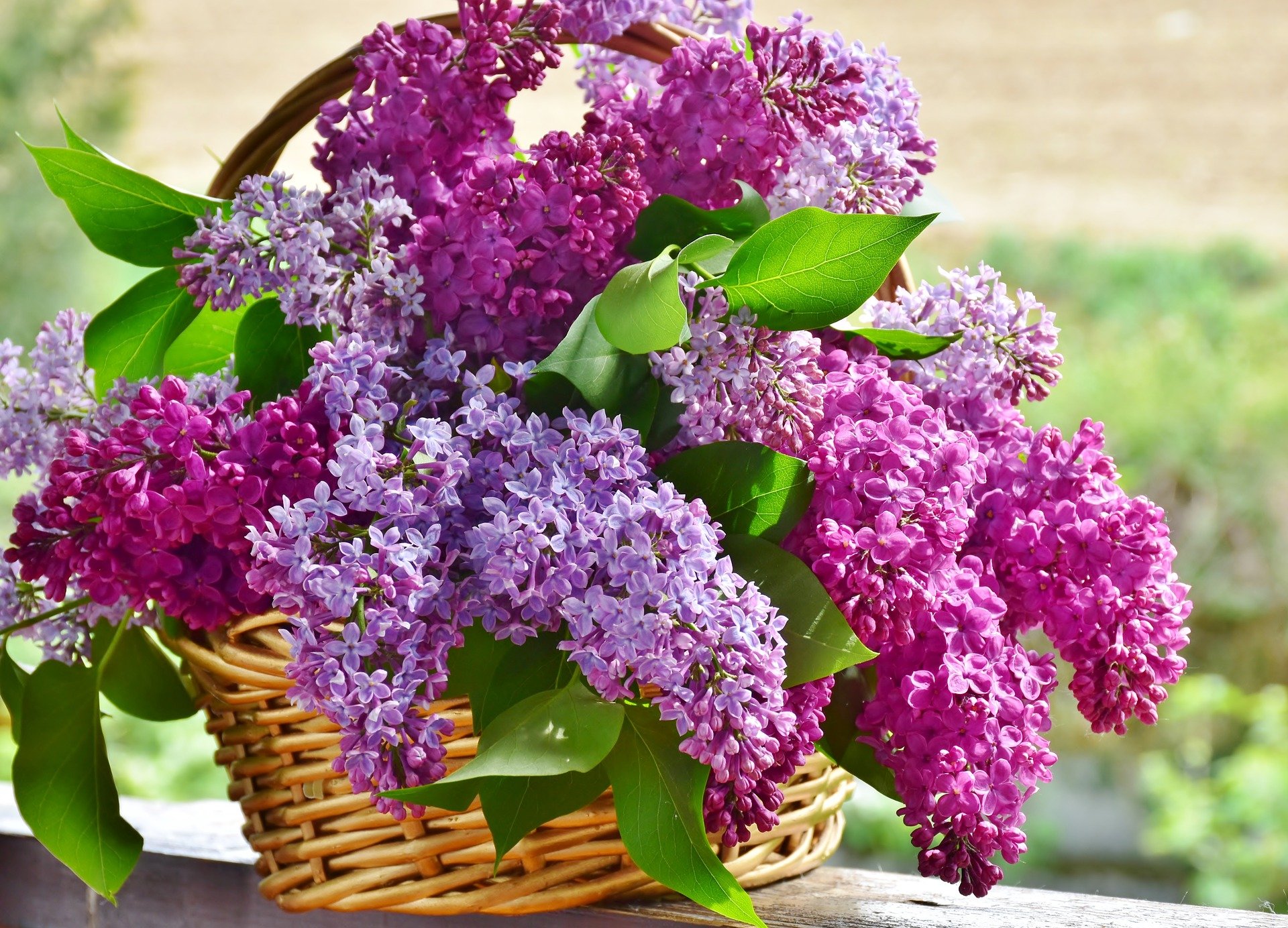 There are different types of lilacs like "Miss Kim" (has a powerful scent), "President Lincoln" (is a mid-season bloomer), "Miss Canada" (has a spicy side), and the "Sensation" lilac (bicolor blooms,) to name a few.
There were originally 28 species of lilacs, but they've been cross-bred so many times. Some species like the Boomerang and the Josee will keep you thrilled by blooming several times in a year.