Tips for Growing Rosemary at Home — Best Time and Place to Plant, Watering Rules, and More
The biological name for rosemary is Rosmarinus Officinalis, and it's a perennial evergreen shrub that flowers with blue petals. Below we'll give you guidelines on how to grow it at home.
The rosemary plant is originally from the shores of the Mediterranean Sea. If you wish to grow your own plants at home, you'll need to make sure that the area has fair humidity and is warm.
The rosemary plant will grow several feet in height, and if it finds itself in the ideal condition, it could overgrow and become a bit of a burden. If you're growing it in a cold area, rather put it indoors.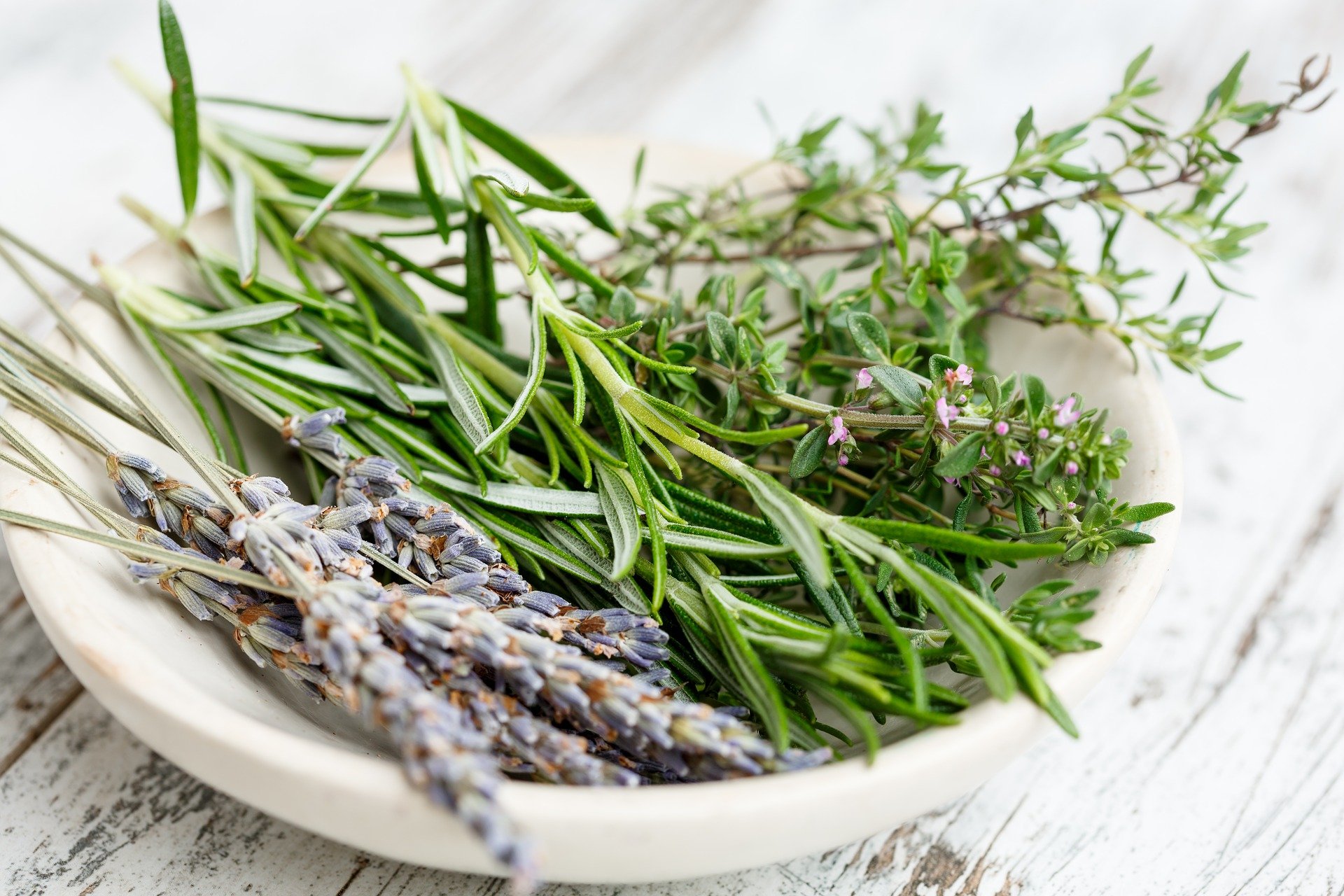 PLANTING TIME
It's best to grow rosemary from plant cuttings instead of seeds because the latter has low germination rates. Cuttings grow fast in ideal conditions and should be ready to be planted outdoors within 8 weeks.
Plant seeds or cuttings indoors for 8 to 10 weeks before the last spring frost. Seeds can take as long as 2 to 3 weeks before they germinate, and rosemary can be used for seasoning lamb, poultry, soups, and stews.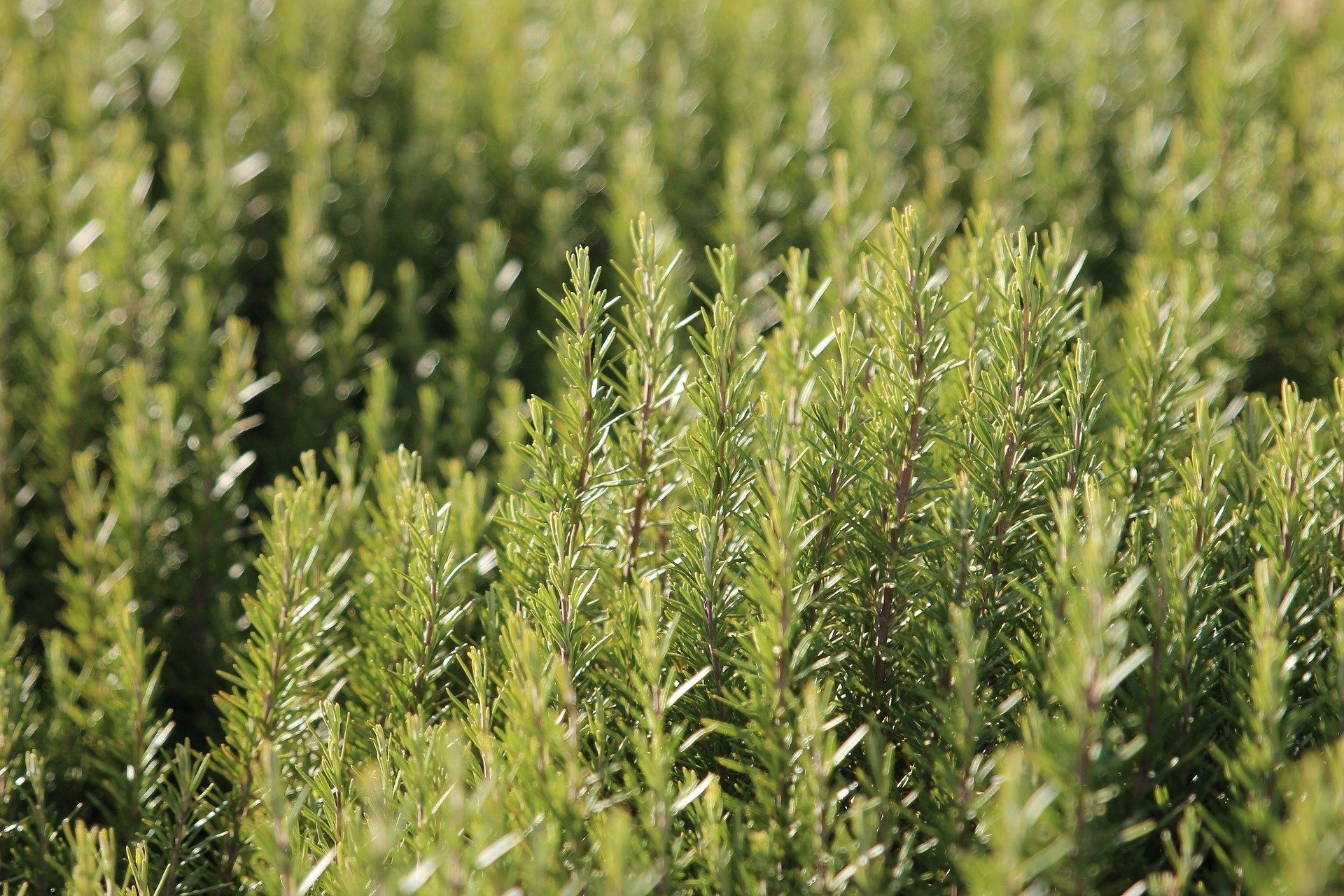 THE PLANTING SITE
Make sure you place your flowering plant in full sun. The soil should be well-draining as rosemary won't be able to tolerate and survive if it is constantly wet and make sure it's planted in a large area.
The flower should be able to have enough room to grow to its fullest potential. As soon as it finds its footing and comfort zone, the plant could eventually grow to about 4 feet tall and spread the same amount.
PLANTING & GROWING ROSEMARY
For rosemary to grow at its best, the soil temperature should be around 70ºF (21°C). Throughout the growing season, the plant will need to be watered evenly throughout, but don't overwater it.
To stop it from being lanky, prune it regularly and think about growing it in a container so you can transport it indoors easily when the days get colder. Store some cuttings or divide the plant for the next plantation season.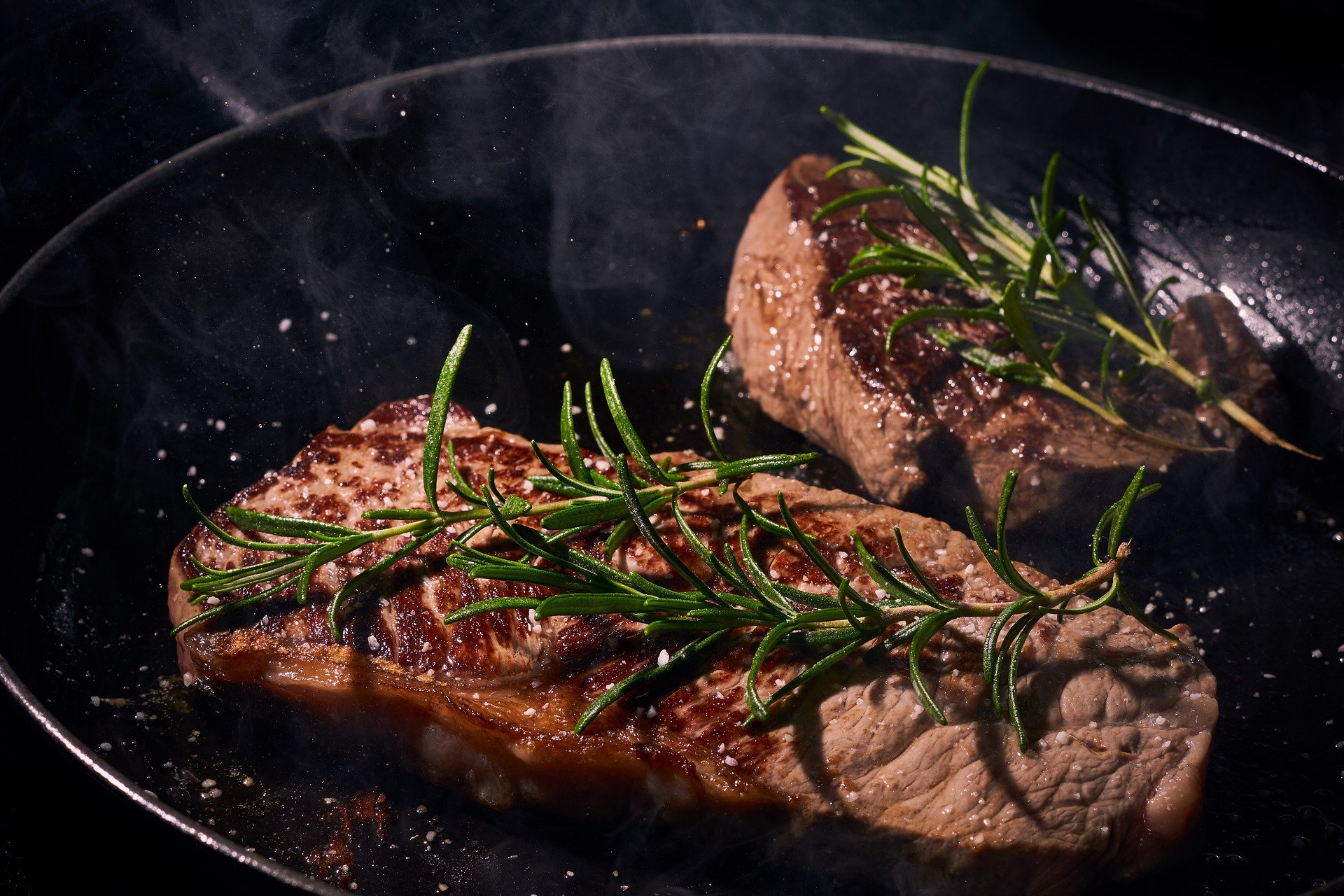 HARVEST TIME
Just cut off the stems if you want to use them fresh, or hang them in your kitchen to make dried rosemary. In the winter, potted rosemary plants need to be brought inside for their wellbeing.
Young stems and leaves can also be harvested for a fresher taste. You can harvest a maximum of a third of your rosemary at one go, but do allow the plant to replace the cut stems before you cut more.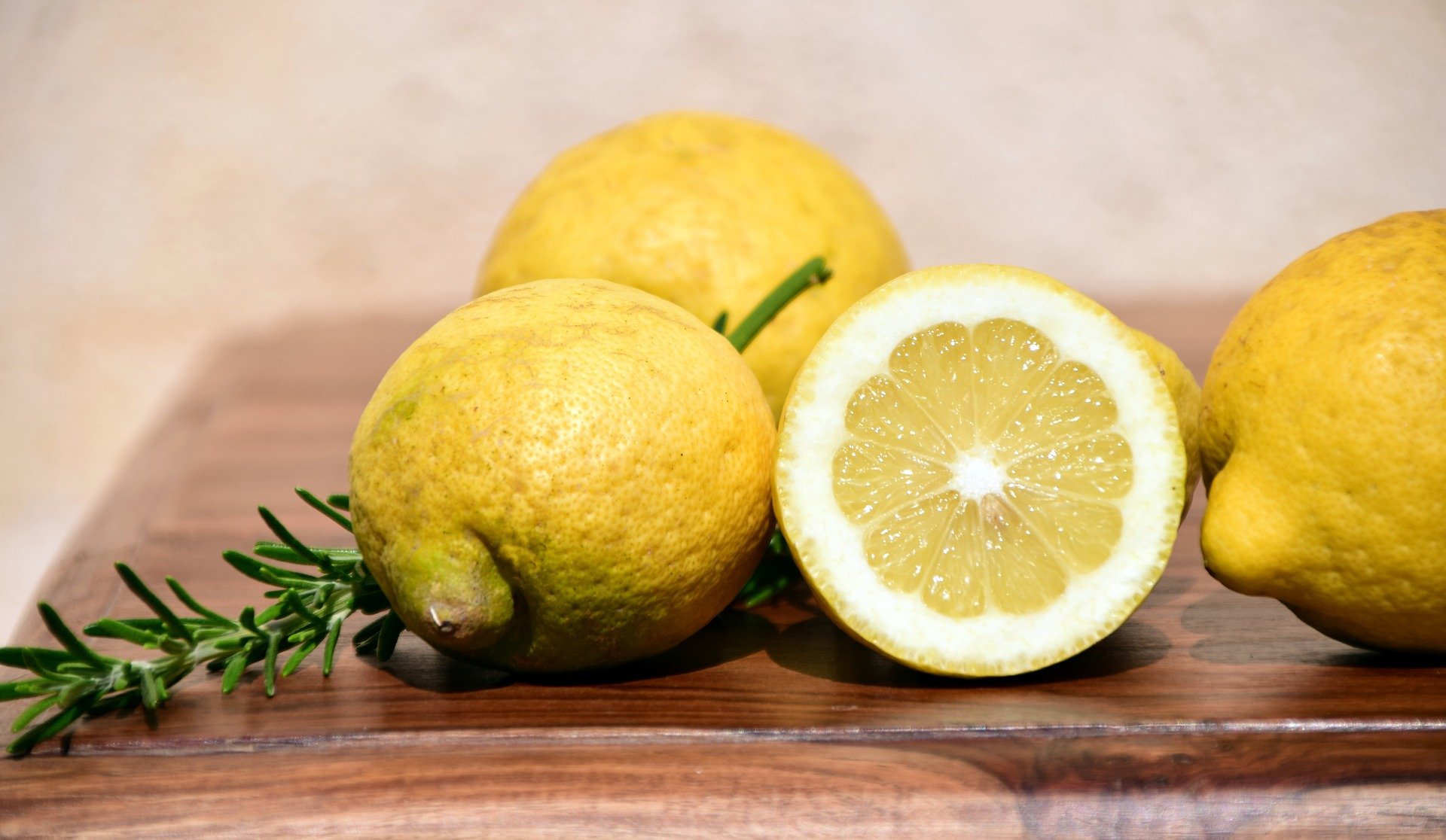 BONUS: ROSEMARY & LEMON BOURBONS (SERVES 2)
Ingredients
100ml whisky or bourbon
2 lemon slices
250ml soda water
2 sprigs of rosemary
Syrup Ingredients (makes around 250ml)
225ml lemon juice or 5 to 6 lemons
4 to 6 sprigs of rosemary
120g sugar
Recipe
Combine together all the syrup ingredients in a medium-sized saucepan, and then heat until it's just boiling. Remove mixture and allow it to cool. Chill after removing the rosemary sprigs.
In two glasses, pour 1 tablespoon of the syrup, add the bourbon or whisky with a few ice cubes before topping it off with soda water. Add a sprig of rosemary in each glass with a slice of lemon, then enjoy.