'90 Day Fiancé's Michael Extremely Upset over Angela's Decision to Get a Facelift
"90 Day Fiancé's" Michael Ilesanmi and Angela Deem are once again at odds as Angela revealed she wants to get a facelift following several surgeries she had undergone recently. Michael is not in support of the decision. 
"90 Day Fiancé" star Angela Deem has had quite a number of surgeries in the past few months and she is looking to add another surgery, a facelift, to the list, much to her husband Michael Ilesanmi's chagrin.
In a new episode of "90 Day Fiancé: Happily Ever After?" Ilesanmi, 32, revealed he has had more than enough of his wife's newfound personal journey towards changing her appearance.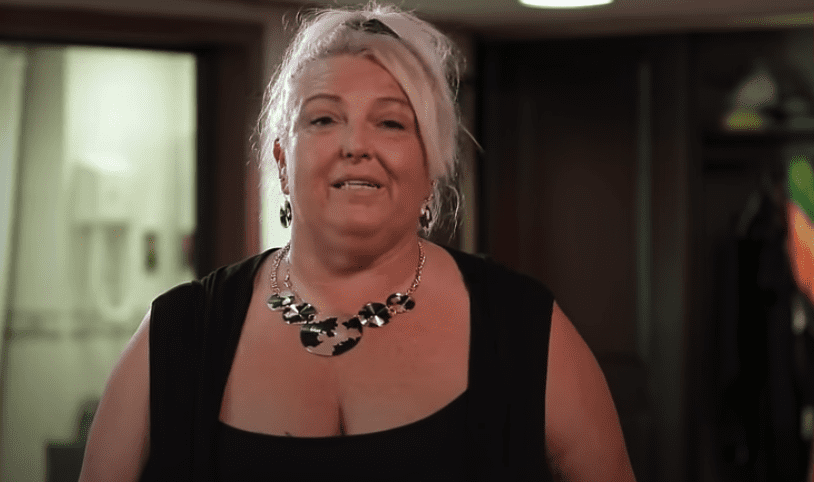 The husband got upset with Deem when she shared her plans to get a facelift despite still recovering from her previous surgeries. She also said she wants to tackle the loose skin under her chin, which she feared would get worse when she loses weight.
Ilesanmi was so displeased with the plans that he explicitly expressed his refusal to support Deem's decision. He added that he was frustrated with her continuous surgeries.  
Not minding her husband's displeasure and lack of support, Deem has set her mind to go ahead with the surgery. She insisted he needs to support her regardless of the choices she makes.
Upon finding out that the surgery would cost $25,000, Ilesanmi became even more adamant that Deem should not go ahead with it.
Since getting her surgeries done, Deem has lost quite a lot of weight, and she is happy with her body.
Ilesanmi said he thought it would be wiser to direct that huge sum into trying to conceive and have a child instead of putting it into yet another surgery. The pair were reportedly told that chances of them having a child together are slim due to Deem's age. 
However, Deem was still not having any of it. Before revealing that she wants to get a facelift, she underwent weight loss surgery, leading to her incredible weight transformation with nearly 100 lost afterward.
Since getting married about a year ago, their marriage has not been particularly smooth sailing. In April, the wife admitted she was contemplating getting a divorce.
One of the many reasons includes her husband's lack of support for her, unlike her best friend, "Sissy" Jojo. Deem also revealed she had started talking about the divorce with a lawyer and described their first year of marriage as "hell."  
Since getting her surgeries done, Deem has lost quite a lot of weight, and she is happy with her body. With her husband against further surgeries, she can only hope she finds peace and happiness with her new appearance.