Twitter Users Outraged Over Piers Morgan's Controversial Article about Naomi Osaka
Piers Morgan was recently in the news after social media fans showed their displeasure at some of his sentiments concerning world tennis star Naomi Osaka and her decision to opt-out of press conference, 
It was a battle of words between former "Good Morning Britain" host Piers Morgan and Twitter fans who felt he went over the board to criticize Naomi Osaka's mental health claims. 
Several tweets show the back and forth between Morgan and tweeps who clamped down on his choice of words. One person called him out, asking him to seek help for using the word "narcissistic" on Osaka.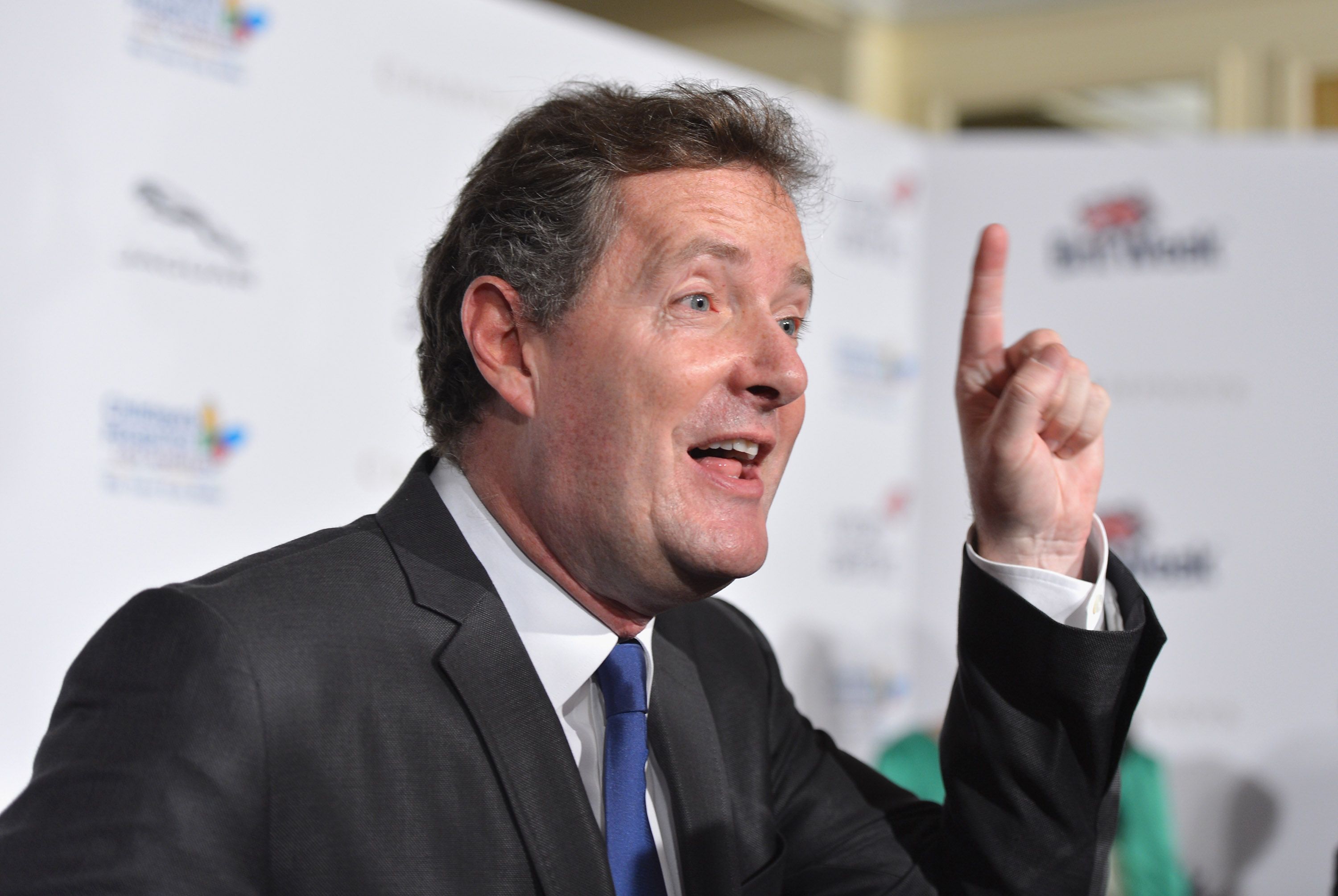 A second person shared their thoughts, noting that Piers might have problems with successful females. Morgan did not sweep all under the proverbial carpet as he fired back at some comments.
The columnist replied to one commenter who did not hold back and went all out on him, as he satirically asked them to delete the comments because it was damaging to his mental health. 
I think piers Morgan has a problem with every successful woman.

— Adnan Elmatari (@ElmatariAdnan) June 1, 2021
One person asked Morgan not to attack Osaka but rather criticize those who fined her. In his reply, Morgan claimed that the young tennis champion attacked the media.
Morgan likened Osaka to Meghan Markle and Prince Harry.
She attacked the media for doing their jobs. As Nadal etc said this week, without media support, tennis would not be the big sport it is & the players wouldn't be rich famous stars. https://t.co/bku4Yb2Usd

— Piers Morgan (@piersmorgan) May 31, 2021
This was his viewpoint in the post he wrote on Mail Online. Morgan, 56, started by outlining some of Osaka's outstanding achievements in the last few years as well as noting that she was the world's highest-paid female athlete.
He wrote about Osaka's latest issue during the French Open Roland-Garros tournament, where she was fined $15,000 for refusing to appear in front of the press.  
This criticism is damaging to my mental health. Delete. https://t.co/5KOMxrbhfm

— Piers Morgan (@piersmorgan) May 31, 2021
Morgan wrote that the four Grand Slam organizers have put out a statement showing that Osaka is liable to face more fines and future Grand Slam suspensions if she keeps up with her stance.
The TV personality addressed Osaka's Instagram post where she penned that her mental health was being toyed with and it should be respected. In light of this, Morgan likened Osaka to Meghan Markle and Prince Harry.
He noted that they weaponized their mental health against the media, as he claimed Osakak was doing the same. His criticism of Markle's mental health claims led to his exit from Good Morning Britain."
Following the $15,000 fine levied against her, Osaka announced that she was opting out of the French open tournament noting that she prioritized her mental health.
The 23-year-old athlete shared that she suffered long bouts of depression following her plunge into the spotlight as far back as her stint at the 2018 U.S Open games. 
Although Morgan's attacks on Osaka are heavily criticized on social media, this is one of many feuds entertainment lovers have witnessed. Last year many stars had a go at it.
One such was the renewed feud between Kim Kardashian and music star Taylor Swift. Others include stars like Tory Lanez, Megan Thee Stallion, Chrissy Teigen, and Alison Roman.