See How Rev Run's Kids Reacted to Him and His Wife of 26 Years Dancing Together in the Kitchen in a Video
Rev Run and his wife of more than two decades stirred up a reaction from their kids as they got funky with their dance moves, rubbing bodies in their kitchen.
Joseph Simmons, Run DMC rapper popularly called Rev Run, and his wife Justine are a vibrant duo. Despite being married for more than twenty-nine years, these two know how to keep the fire burning.
When it comes to spending time with each other, there is never a dull moment. Recently, one of their numerous playful antics was captured on camera.
The post that dropped on Rev Run's Instagram page a week ago showed the couple behind a kitchen slab with pastries on a tray.
It was not clear whether they did the baking together, but their fans could sense the vibrant and positive energy. They danced heartily and rubbed bodies a few times. The caption read:
"Happy Wednesday. Have a happy day."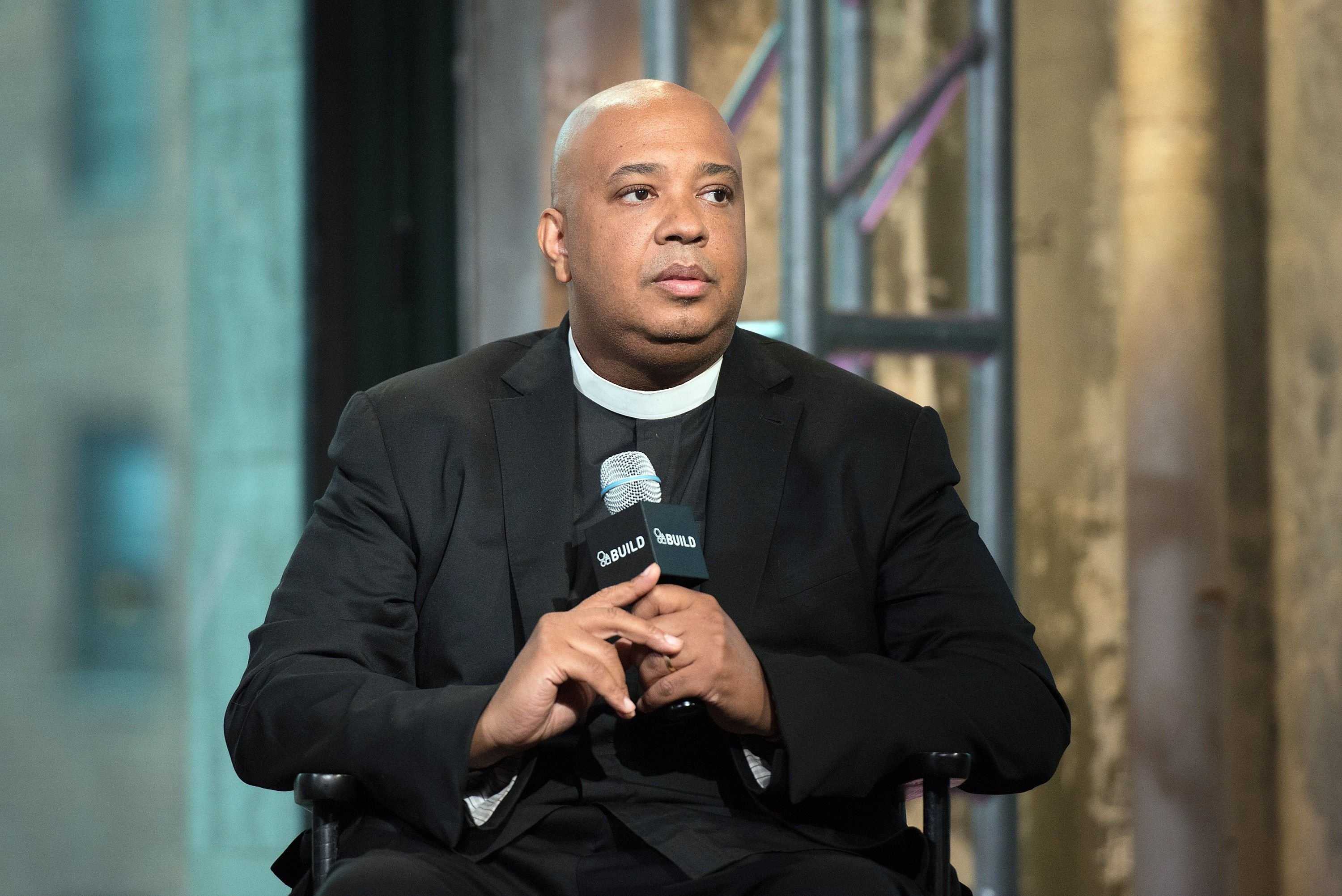 While these two playfully minded their business and partially entertained two of their kids, they earned a look of disbelief from the offspring. One of their kids seemed embarrassed and walked out of the kitchen after bidding them "peace."
It is no news that marriage has its ups and downs. Many bail out, but a few remain and form a formidable front that helps them weather the storm.
In 2019, they celebrated the exchange of vows between Joseph Jr. and his long-time girlfriend. 
A perfect example of such a couple is the Simmons, one of the industry's power couples. In their new book, this always happy-looking couple detailed a tragic past experience that caused them pain.
They talked about how they lost a daughter, Victoria Anne, a few hours after being born due to her congenital disability. They supported and comforted each other, and after one year, adopted their youngest daughter Miley Simmons.
At the time of their loss, Justine and her husband already had five kids. They share two sons, Daniel and Rusell II, while Rev Run has three children—Angela, Vanessa, and Joseph Jr., from a former relationship.
Angela has also had to mourn a person dear to her heart. While speaking to a reporter, she explained that losing her ex-lover and son's dad, Sutton Tennyson, made her mentally unstable.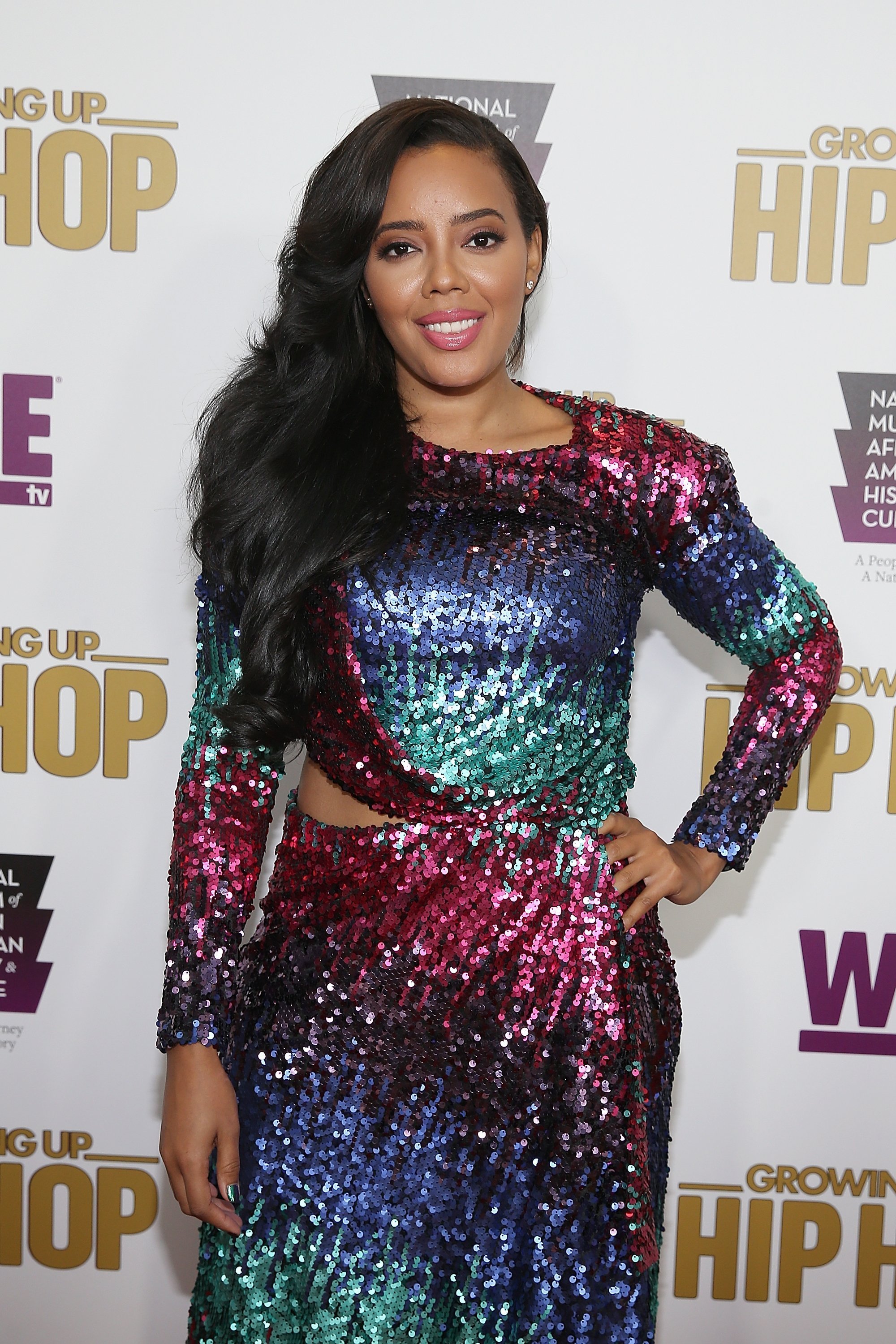 Thankfully, she sought therapy. After the incident, both Angela and her sister Vanessa approached the issue of stigmatization associated with mental health issues in the Black community and advocated that people speak up. 
Over the years, the family may have suffered a few losses but they have enjoyed more memorable moments together. In 2019, they celebrated the exchange of vows between Joseph Jr. and his long-time girlfriend. 
After nine years of dating, a year-old engagement, and three years as parents to their young daughter, the pair walked down the aisle.
As a bunch, the Simmons family are doing incredibly well, relating and bonding with each other and showing the world their unique talents.