President Ronald Reagan's Daughter Patti Davis Remembers Dad Ahead of His Death Anniversary
Former U.S. President Ronald Reagan's daughter Patti Davis recently remembered her dad ahead of his death anniversary. The actress and author shared a lengthy and heartwarming message in honor of her late father.
American actress Patti Davis celebrated her dad, former U.S. President Ronald Reagan's death anniversary with a heart-warming note. The doting daughter first noted that her dad died on June 5, 2004.
Davis revealed that the day he died, she felt a sudden stillness after he took his last breath, and a bird from the garden outside broke the silence with a chirp. The doting daughter wondered if his soul was still lingering around and watching them.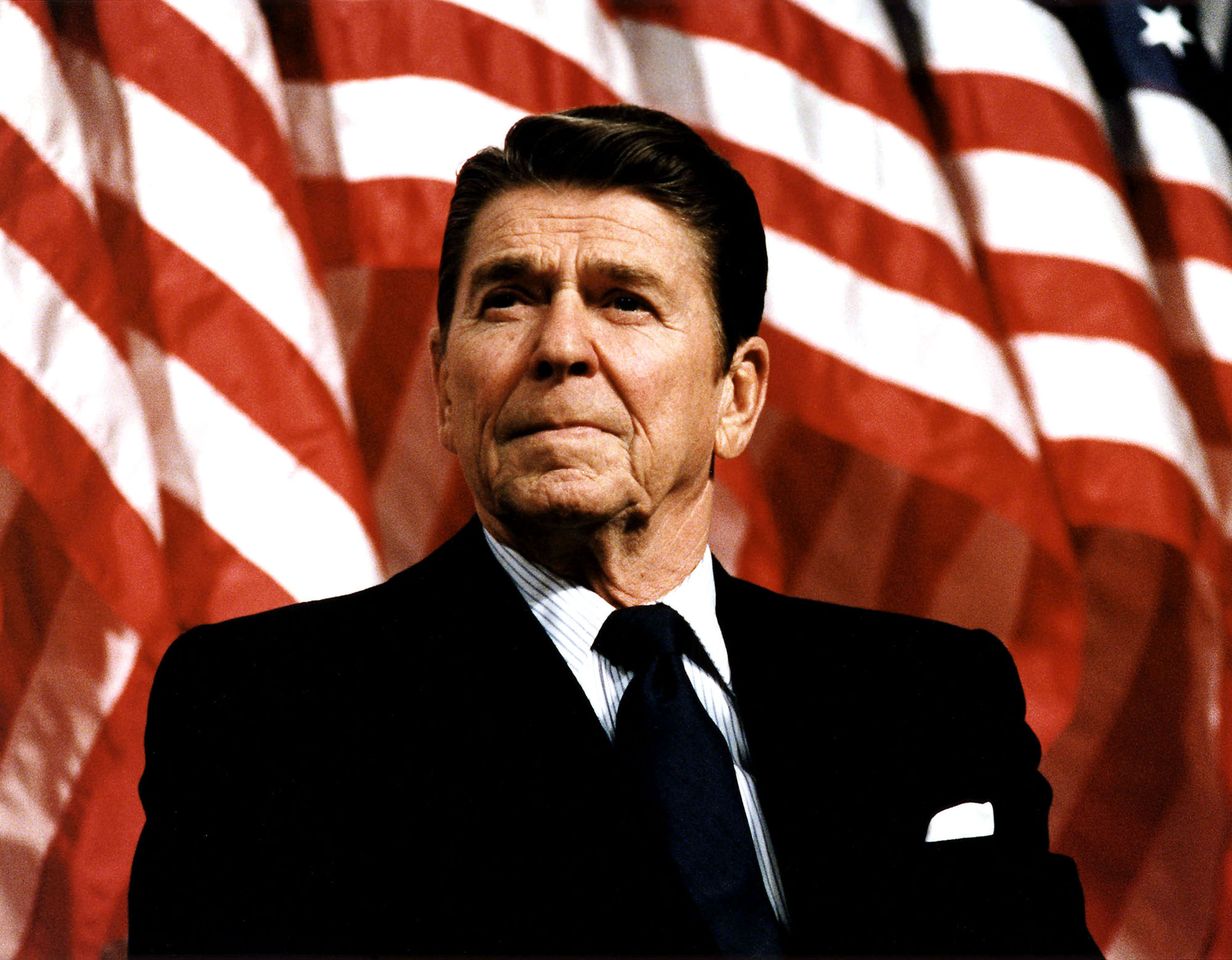 She further stated that she couldn't help but think of the questions she wanted to ask him every year and how it would feel to share her life experiences and present situation.
The actress continued, stating that she wondered what it would feel like to share the lessons she learned, to discourse America with him. While she mentioned all this, she also noted that she still feels that way to date.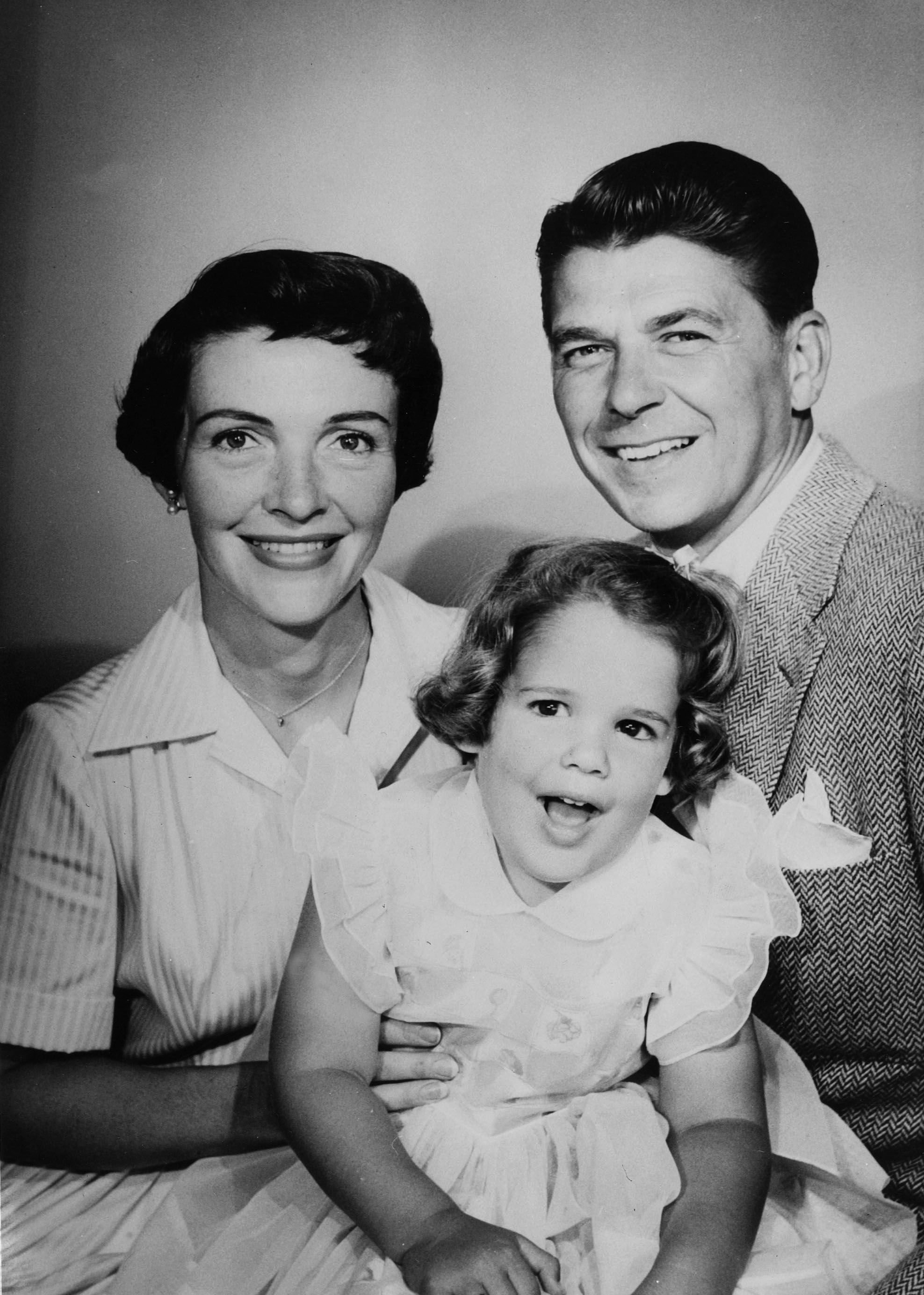 President Reagan's daughter noted that she treated June 5 with unusual tenderness and a reverence for what she was allowed to witness. Davis spoke about how she watched as her father's soul was consumed by Alzheimer's disease.
Davis recently praised Meghan Markle for her courage after the interview that rocked the royal establishment.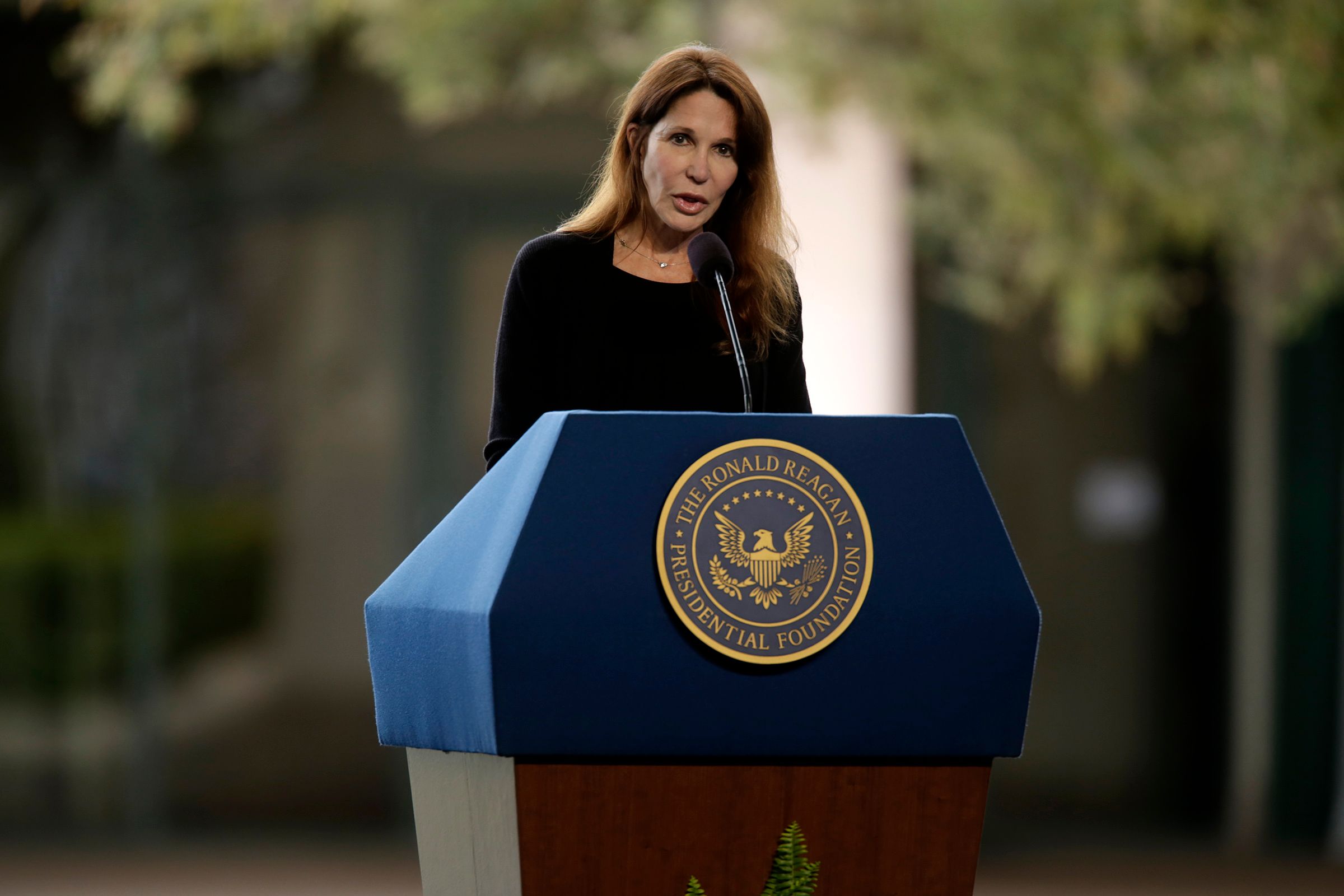 The "Home Front" author acknowledged her mother as she went back to memory lane and remembered the day she confided in her mom, Nancy Reagan about her love life when she was still in her first year at Northwestern University in Chicago in 1971.
Although Davis noted that her relationship with her mom was rocky for a long time, she needed her help that year. She revealed that she had been in a relationship with her high school English teacher for nearly two years.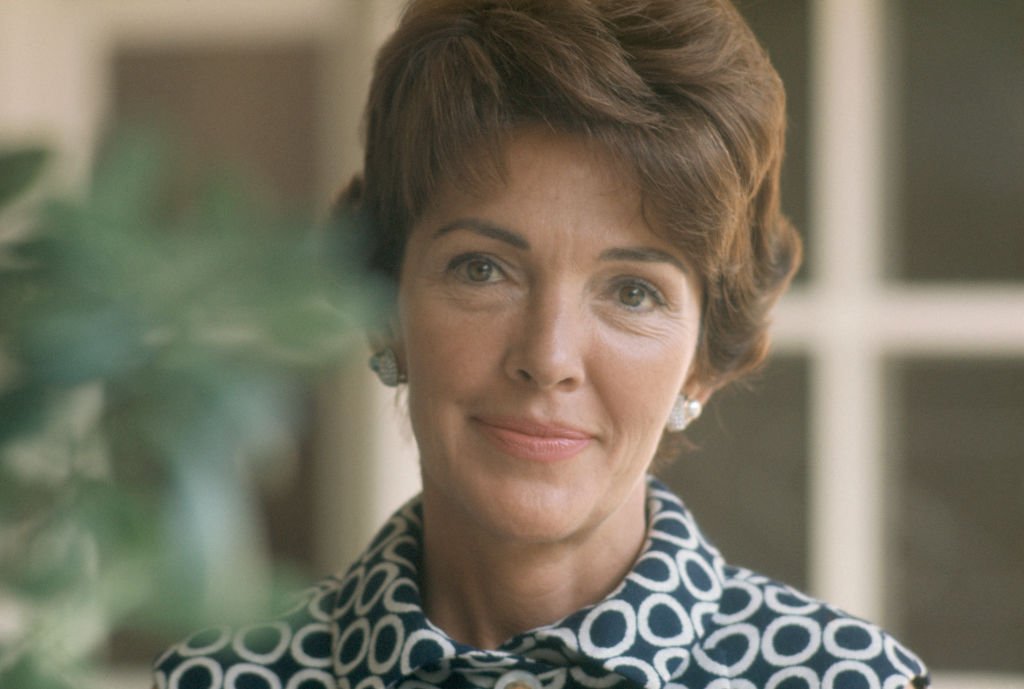 However, the revelation didn't come as a surprise to her mother as she already knew. Her mother had it all figured out when she met her English teacher at her Arizona high school but kept it a secret.
Davis recently praised Meghan Markle for her courage after the interview that rocked the royal establishment. She noted she remembered her past problems with the media after seeing the interview with Oprah.
The author became alienated from her family after public criticism of her father's politics and his view on abortion and nuclear weapons. She also noted that she was condemned for speaking at anti-nuclear rallies and writing a book that revealed her family.