Search Continues in Texas for a 6-Year-Old Boy after an Anonymous Call about His Abduction
6-year-old Samuel Olson was last seen during the course of last week. The authorities are now calling for the public to come forward with information to aid in the investigation. 
Authorities are still searching for Samual Olson, who was last seen before the weekend in southwest Houston. The little boy was reported missing on May 27, which resulted in law enforcement immediately launching an investigation. 
Larry Saddlewhite from the Houston Police Department held a press conference yesterday to give an update on the missing person case and to ask the public to come forward with relevant information.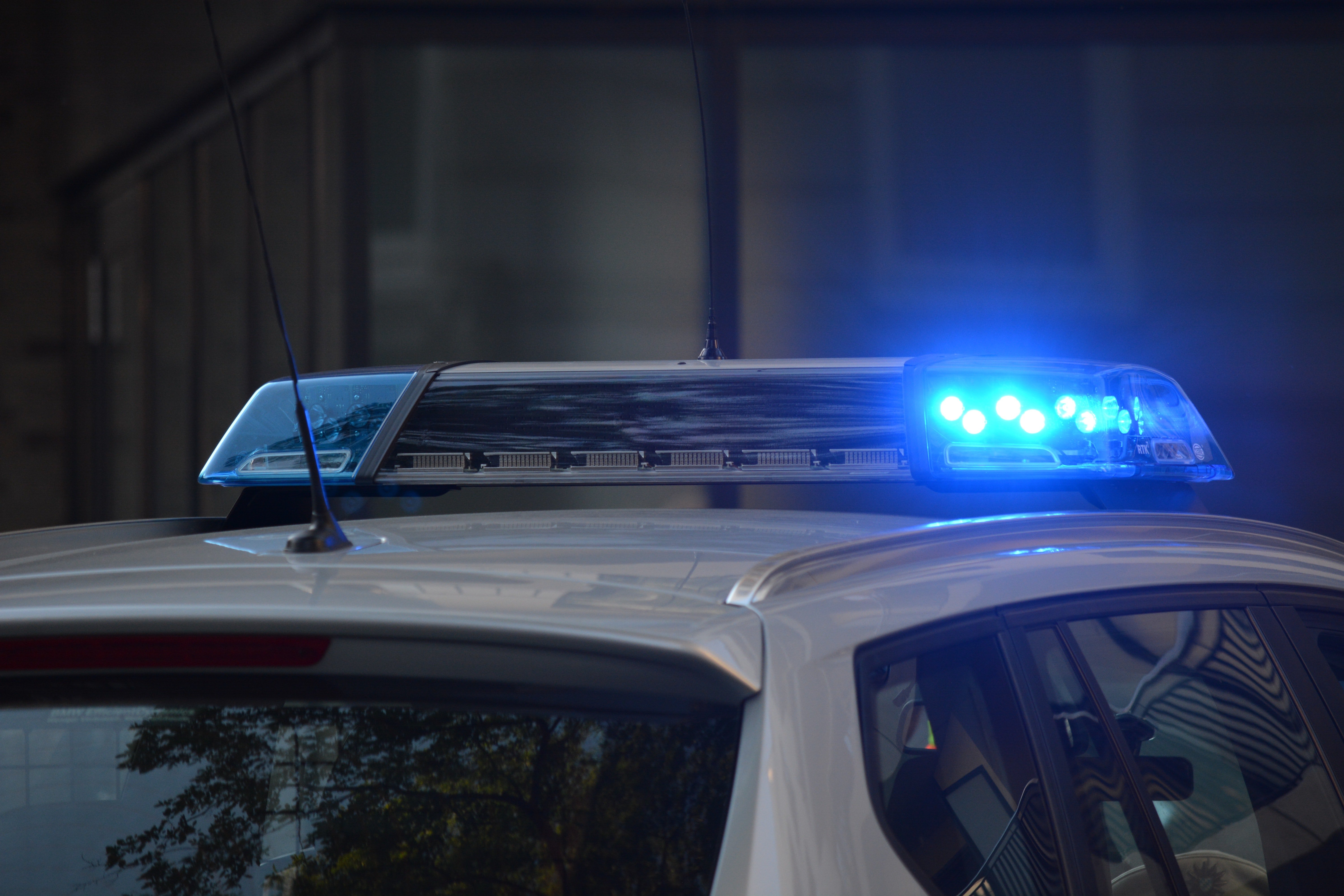 POSSIBLE CUSTODY CASE
Saddlewhite shared that officers are still determining what type of case they are working on as they talk with everyone involved in Olson's life and have a connection to him. 
The authorities are unsure if they are dealing with a child custody issue and fear the people they are speaking to are not giving them accurate information and are hindering the case. Saddlewhite said: 
"We are trying to move with as much urgency as we can. We're still not where we need to be in terms of locating him."
LAST SEEN
With the little to no information that the officers have to work with, they are leaning on reliable sources to provide trustworthy information. What is definitely known is that the last time anyone outside of the boy's family saw him was on April 30. 
While the Olson investigation is still ongoing, a missing teenager was found in Samson, Alabama.
That was the last time Olson attended school in northeast Houston. Texas EquuSearch volunteers have now joined the search for the six-year-old, but no promising leads have come forward as of yet. 
Media Briefing on Search for Missing 6-Year-Old Boy https://t.co/Z0yF7IrhZ3

— Houston Police (@houstonpolice) June 1, 2021
REPORTING THE ABDUCTION
More uncertainty surrounding the case arose when Saddlewhite confirmed that the authorities do not know the whereabouts of the woman who reported Olson as missing. He said: 
"I'm not willing to say she's missing. I'm just saying I don't know where she is at this moment."
The six-year-old's grandmother, Tonya Olson, also expressed her confusion over the alleged abduction as no one truly knows what is going on. However, she shared that she is only concerned with the safe return of her grandson. 
ANOTHER KIDNAPPING
While the Olson investigation is still ongoing, a missing teenager was found in Samson, Alabama. Daphne Westbrook was reported missing in 2019 while visiting her non-custodial father. 
No information regarding how the teenager was located was released, but it is believed Daphne was being drugged by her father so he could maintain control over her and hide her from those searching. 
Daphne Westbrook, an 18-year-old from Tennessee missing for more than a year and originally believed to be in Florida, has been FOUND SAFE >> https://t.co/lqzsgpABIV pic.twitter.com/KMP1XJOcjQ

— ActionNewsJax (@ActionNewsJax) May 28, 2021
The 18-year-old's father, John Westbrook, is still at large, but the authorities are tracking him down because he is wanted for aggravated kidnapping and custodial interference charges. 
The missing teenager last had contact with her mother, Rhonda Curtsinger, asking whether she could stay a little bit longer to visit with a friend but then she never returned.