Missing 12-Year-Old Kaylin Brown's Body Found after She Was Swept Away in Shoal Creek
Authorities have recovered the body of Kaylin Brown, the 12-year-old girl who went missing some days ago. Brown's body was found after days of frantic search.
The Missouri State Highway Patrol Water Division has found the body of a twelve-year-old girl, identified as Kaylin Brown, who was swept by waves some days ago.
Brown's body was said to have been recovered at 8 pm on Sunday in Shoal Creek. Before this, she went missing last Wednesday after she was caught up in a hydraulic current.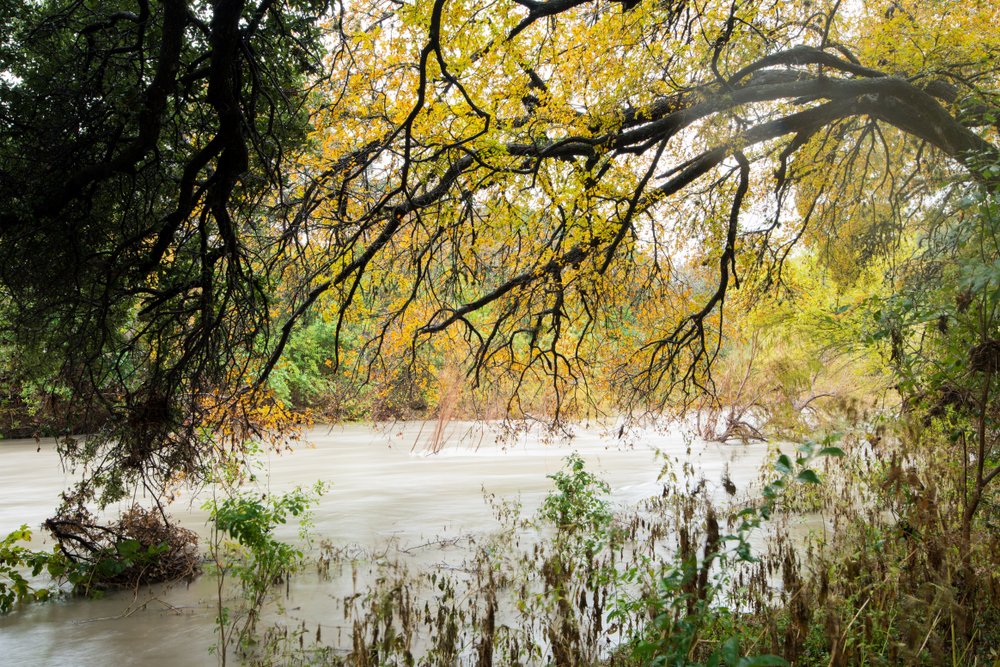 The patrol narrated that the preteen was swept off by the charging water and pulled beneath. The rescue team was at work on Wednesday but put a hold on the search on Thursday and Friday. 
This was so because of the severe storms and rising waters that plagued the area. A man, Trevor Hicks, was rescued from the water and taken to the hospital for treatment.
The body of a 12-year-old girl who was swept away in Shoal Creek was found by a recovery team Sunday night. https://t.co/TrbTS3iODl

— KOMU 8 News (@KOMUnews) May 31, 2021
Hicks was said to have made an attempt to rescue Brown before authorities took charge of the situation. The date of his health was not determined at the time of the report.
A tragic incident was reported in Lake Michigan concerning a 16-year-old girl, Eliza Trainer, who went missing.
Body found in Shoal Creek http://t.co/YfPSVLAhUH pic.twitter.com/k0E5IOB9CT

— FOX 7 Austin (@fox7austin) September 29, 2015
Last August, reports from Taiwan showed a video of a 3-year-old girl who got caught up in a gust of waves as she was suspended on a kite. The incident had happened during the Kite festival.
The frightening video showed the little girl dangling in the air over the crowd gathered at the occasion. She later landed, and many people rushed to rescue her.
HOLD ON TIGHT: Dramatic video shows a 3-year-old girl swept into the air after getting caught in the strings of a kite at a festival in Taiwan.

The child was reportedly shaken up but not injured. https://t.co/UKWmPNckTO pic.twitter.com/aAPYI4qqHK

— ABC News (@ABC) August 30, 2020
The festival officials noted that the kite was set off to carry candy in the air and sprinkle around for children. The little girl came out of the ordeal with a few scratches and no life-threatening injuries.  
Mayor Lin Chih-Chien showed sympathy for the young girl while putting out an apology on behalf of the city government to her family and the general public. The festival was halted afterward. 
CLOSURE: Eliza Trainer's father says her body may have been found in Lake Michigan -- not officially confirmed, however. https://t.co/wnTWCCOXGA

— ABC12WJRT (@ABC12WJRT) March 20, 2020
Last year in January, a tragic incident was reported in Lake Michigan concerning a 16-year-old girl, Eliza Trainer, who went missing after the waves knocked her off. 
Trainer was declared missing after 24 hours of a futile search. She and her friend had been knocked off together. While the other person made it out alive, Trainer was not found.