See How Alex Winter of 'Bill and Ted' Fame Looks Now at 55 Years Old
English American actor Alex Winter has transformed over the years, and now in his fifties, he looks better than ever. We have a picture of the star below.
Alex Winter of "Bill and Ted's Excellent Adventure" is 55 years old today and the filmmaker is currently working on his new documentary.
Alex Winter is currently working on his next documentary, "Mass Effect: The Story of YouTube,'" the statement from the Docs Ireland Instagram post read.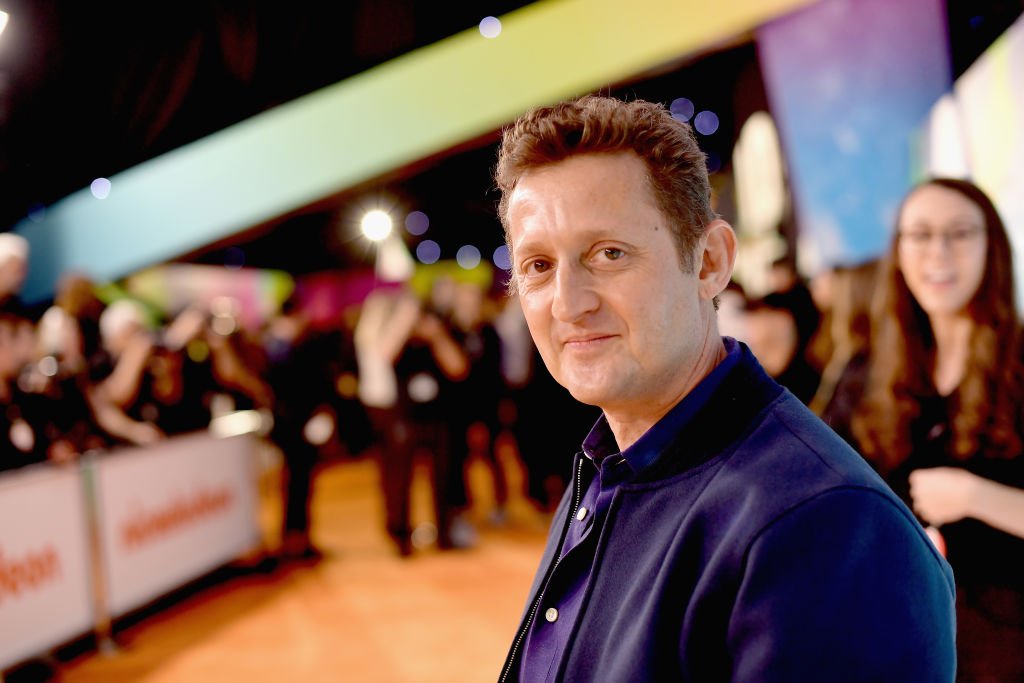 THE CONVERSATION
Winter reposted the message, revealing that he will be talking about his expansive career as an actor, writer, and director, including his new movie, "Zappa."
The discussion is set to take place on Thursday 17 June at 7 pm. Winter shared a photo of himself looking youthful in the black and white snap dressed in a black tee and jeans.
His followers flooded the comments section, with many noting that the post perpetuated that he had died because of the intro. In contrast, others commented with emojis in excitement for his next project.
"Thought this was a death announcement for a split second. Glad it's not!" one person wrote while adding a laughing emoji expressing relief.
THE ZAPPA DOCCIE
When asked what inspired the doc on Frank Zappa by Variety in November 2020, Winter revealed that growing up in the 70s, Zappa was the towering icon of music and culture.
With that fact, Winter said he was surprised that there had never been an in-depth story that portrayed who Zappa was adding it was a great idea to make a doccie based on his life:
"It seemed like a fantastic documentary idea because he was such a paradoxical and contradictory person, and those types of subjects make great for documentaries."
THE HIT FILM
In 2019, the London native and fellow co-star Keanu Reeves opened up about their hit film "Bill and Ted" on its 30th anniversary. The movie survived the bankruptcy of its production company.
Winter revealed that the ending was completely different and that it was awful. Reeves agreed with him and but shared he was appreciative that they got another chance at it, he told the Hollywood Reporter.
The film, which opened in February 1989, went on to earn $40 million, which is about $81 million today and became a cultural touchstone because of Reeves and Winter's chemistry.
THE TRAUMA
Being a child star, at the age of twelve, Winter had already experienced the highs and lows of fame, and at the same time, he said, "I was dealing with really intense and prolonged abuse."
In September 2020, the father of one told the Guardian that he had extreme post-traumatic stress disorder (PTSD) for many years. By 1993, when he was in his 20s, he took a break from acting and focused on directing.