Firefighter Opens Fire on His Colleagues at a Fire Station in California
Two people lost their lives while another was critically injured and needed surgery after a firefighter opened fire on his colleagues at a Los Angeles fire station. 
Firefighters are trained to save lives, and there are many stories of them performing heroic life-saving acts. However, a firefighter derailed from that standard and caused harm to others. 
On Tuesday morning, an off-duty firefighter attached to the Los Angeles County Fire Department opened fire on a colleague and killed him. The incident happened at about 10:55 am at Los Angeles County Fire Station 81.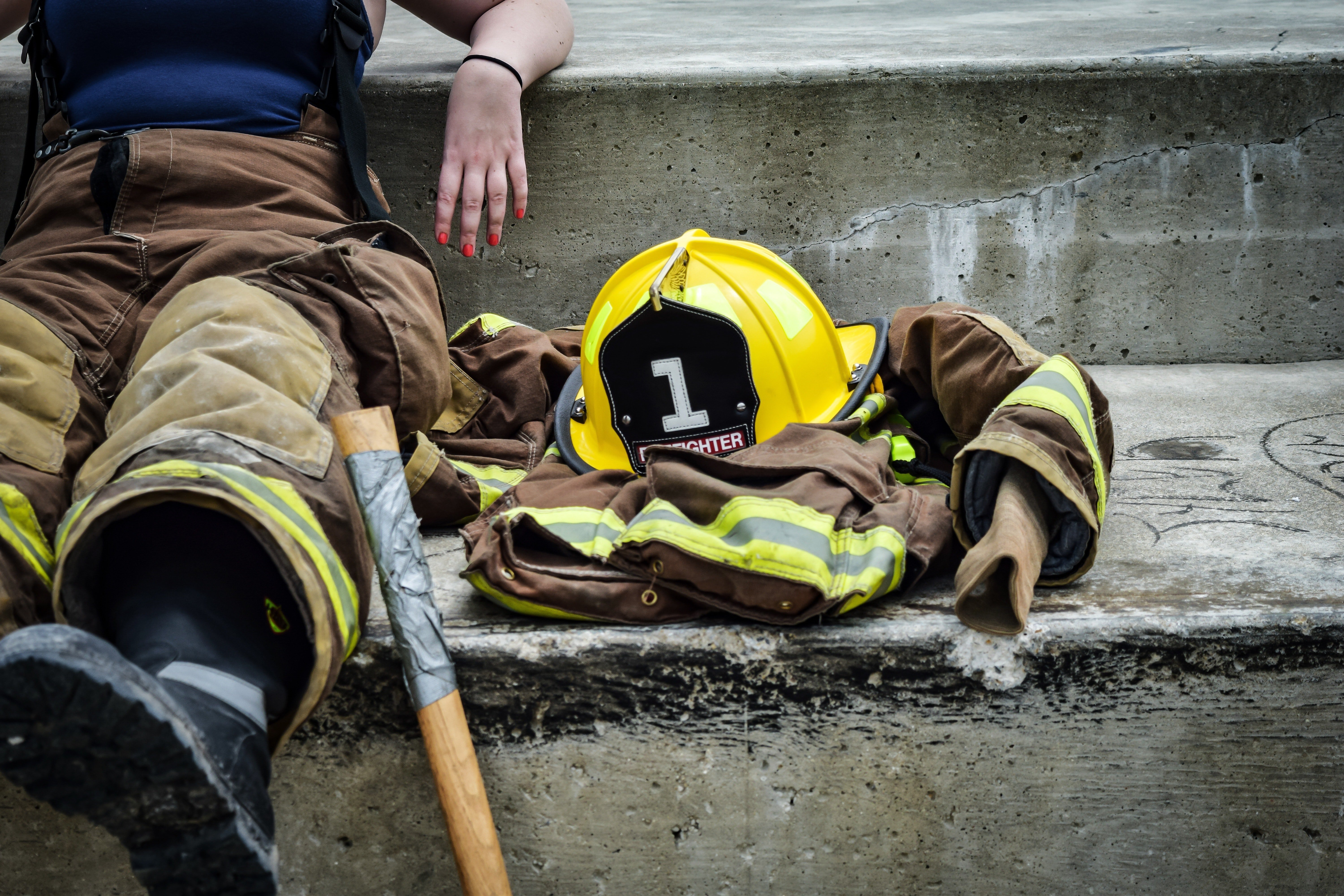 While briefing newsmen, the L.A. Fire Department Chief, Daryl Osby, revealed a firefighter engineer, 44, received multiple shots from the killer firefighter and died of his wounds at the scene. The deceased had been with the fire department for over two decades. 
A yet-to-be-identified fire captain, 54, was also at the receiving end of several bullet wounds. He was taken to Henry Mayo Newhall Hospital and underwent surgery. The fire captain remains in the hospital in critical but stable condition.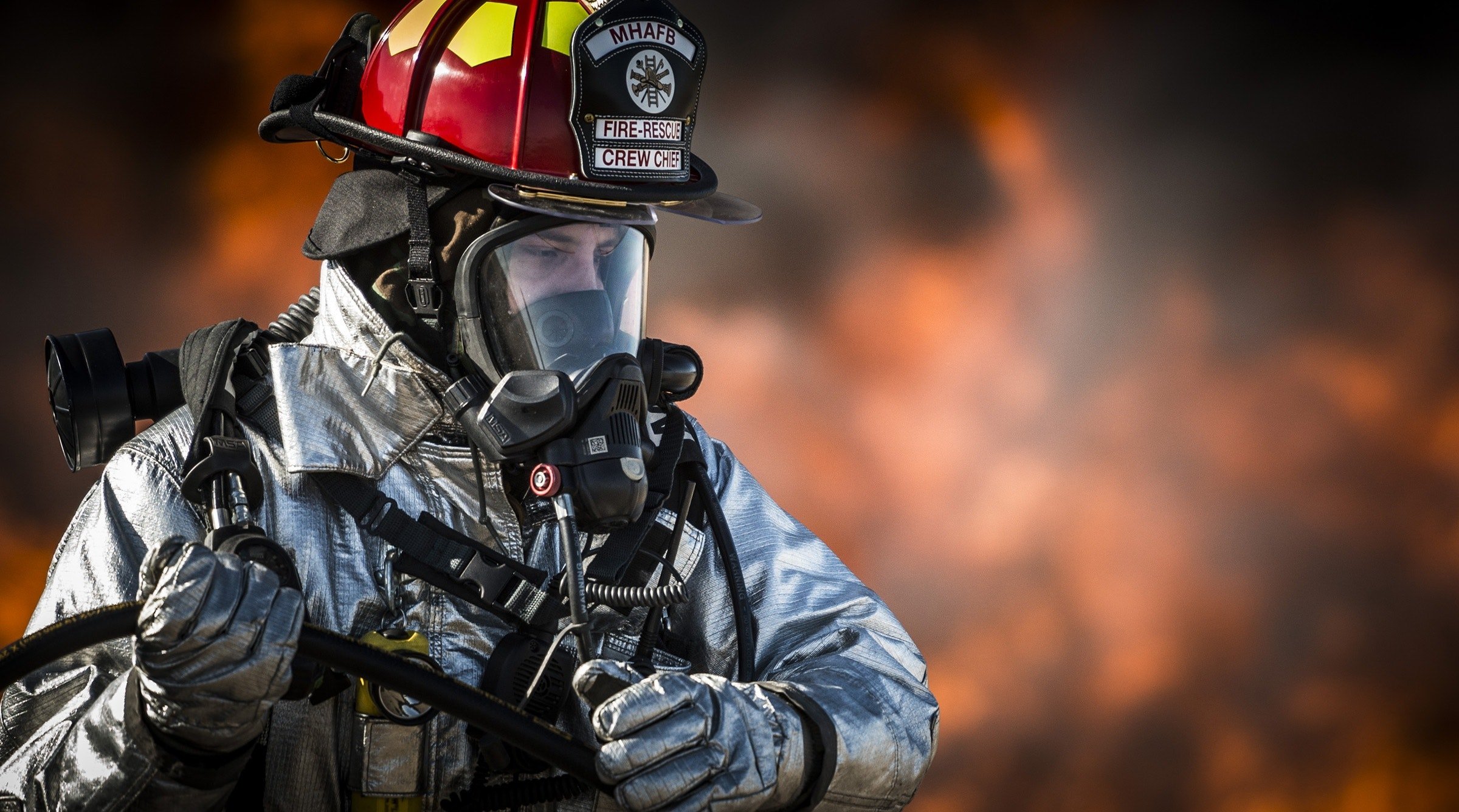 During the press briefing, which was recorded live and posted on Facebook, Osby said Tuesday, June 1, 2021, was a truly tragic day for the LAFD.
He explained that the firefighter behind the shootings was an engineer firefighter attached to L.A. County Fire Station 81. He was off-duty on the day of the incident. 
A firefighter, believed to be kidnapped, was found dead in Mexico.
However, he reported to the fire station for unknown reasons and confronted another worker on duty. After the shooting, the suspect fled to his home in Anton, about ten miles away from the crime scene. 
Lieutenant Brandon Dean of the Los Angeles County Sheriff's Department said when deputies arrived at the suspect's home, they found it on fire. They also found his body in a pool inside the property. 
1 firefighter killed, 1 hurt in shooting at California fire station https://t.co/WrtVk4IFwz pic.twitter.com/mB47eJbvJi

— Eyewitness News (@ABC7NY) June 1, 2021
Dean explained that the body in the pool appeared to have been self-inflicted. However, officials are not entirely sure it is the suspect's because they did not approach the property since it was still in flames. 
Authorities stated that fire officials were hesitant to put out the fire at first because they feared the suspect's threat. Hence, fire helicopters did multiple water drops from above. 
1 firefighter killed, 1 wounded in shooting at a small Los Angeles County Fire Department near Santa Claritahttps://t.co/fYMBffTrDo

— The Virginian-Pilot (@virginianpilot) June 1, 2021
Officials continue to investigate the shooting and are yet to release a motive. They are also yet to identify the suspect nor the two victims involved. 
The shooting adds to several incidences involving firefighters attached to the LAFD in recent times. In November 2020, a firefighter believed to be kidnapped was found dead in Mexico two months after being declared missing. 
BREAKING: An active shooter situation was reported Tuesday at Los Angeles County Fire Dept. Station 81 and one person was airlifted to the hospital with multiple gunshot wounds.​ https://t.co/gDieIx6F1Y

— FOX 10 Phoenix (@FOX10Phoenix) June 2, 2021
The deceased firefighter, Francisco Aguilar, 48, had been a member of the LAFD for 20 years. He was assigned to Cypress Park's Station 44.