Classmates Mock a Girl Because of Her Weird Clothes, but Then They Realize Who She Is – Story of the Day
The girl and her family moved to the city from another continent. She wore her usual national clothes, which made her classmates make fun of her. But one day, her father came to school for her. The children had never seen anyone like him before.
At the age of thirteen, Kalu and her siblings were faced with moving to the United States in light of their father's duties as a country ruler.
This indefinite stay meant that Kalu would have to continue her education at an American school. She and her siblings saw a unique culture, having lived their younger years only in Africa.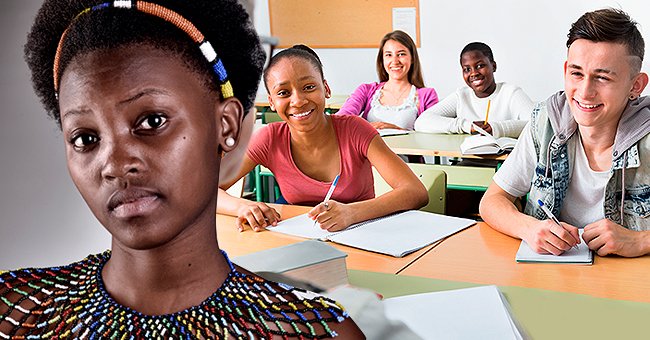 While Princess Kalu was ready to engage a new society, her only request was that her royalty be kept a secret. For security purposes, she agreed that only the school administrators and teachers would know of her background. 
Other than them, she wanted to be treated just like everyone else. This included taking the daily school bus with all of the other kids. However, avoiding attention was not as easy as it seemed, given Kalu's traditional wear. 
On the first day of school, all eyes were on her as she entered in their family's long and bright robe. This was one aspect she could never hide as their family's religion prohibited any ordinary garments.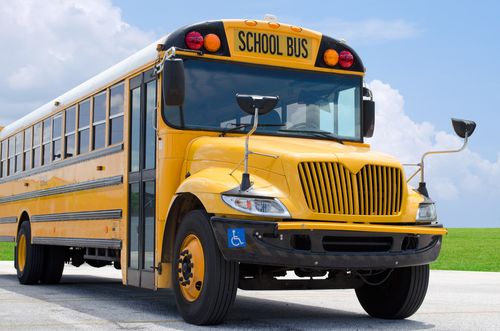 It wasn't long enough until her classmates began making fun of her. Kalu managed to get through the first weeks by just turning a blind eye. However, as things got worse, she ended up secretly crying in the bathroom.
Each day was a challenge to hurdle for the young princess, having to endure high school education and backlash for looking and dressing differently. The sadness she brought home with her did not go unnoticed. 
The King would constantly ask his daughter if there had been anyone picking on her in school. The passive princess merely shook her head and carried on with her evening.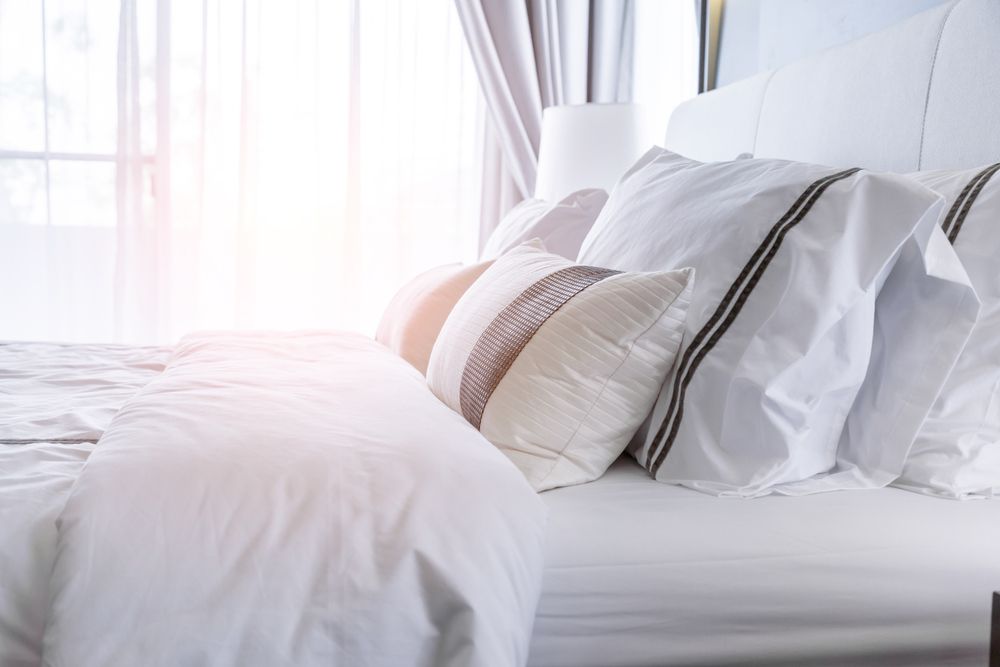 At times, the King would respect his daughter's desire of not sharing with him her struggles. But, the loving father could not take any more once he began hearing her crying inside the bedroom. He wanted to see for himself what was happening in school.
After her usual day of regular classes and occasional ridicule from her peers, Kalu was ready to head on back home. She walked slowly to the school bus, up until she heard a very unique, yet familiar, horn. 
It was her father's Rolls-Royce. The King was parked at the curb, ready to pick up his princess. It was hard to miss the car given its bright gold finish, coupled with their country's flags planted by the headlights.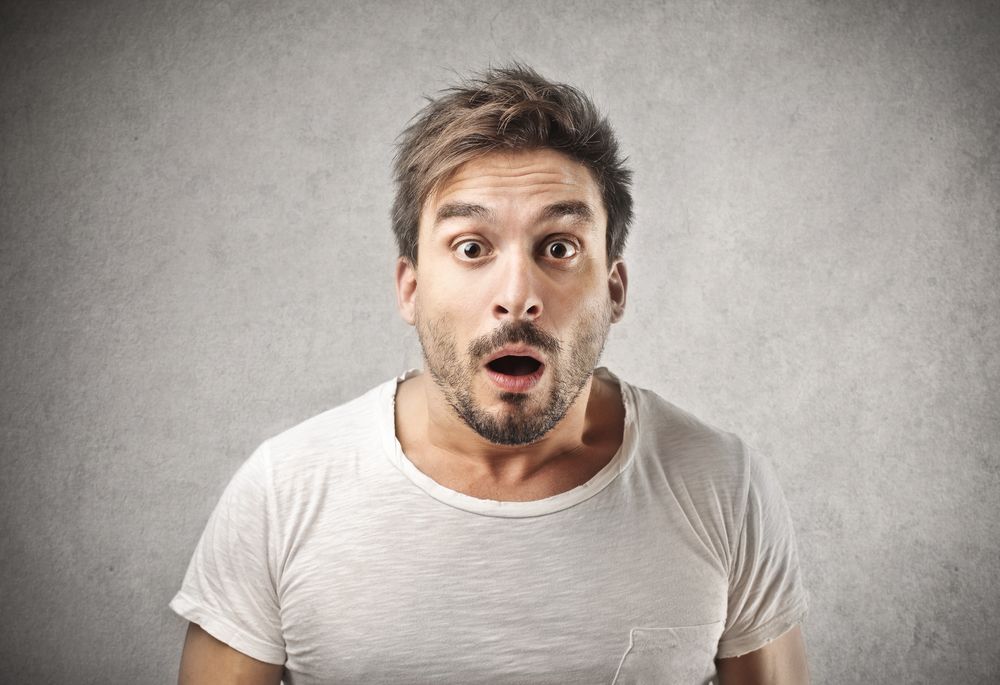 There, the King stood in his adorned robe, patiently waiting for his daughter to get in the car. As they drove off, all eyes were on the car, realizing that the new girl was no ordinary African.
On her next day back in school, Princess Kalu was amazed at the sudden change of outlook by the students. People were not looking to make fun of her for once and instead gazed in interest.
During their first lunch break, a student came up to her and admitted that she could help but notice the man who picked her up from school the other day. Kalu was quick to reply that the man was her father.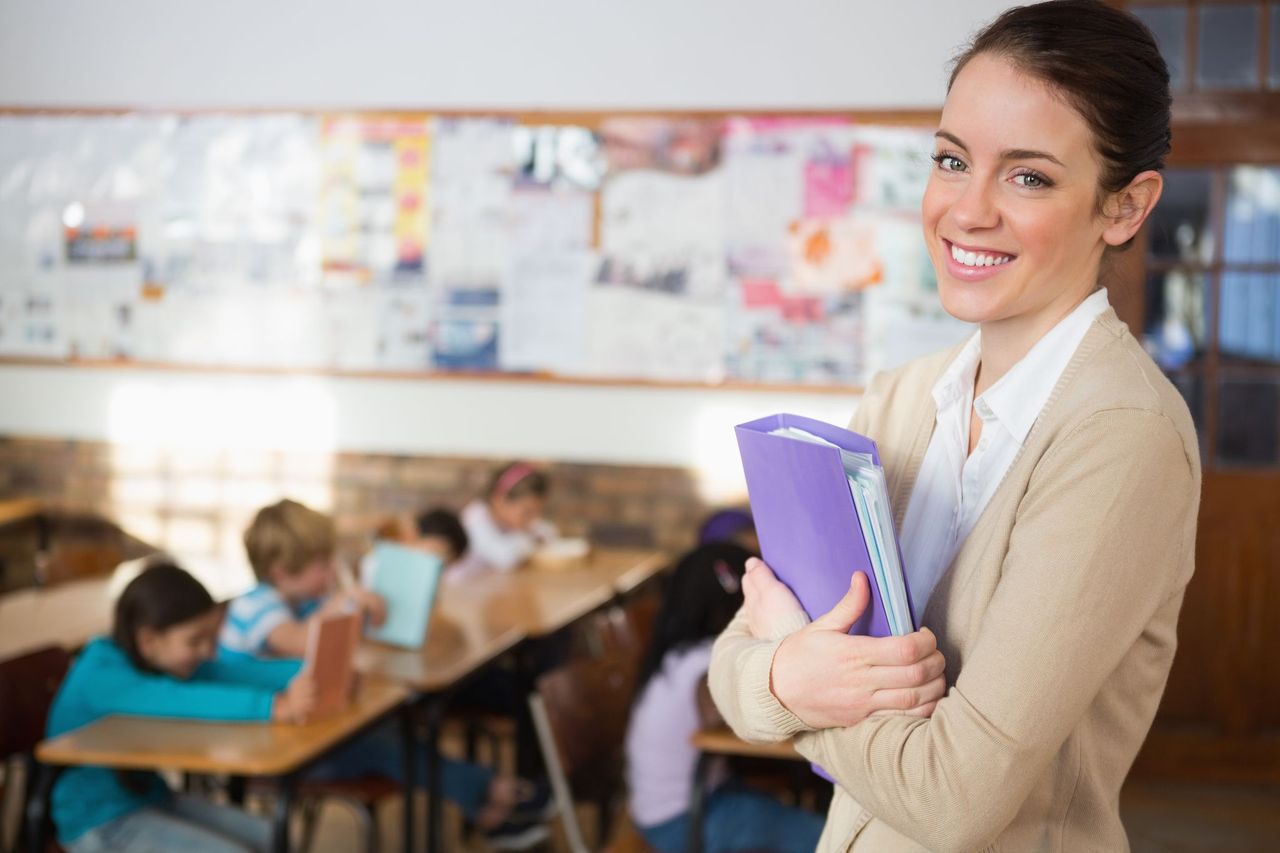 Slowly other students gathered to listen as another asked about who he was, and so Princess Kalu explained that he is a King from an African country, needing to stay in the U.S. for quite some time. 
"So, does that make you a princess?" asked another. Kalu merely smiled, as she was shy to admit who she was. Many apologized for how they treated Kalu and were caught off guard knowing that a princess was in their presence.
Due to everyone's interest, the school thought it would be an excellent idea for the King to visit the school. So they prepared a program that allowed his majesty to speak about his country's culture and royal bloodline.
Not long after his days of speaking at the school, the King drew much inspiration from the students. He was personally amazed at their interest in learning about his culture.
Princess Kalu's days as the laughing stock of the school were history. Instead, she became the most popular kid in school, with everyone wanting to know more about her unique life and responsibilities as a royalty. 
What can we learn from Kalu's story?
1. Don't make fun of other people's differences
2. Be humble
Share this story with your friends. It might inspire people to share their own stories or to help someone else.
Did you like this story? For another interesting read, find out what happened to a cruel mom after she insisted that her daughter-in-law was not capable of loving.
Any resemblance in this story to actual events, locales, or persons, living or dead, is entirely coincidental.