Cruel Mother Incites Her Son to Leave His Orphan Wife, but Life Teaches Her a Lesson - Story of the Day
Lorraine had always been protective of her only son, but as he grew up, her tactics went overboard. Here's what happened when she stepped in to destroy his relationship. 
Victor had always been a mama's boy. Ever since his father, Gregorio, left his mother, Lorraine, she vowed to give her son everything life had to offer. Luckily, despite giving in to his every whim, Victor grew up a humble and generous man who saw himself as an equal to everyone.
Lorraine always looked after her son's well-being and did not want Victor to be with the wrong crowd. While he was very obedient in his younger years, Victor started making choices for himself when work began.
He worked for their family company but was asked to start from the lowest rank before making his way up. While working, he met a woman, Naomi, with whom he fell in love. Unlike Victor, Naomi did not have a wealthy family.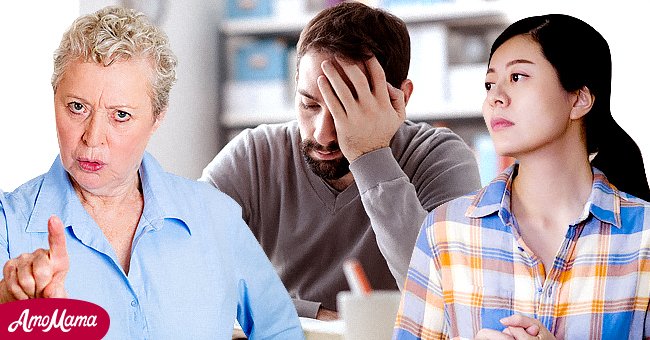 In fact, she was an orphan who worked hard to make a living and used her talents to build a career. When their relationship became serious, Victor thought it was time to introduce Naomi to his mother.
Victor thought that his mom would welcome Naomi into their family since she was hard working and had a great job. However, she did not like the woman. Lorraine tried to conceal her true feelings about Naomi, but her disapproval showed in little ways.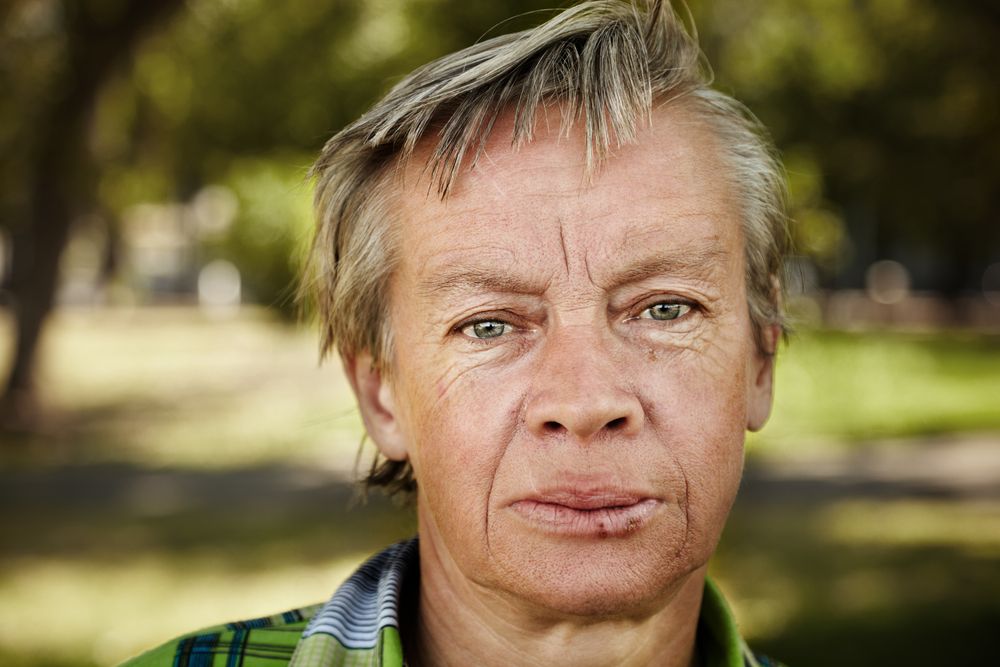 Lorraine would discreetly set his son up with other women from time to time, but his heart remained faithful to Naomi. Lorraine wanted to tell her son to leave his woman, but her sister said that Victor would undoubtedly defend Naomi.
After a year of dating, Victor and Naomi spontaneously decided to get married. Lorraine's world turned upside down when she found out about their union and decided to do everything she could to break them up.
One day, she asked her son to visit her alone and expressed her thoughts. Lorraine claimed that Naomi was not capable of understanding the true meaning of love because she was an orphan.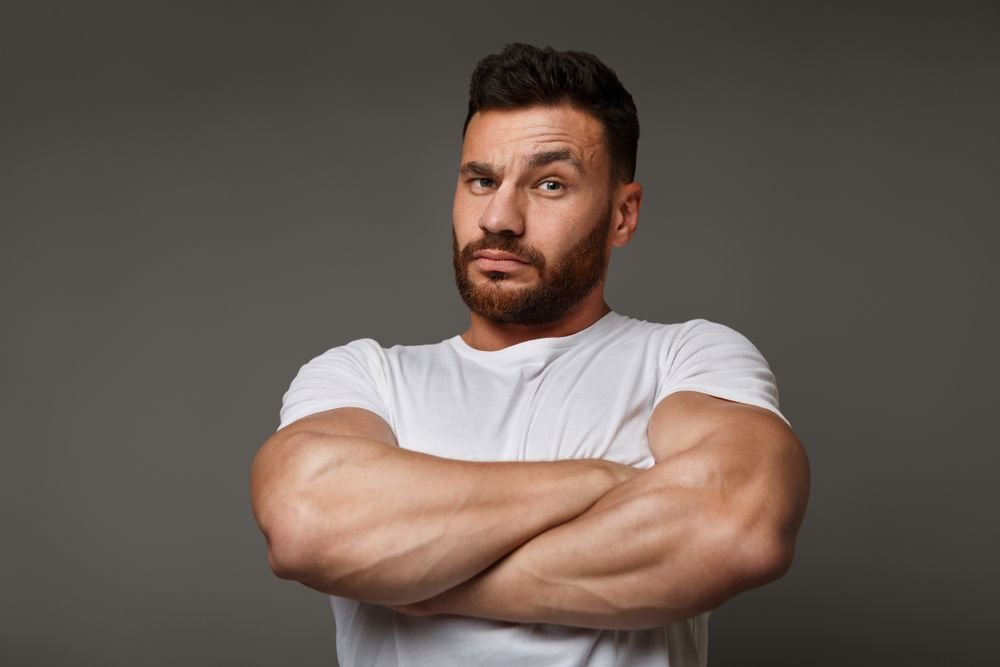 "There have been several cases of orphans being unfaithful because they did not see what it was like to have parents growing up," she claimed. Victor immediately dismissed his mother's thoughts and asked her to give Naomi a chance.
However, Lorraine did not stop and went out of her way to frame Naomi as a bad wife. She hired a man to seduce the girl as proof that Naomi was not faithful, but the whole plan went wrong.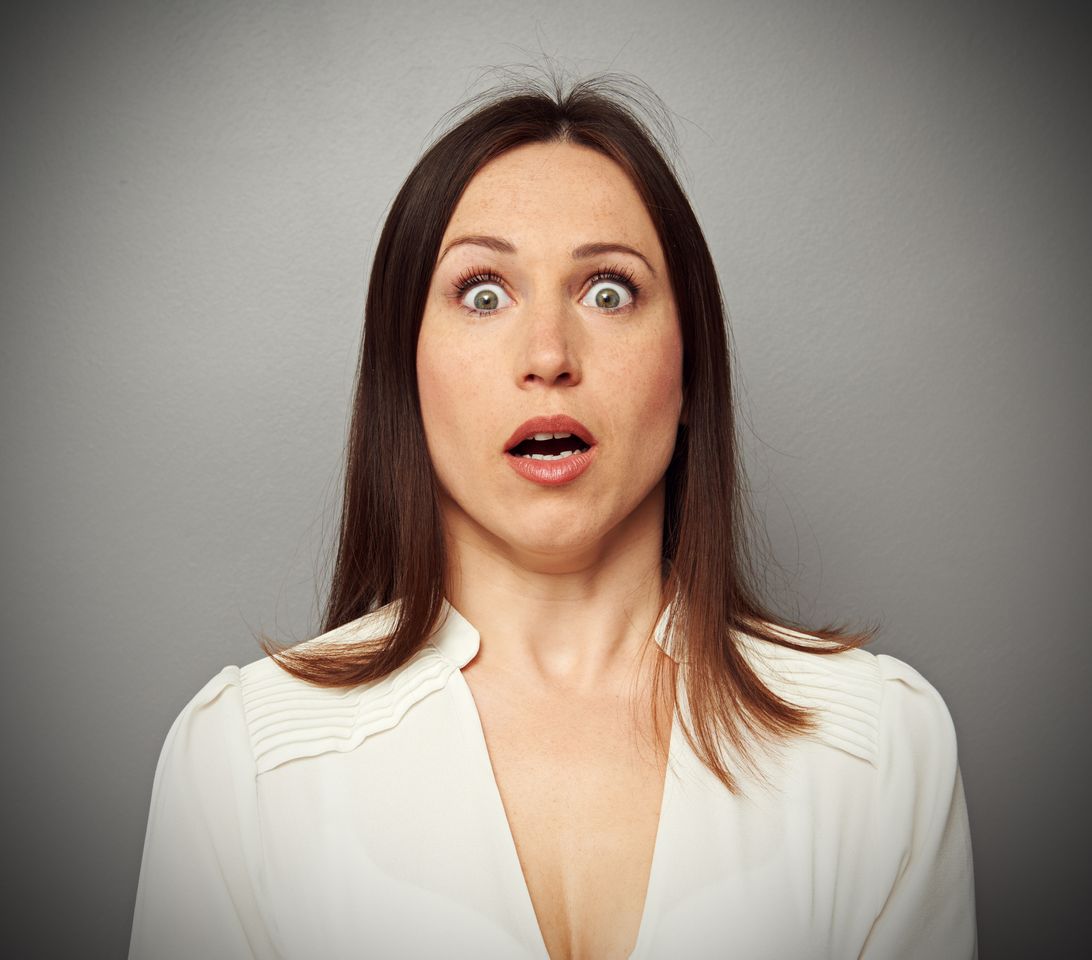 When the man, Don, approached Naomi, she showed kindness toward him but did not show any signs of interest. In fact, she kept bringing up Victor's name. Later that day, Don called Lorraine to tell her that Naomi was difficult to please. 
"Well, I don't care! Do everything to get that woman away from my son," she said. "Drug her drink if you have to. Just send me proof that she's cheating." As soon as Lorraine hung up the phone, she saw Victor standing right behind her.
She nearly fainted at the sight of her son and knew that he heard everything. Victor didn't even ask for an explanation and simply left. He realized how cruel his mother was and no longer wanted anything to do with her.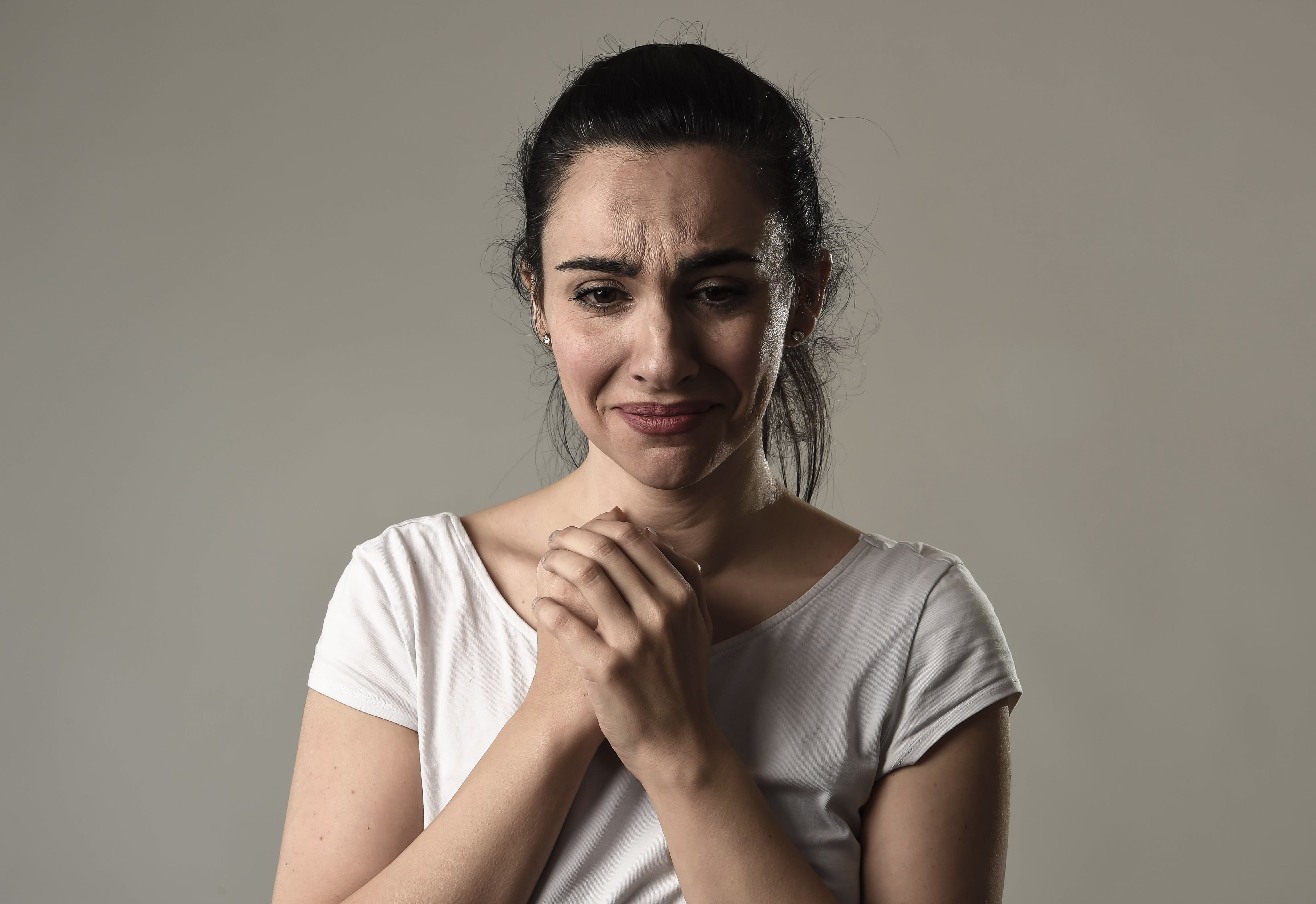 Years had passed, yet Victor did not contact his mother, who suffered alone because of her actions. After some time, Lorraine felt the need to have someone again. She knew the only way to ease her loneliness was to adopt a child, and so she does.
She took a seven-year-old girl from the orphanage and took care of her like her own child. Only then did she realize orphans can love genuinely, but it was too late to admit to get her son back.
Share this story with your friends. It might inspire people to share their own stories or to help someone else.
For another similar read, find out why a man banned his ex-mother-in-law from his home years after his wife passed away.
Any resemblance in this story to actual events, locales, or persons, living or dead, is entirely coincidental.