Story of the Day: Man Bans His Former Mother-in-Law from His House
A few years after his wife, Sarah, passed away, Hayden's ex-mother-in-law acted as if he was still married to Sarah and abused the access given to her to enter his home.
There are times when people forget where to draw the line and tend to overstep their boundaries because of comfort. It is especially difficult when the person means well -- this is what Hayden went through.
For a while, he allowed his mother-in-law, Meryl, to visit his home and see her granddaughter, but things got out of hand when she abused the house key lent to her. Here's what happened and why they fought.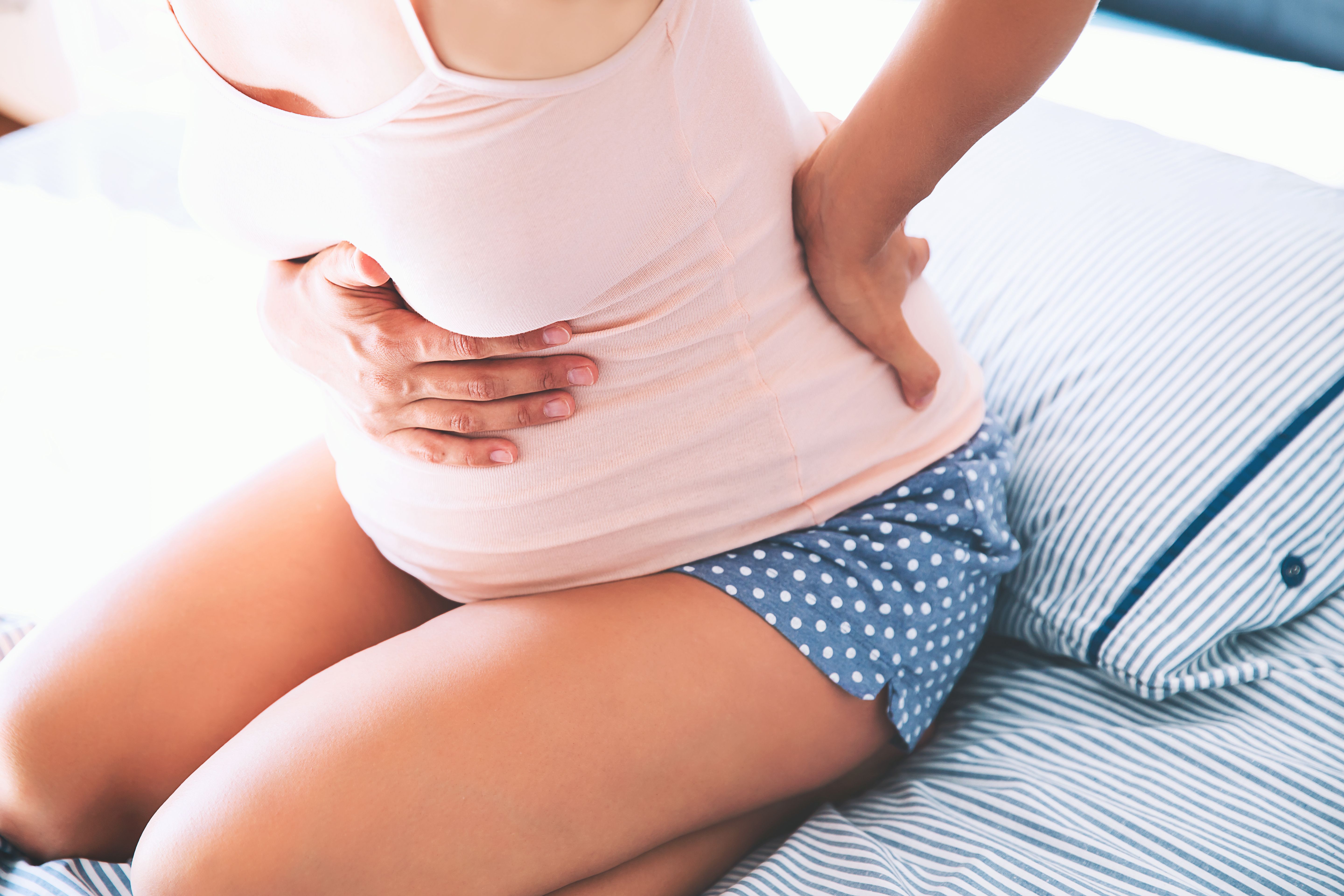 HAYDEN AND SARAH
During his college years, Hayden, then 23 years old, fell in love with one of his classmates, Sarah, whom he would later call his wife. As soon as they graduated, Sarah found out she was pregnant with a little girl.
As they were both of age, the couple decided to tie the knot and move to Wisconsin to raise their daughter and start their careers. A few months after getting married, the pair welcomed a beautiful baby, Alicia.
Sadly, doctors found a tumor inside Sarah as she gave birth, leaving her with several trips to and from the hospital. Nevertheless, the couple tried to live happily and normally. During hospital stays, Sarah's mom, who lived two hours away, would drive by to care for Alicia.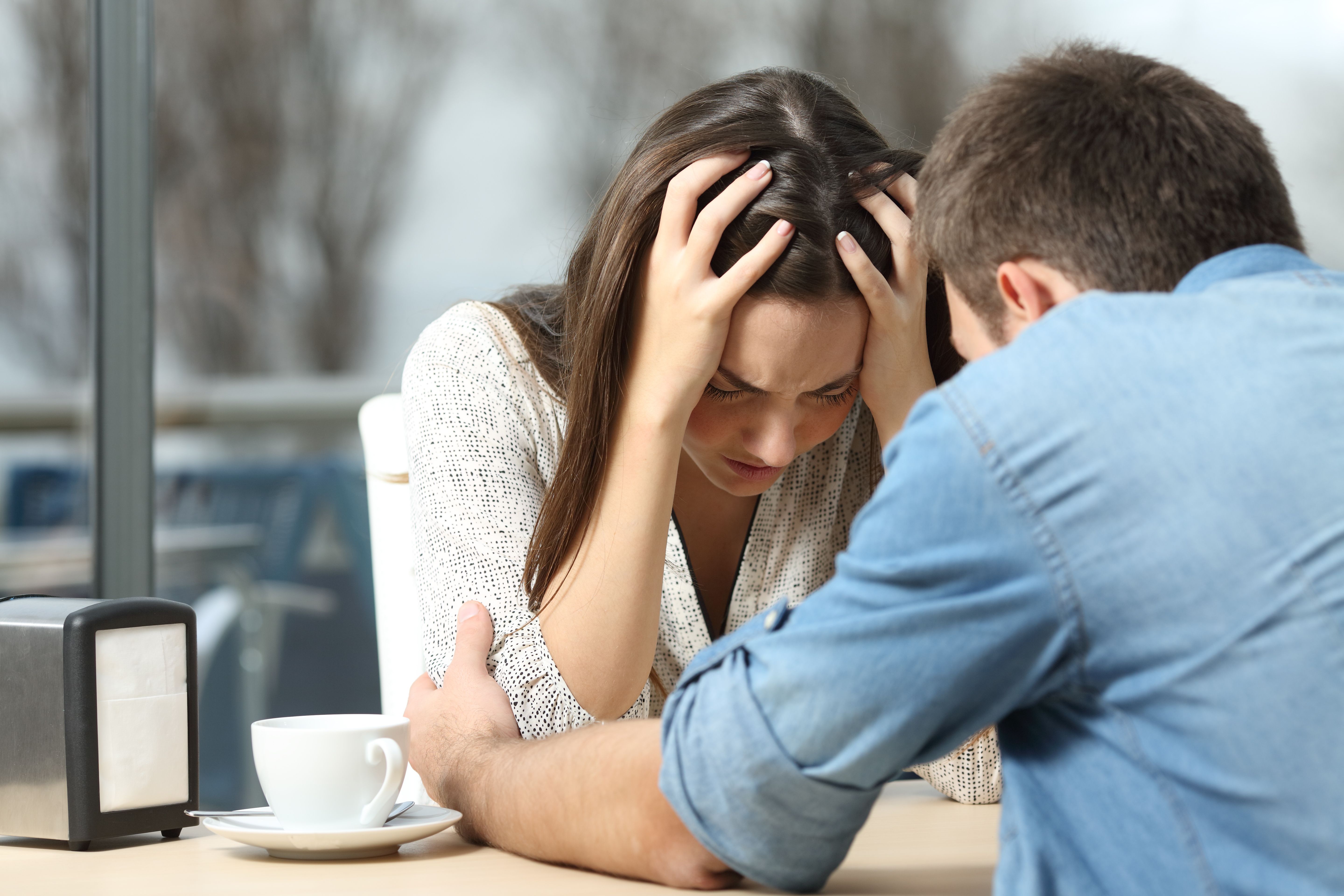 HER LAST BREATH
Despite the treatments, Sarah's sickness worsened through time, numbering her days. In a little over a year, she passed away. Hayden grieved his wife's death but kept his promise to care for their little one and raise her feeling loved.
Sarah's only sister, Margaret, who lives in another state with her own family, also contacted Hayden.
Before she passed, Sarah gave her husband the blessing to remarry someone who would love their daughter as her own, but Hayden remained a single man for years, dedicating his life to providing for Alicia.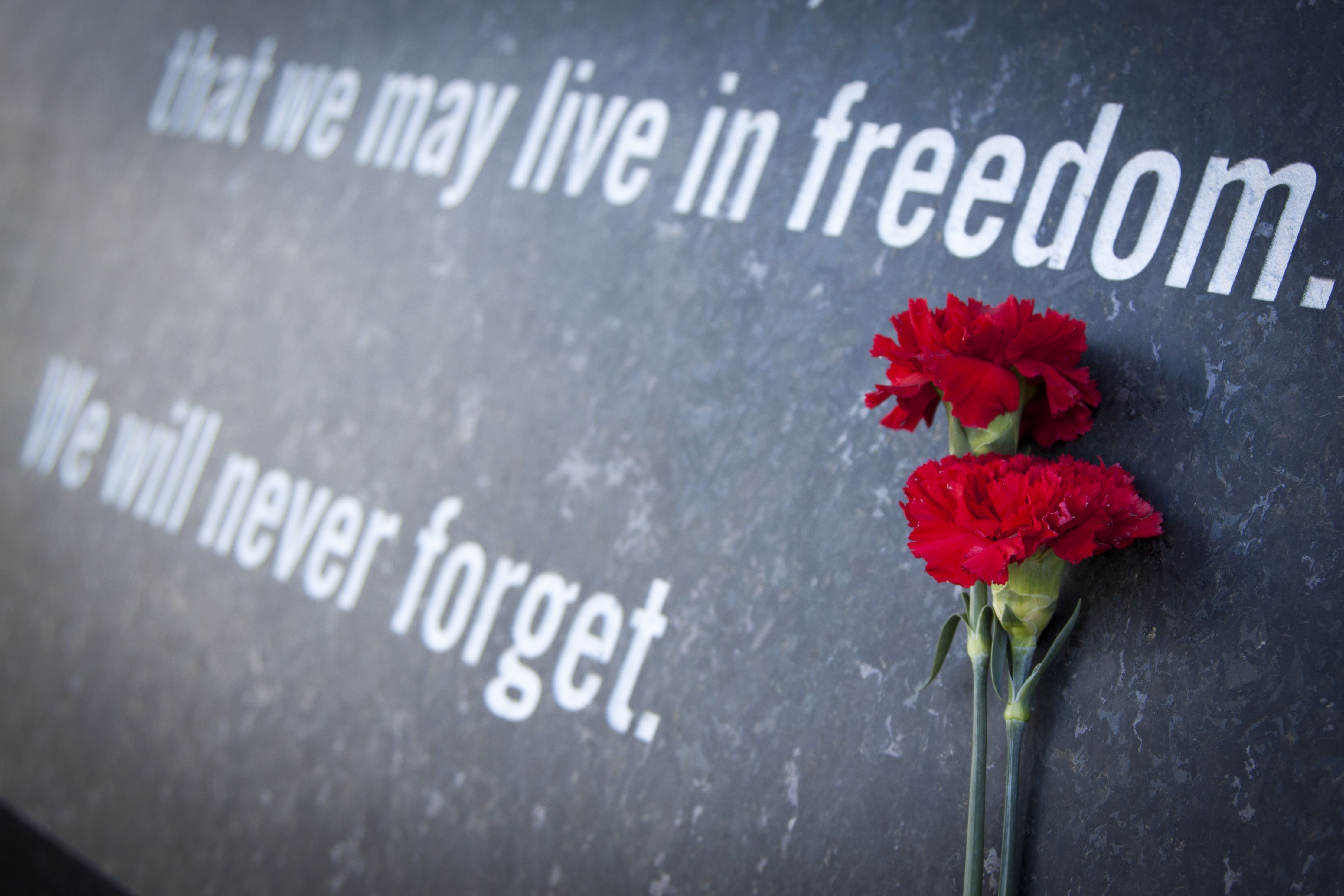 TAKING CARE OF ALICIA
After his wife's passing, Hayden moved back to his parents' home as he struggled to make ends meet. All of their past savings went to Sarah's treatment, and he needed to support his daughter by working twice as hard.
His parents offered them to stay in their house and babysit their grandchild while Hayden was at work. A few years later, he was offered a big opportunity back in Wisconsin with a free home included.
Hayden was also making enough money to afford a nanny during his work hours for his nine-year-old. As soon as his former mother-in-law heard of the news, she decided to purchase a home a few blocks away to see her granddaughter often.
OVERSTEPPING HER BOUNDARIES
Hayden had no issues as he wanted Alicia to know her mother's side of the family through Meryl, a widow herself. However, Meryl's weekend visits turned into daily visits until it seemed she practically lived with them.
There were days when she would come over unannounced and stay even if Alicia was in school and Hayden at work. She made herself so comfortable that she would touch things in the house when no one was home.
Thinking Meryl was way out of line, Hayden gently confronted her and said she was overstepping boundaries, requesting that she call before coming over. For a week, Meryl did as she was asked but later began barging in at her own time.
HOW THINGS ENDED
One day, while Alicia was at school, Hayden came home with a woman whom he was dating and entered the house showing strong affection towards each other. To his surprise, Meryl was already inside the household and shocked to see him with a woman.
According to Meryl, she came by to wait for Alicia and instead caught her son-in-law cheating on Sarah. She began shouting at the couple, claiming they were disrespecting her late daughter, and told Hayden's girlfriend to leave.
However, Hayden instead asked Meryl to leave, got the keys to his home from her, and told his ex-mother-in-law not to step foot in his house again. They have not talked in a week, but Hayden's parents have reached out, forcing him to change his mind.
RECEIVING HATE MAIL
Sarah's only sister, Margaret, who lives in another state with her own family, also contacted Hayden claiming he was too much and should not have treated his deceased wife's mother in such a disrespectful way. 
Although Hayden tried to explain his side, Margaret sided with her mom and called him a cheater. The whole situation left Hayden confused but firm in his decision, especially after Margaret added fuel to the fire.
What would you have done differently had you been in the same situation? If this story is of your interest, find out why a single mother kicked her 20-year-old son out of her house after he canceled her job interview.