Princess Diana's Wedding Gown with 25-Foot Train Is Currently on Display for the Public to See
This week, Princess Diana's memorable wedding dress will be going on display to the UK public. The gown is the one she wore in 1981 when she married Prince Charles.
In 1981, Princess Diana stunned the world when she appeared wearing a wedding gown designed by David and Elizabeth Emanuel. At the time, she was marrying Prince Charles at St. Paul's Cathedral.
The dress is set to make a comeback into the spotlight on Thursday when the Royal Style in the Making exhibit opens. The gown will be the exhibit's centerpiece for the event.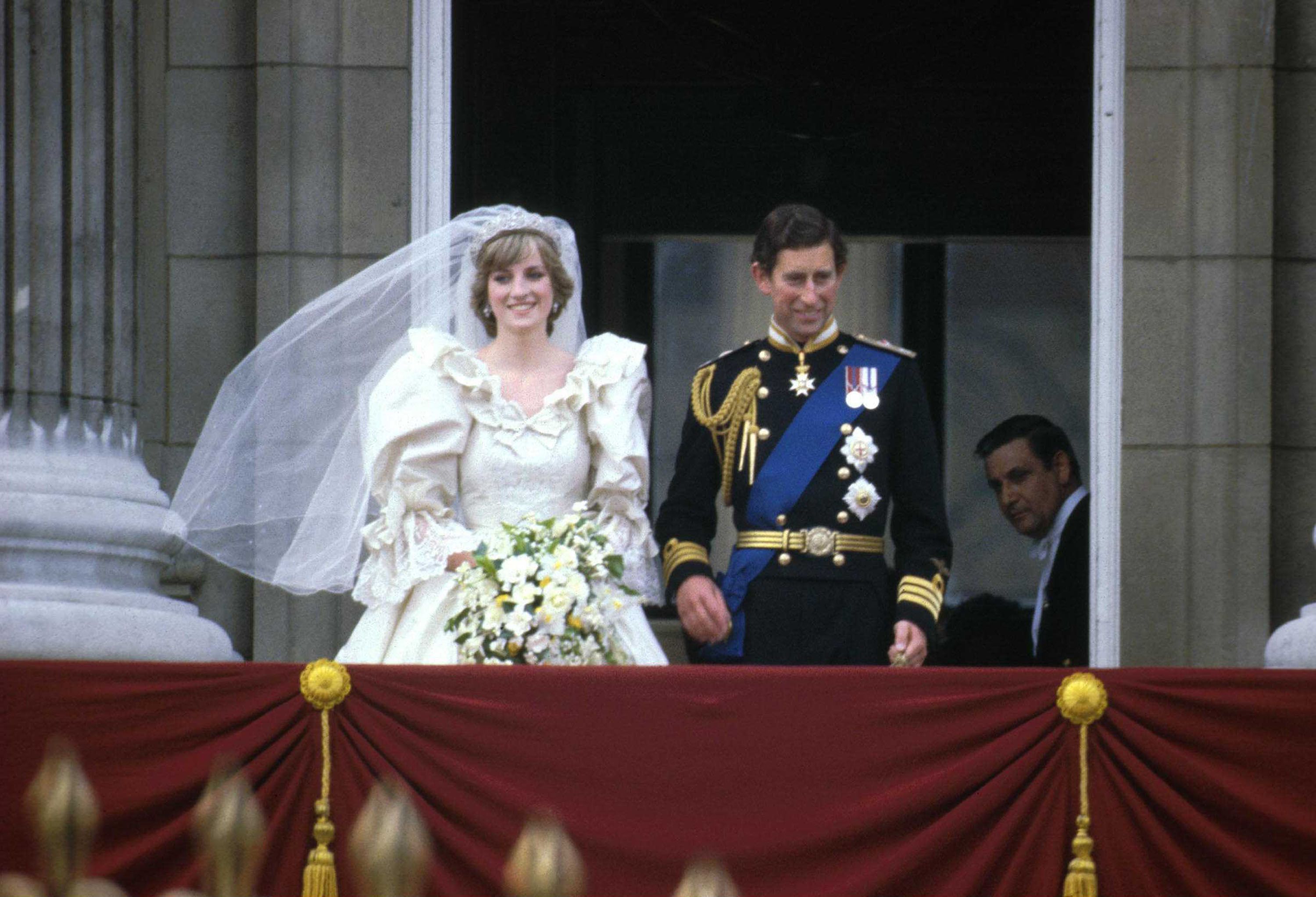 Diana's sons, Prince Harry and Prince William, loaned the dress out from its Kensington Palace home, where Diana once lived with Prince Charles. The gown was famous for its intricate details.
The dress features a 25-foot train, a scooped neckline, and puffed sleeves trimmed with bows. It would be the first time that the People's Princess's gown is displayed in more than twenty-five years.
The dress was previously open to viewing in July 1998 at an exhibit held at Althorp, Diana's ancestral home. The exhibit was held almost a year after the royal passed on in a car accident in Paris.
One of the gown's designers, Elizabeth, said she couldn't wait to see her work again. She confessed that it would be like seeing an "old friend" after many years and couldn't believe the number of sequins sewn into it.
Elizabeth anticipated that the exhibition would be wonderful. Besides Diana's dress, visitors will also get to see a "rare, surviving toile for the 1937 coronation gown of Queen Elizabeth The Queen Mother."
According to Historic Royal Palaces, the exhibition will focus on the unique relationship between royal clients and fashion designers. The exhibition curator for the event will be Matthew Storey.
A little-known fact about Diana's dress was that she had to be stuffed into her carriage because of the excessive fabric. The royal couldn't fit into her coach while on the way to St. Paul's Cathedral.
According to Elizabeth, the royal staff had to fold the gown repeatedly, leading it to have wrinkles. The dress was made with a fabric that was specially spun at a British silk farm.
"@Plentygist: Take a keen Look at £2.6m Serena Williams Wedding Dress. Photos @Gidi_Traffic pic.twitter.com/MX3J19KI3U

— GIDITRAFFIC (@Gidi_Traffic) November 18, 2017
The ivory taffeta gown was embroidered with sequins and 10,000 pearls. The royal's wedding dress was one of the most expensive ones at a whopping estimate of $115,000.
Another person who had an even more expensive wedding dress was tennis professional player Serena Williams. Her wedding ball gown by Alexander McQueen, designed by Sarah Burton, cost $3.5 million!