Rob Kardashian's Only Daughter Dream Is a Little Fashionista Posing in a Pink Outfit on a Swing
Rob Kardashian's daughter Dream Kardashian is growing up so fast and looked so adorable in a new picture her mom shared on Instagram that showed her posing on a swing. 
Former couple Rob Kardashian and Blac Chyna welcomed their daughter, Dream Renée Kardashian, on November 10, 2016. Since her birth, fans have seen the little tot grow before their eyes. 
Dream has appeared on several social media posts made by Kardashian and his famous sisters. Blac Chyna has also posted many pictures and videos of her daughter.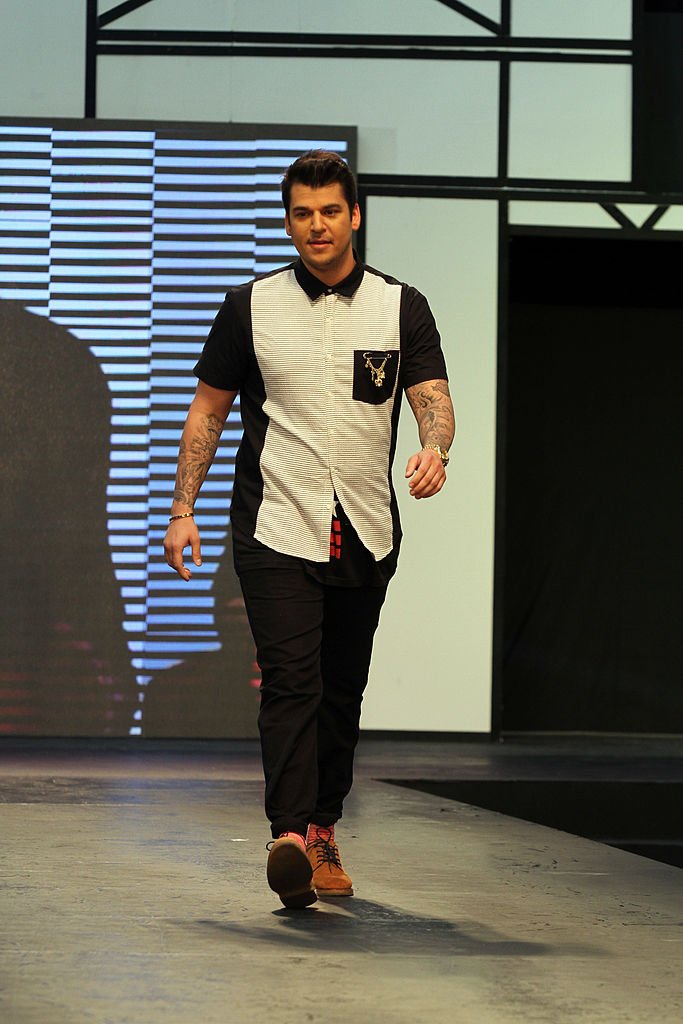 She did so once more on Wednesday when she shared three adorable photos showing Dream on a swing. The four-year-old looked like a fashionista and was clad in a pink outfit and white crocs. 
She smiled as she swayed from side to side on the swing and looked exceedingly happy. Her cute smiles in the snapshots are likely to have delighted many people. Blac Chyna captioned the post: 
"My Dream Girl 🎀 @novakids." 
Many fans who commented on the post gushed over the precious little tot. One fan remarked that Dream is beautiful, while another fan expressed love for her. 
In December 2020, they reached a new custody agreement after a three-year legal battle.
Some fans were torn over who Dream resembles between her father and mother, with one fan tagging her as Blac Chyna's twin while another fan said she has Kardashian's face. 
Dream has always loved playing on the swing. In January 2018, when she was just a year old, Kardashian shared a cute video on Twitter that showed his only daughter laughing delightedly while he pushed her on a swing in the garden. 
While filming her, Kardashian could be heard coaxing Dream to say "hi" to the camera, and she replied sweetly, saying "Dada." The post's caption read, "Heyyy pretty girl 😇😇💙💙."
In January, Kardashian shared another cute snap that showed Dream giving a thumbs up while adorably wearing his childhood "Robert" T-shirt. In the post's caption, he revealed she found the shirt. 
Dream's name has a special meaning to it. After her birth, a source revealed her parents named her Dream because they had always said she is a dream come true. 
Although Kardashian and Blac Chyna share a beautiful daughter, their relationship fell apart soon after Dream's birth. They split in December 2016. 
In December 2020, they reached a new custody agreement after a three-year legal battle. The new deal gave both parents physical custody of their daughter and allowed them to split time equally over holidays and vacations.