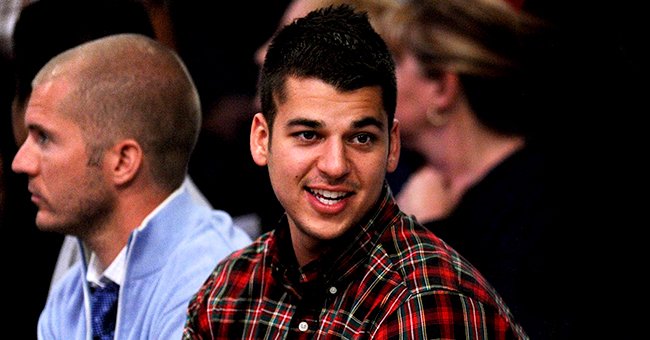 Getty Images
Rob Kardashian's Daughter Dream Shows Curly Hair & Diamond Necklace Rocking a Camouflage Outfit
'Keeping Up With The Kardashians" star Rob Kardashian recently took to his Instagram to share a sweet picture of his daughter Dream rocking a diamond necklace, and fans are excited.
Every fan knows that Rob Kardashian is not just the loving brother of the Kardashian tribe, but he is also a doting father to his daughter Dream.
Kardashian has a sweet attitude of sharing lovely pictures of his daughter on his social media, and his fans love how much he flaunts his love for her to the world.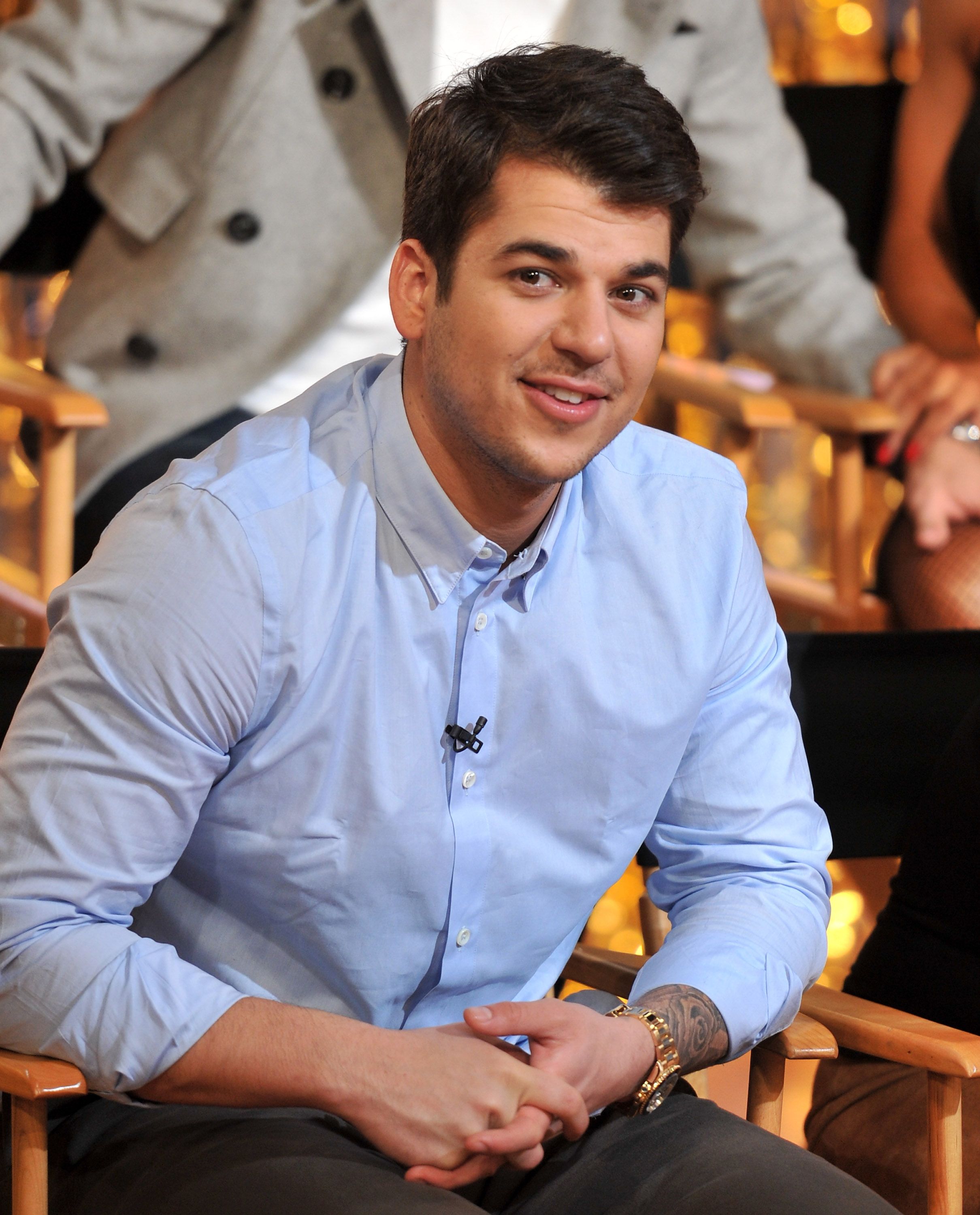 "KUWTK" star Rob Kardashian during his 2011 visit to "Good Morning America" at ABC Studios | Photo: Getty Images
The father-of-one recently shared a series of beautiful pictures of Dream looking like the sweetheart that fans have grown to love and adore. Dream looked like a well adorned special prize in the photos her father shared.
In the first picture, her curly hair was the highlight of the day as she wore them freely and cheerfully. She chose to add some style to her look by rocking a cute military print outfit that made her look all the more beautiful.
Fans spotted an expensive diamond necklace on her neck in the pictures her famous father shared. In the last slide, Kardashian shared a breathtaking picture of two diamond "Dream" necklaces.
The luxury accessory had the name "Dream" written out in cursive. The bigger diamond necklace seemed like it was made for Kardashian, while the smaller but cute necklace seemed to belong to Dream.
A court has just declared that Dream's mom, Blac Chyna, is entitled to a jury trial.
Fans could not let the day pass without talking about the lovely matching diamond necklaces and the beautiful Dream who modeled it.
Some fans took to the comment section to gush over Dream's beauty while others spotted that she was growing into a Kardashian beauty queen.
One fan remarked that the necklace looked perfect on Dream, while another fan noted that Dream looked lovely. For some fans, it was Kardashian's caring nature that made their day.
While reports revealed that Kardashian focuses on his clothing line, he is still committed to being a lovely father to Dream. Nothing excites him other than creating moments with his little girl.
The proud father once shared a picture of Dream wearing his childhood shirt, and fans could not help but admit that she looked good in the hand-me-down shirt.
The 4-year-old Dream has become a significant feature on Kardashian's social media posts, and the picture of her wearing her father's old clothes was a hit amongst his fans.
He also melted hearts when he reportedly shared a sweet picture of his daughter dressed in her favorite superwoman costume - Wonder Woman.
While Dream is Kardashian's Wonder Woman, a court has just declared that Dream's mom, Blac Chyna, is entitled to a jury trial. Blac Chyna is seeking millions in damages from the Kardashian family.
This was after she accused them of lying that she beat the 33-year-old Kardashian, which led to their show being canceled. The trial is slated for later this year.
Please fill in your e-mail so we can share with you our top stories!