E! Online: Rob Kardashian Wants to Be an Outstanding Dad to His 4-Year-Old Daughter Dream
Rob Kardashian has revealed that he only has one focus in his life, and that is to be the best dad for his 4-year-old daughter, Dream Kardashian.
Rob Kardashian became a fan-favorite for his charms and charisma, but even now, he has given his fans another reason to love him, which his love for his daughter, Dream.
Since becoming a dad, Rob has continuously said that fatherhood has changed his life and given him something better to live for: his 4-year-old daughter, Dream.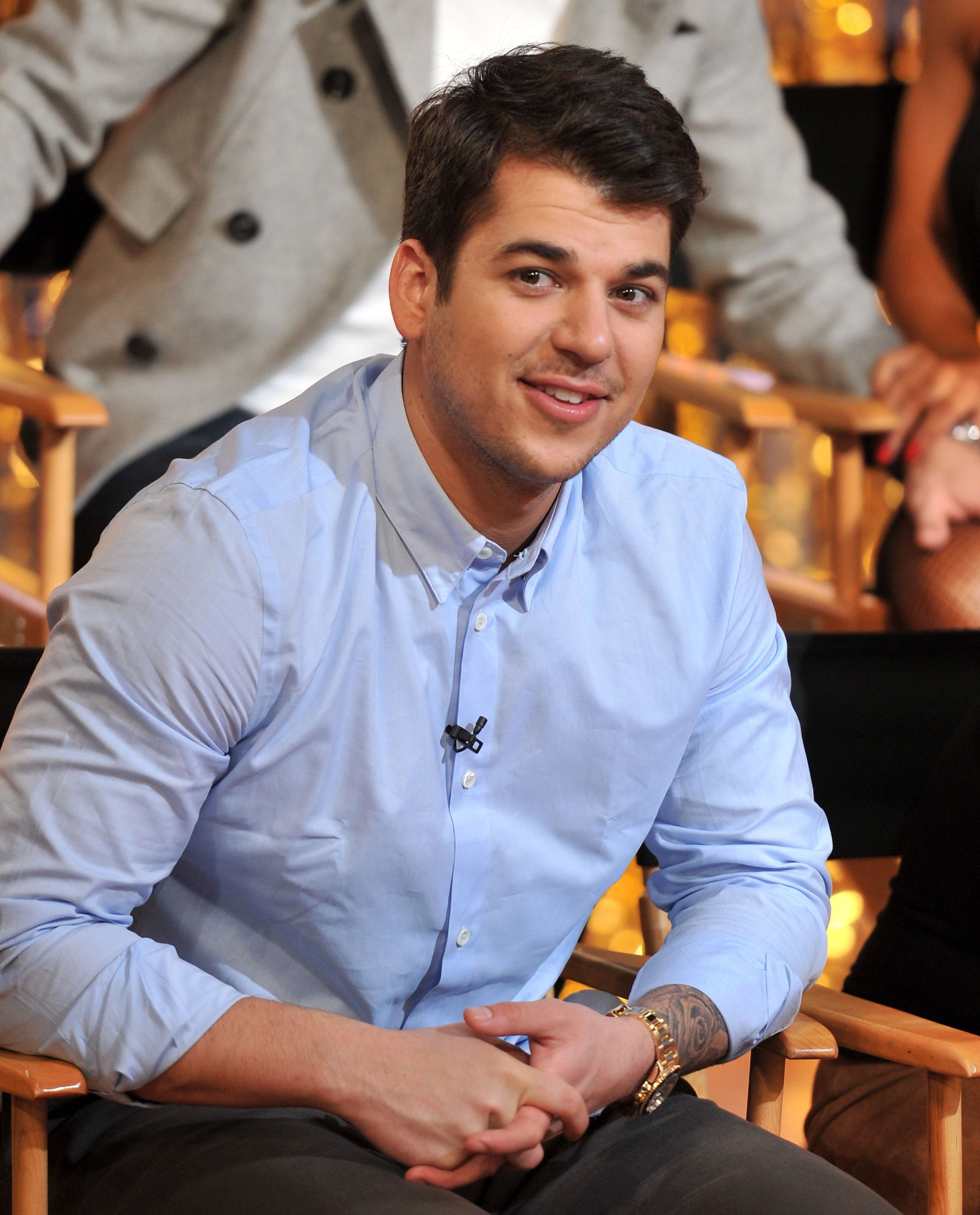 In a new post, sources close to the former "Keeping Up With the Kardashian" star revealed that he focuses on being the best dad to his four-year-old daughter, Dream.
Rob, who has been keeping it low for the past few years, has recently been creeping back into the spotlight. His dramatic weight loss and cute pictures of him and Dream have gained his fans' attention.
An insider revealed that Rob is living his best life and is taking his health seriously. Another thing that gives him much joy is spending time with his cute little daughter, whom he shares with Blac Chyna.
Rob, the only son of Kris Jenner, has found a higher purpose for living and has put the dark times behind him. Rob does not want to let Dream down. Instead, he wants her to be proud of him.
Rob has not let these difficulties affect him and is moving on fine with his life.
Part of being in a better place for Rob means spending time with his family. According to reports, the father of one has spent much time with his siblings lately and is keen on deepening their bond.
The television personality is also keen on ensuring that Dream has a good relationship with her Kardashian-Jenner cousins. Everyone seems to be loving this new Rob.
Rob has taken his daddy duties to another level and wastes no time flaunting his adorable moments with his cute daughter, Dream. Recently, he warmed the hearts of his fans with a particular picture he shared of Dream.
The famous Kardashian brother shared a picture of his 4-year-old daughter paying tribute to her favorite superhero character, DC Films' Wonder Woman.
Dream looked like a semi superhero herself dressed in a Wonder Woman-inspired outfit as her proud celebrity father showed her off to his excited fans and followers.
While Rob is enjoying time with his daughter, the same can not be said of his relationship with her mother, Blac Chyna. The duo reportedly have a tumultuous relationship.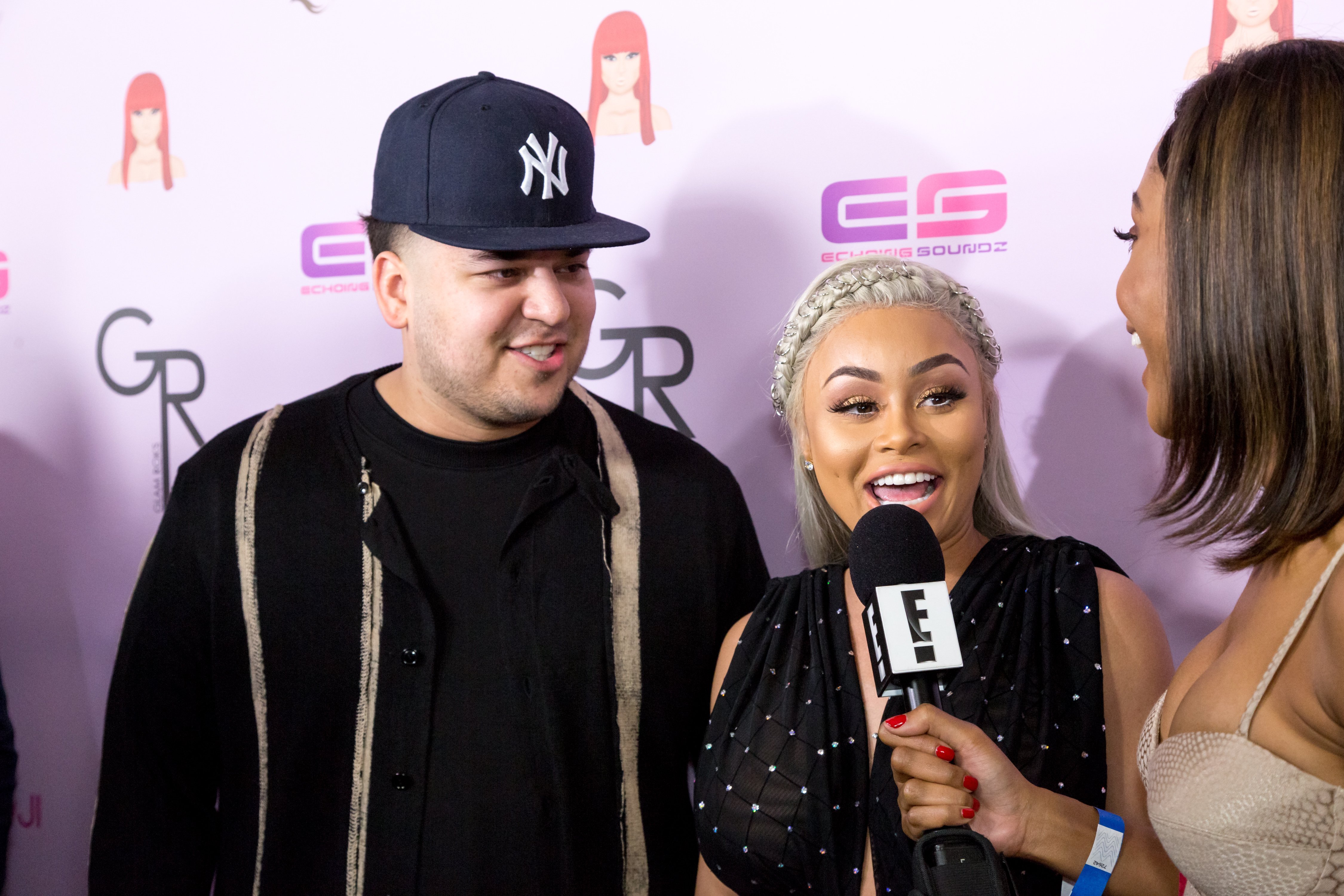 Recently, Rob attempted to get full custody of Dream, but his attempts were foiled by the judge, who remarked that the current co-parenting plans worked well.
Rob has not let these difficulties affect him and is moving on fine with his life. Sources close to him revealed that the reality star is dating again, but his focus remains on his daughter.