Rebel Wilson on Her 60-Pound Weight Loss Journey and Style Preferences in a Tell-All Interview
Last year, Rebel Wilson made the life-changing decision to lose weight to live a healthier life. She's since revealed that losing more than 50lbs has opened up different options in her life.
Rebel Wilson declared that 2020 would be her "Year of Health" when she turned 40. The "Bridesmaids" star started working on cutting sugar, hydrating and making positive changes to become healthy.
She even started taking walks and focused on her wellbeing, leading her to lose 60 pounds. Wilson's journey to health ended up inspiring her to look closely at her finances and her career.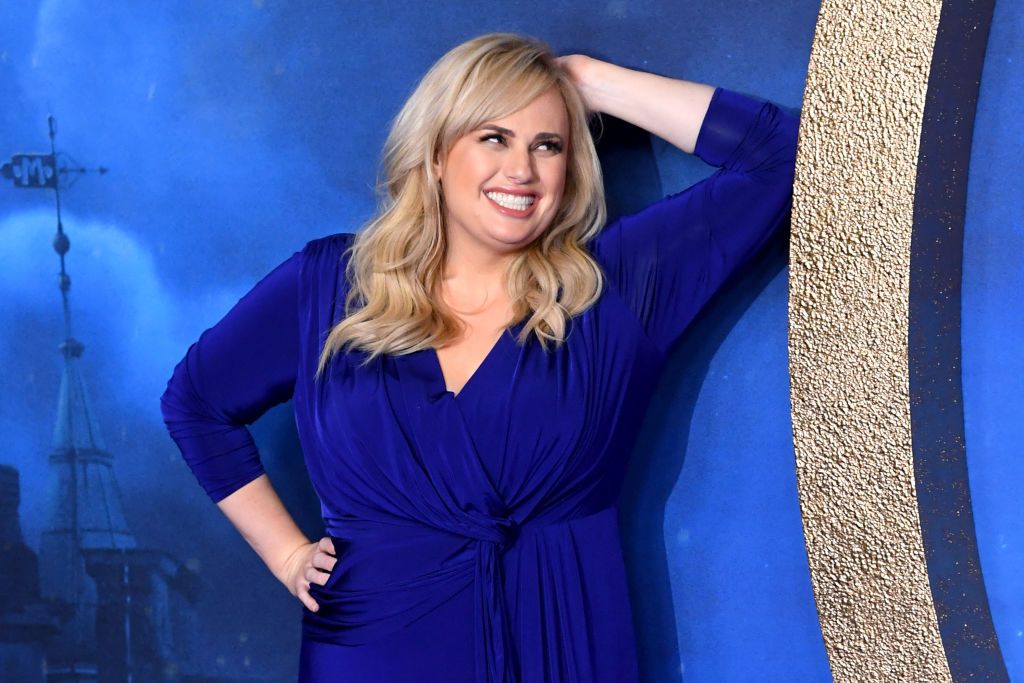 The "Pitch Perfect" actress has since become busier than ever, with new projects and films in the pipeline. Speaking about looking back on her journey to health, Wilson noted that she now knew she could lose weight.
She confessed that she sometimes felt sad that she hadn't done it sooner. The "Pooch Perfect" lamented how she could've taken on this life change when she was 30 instead of 40.
However, she did acknowledge that everyone's journey was different, and life wasn't a competition or race. Wilson admitted that she'd always been late to develop; for instance, she started acting when turning 19.
That age is apparently quite late in the industry. When the Australian star finally made her way to the US as an established actress, she was close to 30, and that too was seen as late, according to the star.
So that's why she tries not to compare herself to others, but the "How To Be Single" star does have empathy for people struggling with weight issues because she's walked the same path.
Exercising, eating healthy, and changing bad habits might be the route some celebrities take...
She explained that her own experience was why she posted about her struggles on Instagram. Wilson encouraged her fans that it wasn't too late for them to start improving their lives, no matter the age.
Wilson's stylist is Elizabeth Stewart, and the actress spent a while being her only plus-sized client. However, having lost weight has opened up new channels for the star who explained:
"I've been a size 16 to 18 for most of my career, and now I've gone down to a size 10, so there are different options to play with."
She revealed that she thought she looked good in all sizes and has learned different tips to make herself look good in any size. The "Isn't It Romantic" star said she liked color, patterns, and to show off some skin.
Wilson's also tailored long sleeves to three-quarter length to make any outfit look better. The "Cats" actress is a Net-a-Porter website fanatic and loves Gucci dresses and Commando leggings.
Exercising, eating healthy, and changing bad habits might be the route some celebrities take, but others like to opt for extreme measures. Some of them even go too far with plastic surgery.
"The Sun" made a collection of before and after pictures of stars like Pamela Anderson, Mickey Rourke, Donatella Versace, and more to show how they've transformed over the years.