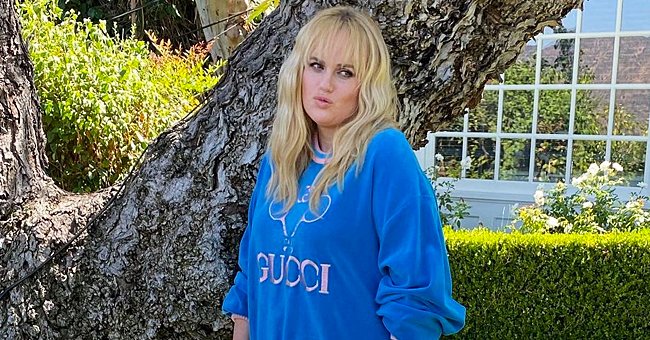 instagram.com/rebelwilson
Rebel Wilson Reveals Why Recent Dramatic Weight Loss Is Different from Her Previous Attempts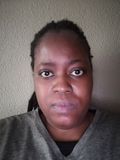 Last year, actress Rebel Wilson reached her goal of losing more than 60 lbs. In a recent interview, she revealed that this was the first time in her life that she's managed to keep the weight off.
Rebel Wilson, 40, opened up about her incredible and inspiring weight loss in a recent interview. At the time, the actress was speaking to "Extra" on the set of her new ABC show "Pooch Perfect."
Last year, the star declared 2020 her year of health and set a goal of losing slightly more than 60 lbs. She confessed during the recent interview that she had actually tried different diets to lose weight.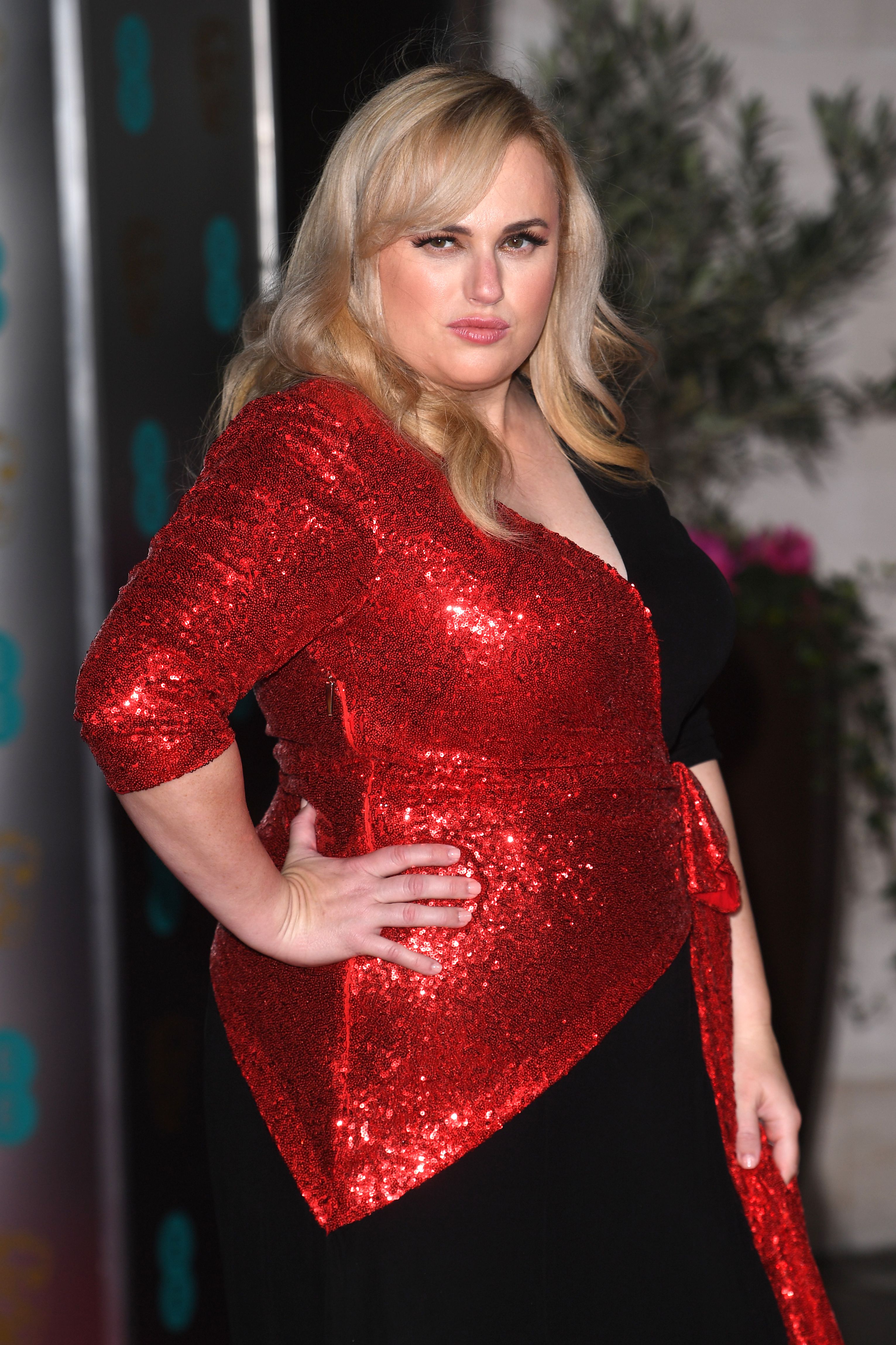 Rebel Wilson at the EE British Academy Film Awards After Party at The Grosvenor House Hotel on February 02, 2020, in London, England | Photo: Stuart C. Wilson/Getty Images
The "Pitch Perfect" actress explained how she was able to lose a few pounds here and there but never anything significant. However, her most recent weight loss was different in that:
"This is the first time I haven't gained any weight back."
Wilson thought her weight loss was different this time around because she tackled it in all areas. She shared how with the other previous methods, she'd never worked on her emotional side.
This time that was her biggest focus as she realized that she actually suffered from emotional eating. The star also shared what her biggest exercise was that helped her on her journey.
She revealed that she walked a lot. The actress got some high-technology tests done last year that showed her that she would need to walk if she wanted to lose all her unnecessary body fat.
In a December 2020 Instagram Live recording, she confessed to having access to personal trainers but said most of the exercise she did that year was walking. She noted how free and safe the exercise was.
The "Isn't It Romantic" star revealed that she listened to several music playlists or audiobooks and podcasts while she walked. She explained that the goal was to get her body moving.
However, when Rebel Wilson switched to the brand's vitamins it only took 2 seconds.
Wilson also signed up as an ambassador for Olly. She explained that she maintained her vitamin intake by using the brand's amazing supplements, including other tablets that helped her stay healthy.
The star joked that the process of taking her supplements before she started using Olly took her around 20 minutes. However, when she switched to the brand's vitamins, it only took 2 seconds.
The "Bridesmaids" actress reached her goal of 165 lbs on November 29, 2020. She explained on her Instagram Story, at the time, that it hadn't been about the weight number but about being healthy.
Please fill in your e-mail so we can share with you our top stories!