Vanessa Bryant Furious as Exclusive Unauthorized Shoes Honoring Late Daughter Gigi Leak Online
Vanessa Bryant shared her displeasure about a recent development following the alleged unauthorized release of the Mambacita shoes designed to honor her late daughter, Gianna. 
Vanessa Bryant's recent media update had her sharing her grievances concerning the unordered release of the Mambacita shoes, which have been in the works in honor of her daughter Gianna Bryant.
The star mom expressed her heartfelt thoughts, noting that she worked on the shoes and designed it as an exclusive black and white colorway on Kobe Bryant's shoes.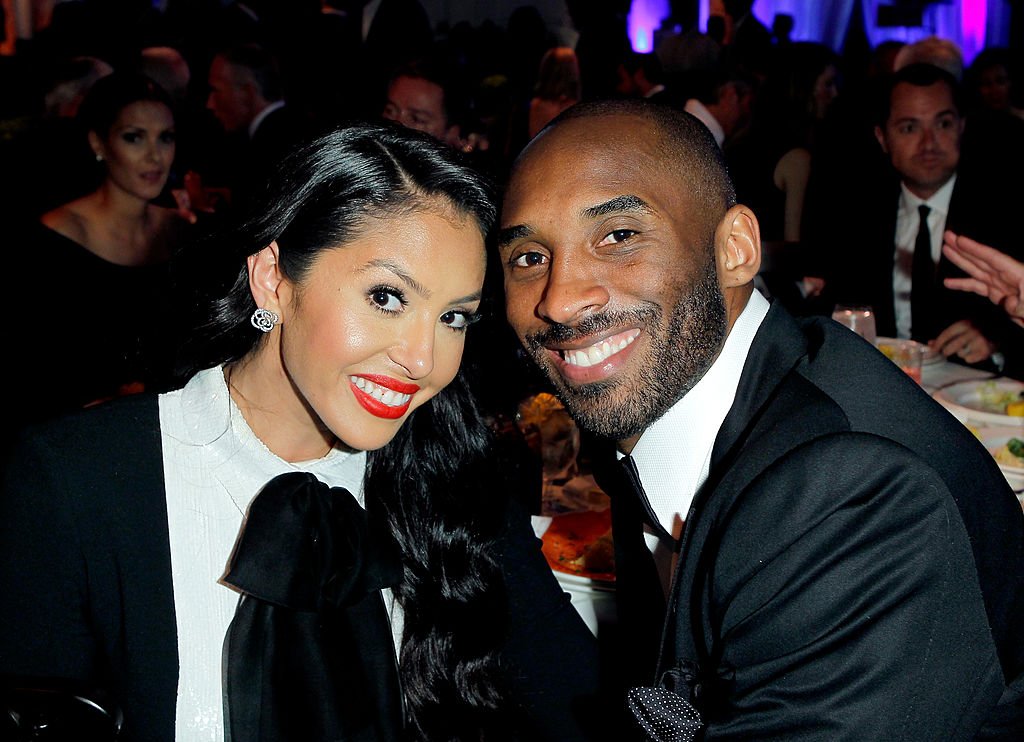 Vanessa described the Mambacita shoe and its components which were meant to honor Gigi. She noted it bore the color of the late girl's jersey and her jersey number.
She addressed Nike, relaying that the franchise did not send sample pieces to her and her family, and she had no idea how someone else owned the yet-to-be-launched shoes. She alluded to the second photo of her post, which showed a hand holding the black and white shoe:
"In the 2nd photo, it appears someone already has Gigi's MAMBACITA shoe in their possession[…]."
The recent uproar with Nike comes after news got out that Kobe Bryant's family did not renew their contract with the company. Reports showed that the family felt the terms of the agreement did not match up to the standard of big-shot deals. 
The star had been on a helicopter in Southern California when a fatal crash happened.
In an Instagram update, Vanessa confirmed the news, noting the contract expired in April. However, she relayed that Kobe's famous shoes would continue to be available to fans despite the end of the collaboration.
Nike's response came in the form of a statement that read that Kobe's collaboration with the company would remain historical as his influence was essential.
The famous sports fashion franchise relayed that Kobe would continue to be remembered and be a "deeply loved member of the Nike family despite the end of the contract."
Tragedy befell the Bryant family last year in January following Kobe's demise. The star had been on a helicopter in Southern California when a fatal crash happened.
The NBA champion lost his life alongside his daughter, Gianna, who was thirteen years old at the time. Seven others, including some of Gianna's teammates, friends, and the pilot, were also confirmed dead.