E! News: Vanessa Bryant Ends Her Late Husband Kobe's Contract With Nike
Shoe company Nike confirmed that their contract with late basketball icon Kobe Bryant would not be continued after his wife, Vanessa, and his estate decided not to renew.
During his playing days, Kobe Bryant enjoyed a long-lasting relationship with Nike, a top sports brand. More than a year after his death, his time with the famous brand has come to an end.
Nike issued a statement to E! News confirming the end of their longtime relationship with the late icon. Despite ending their contract, Nike maintained that the former basketball star remained loved and held in high regard.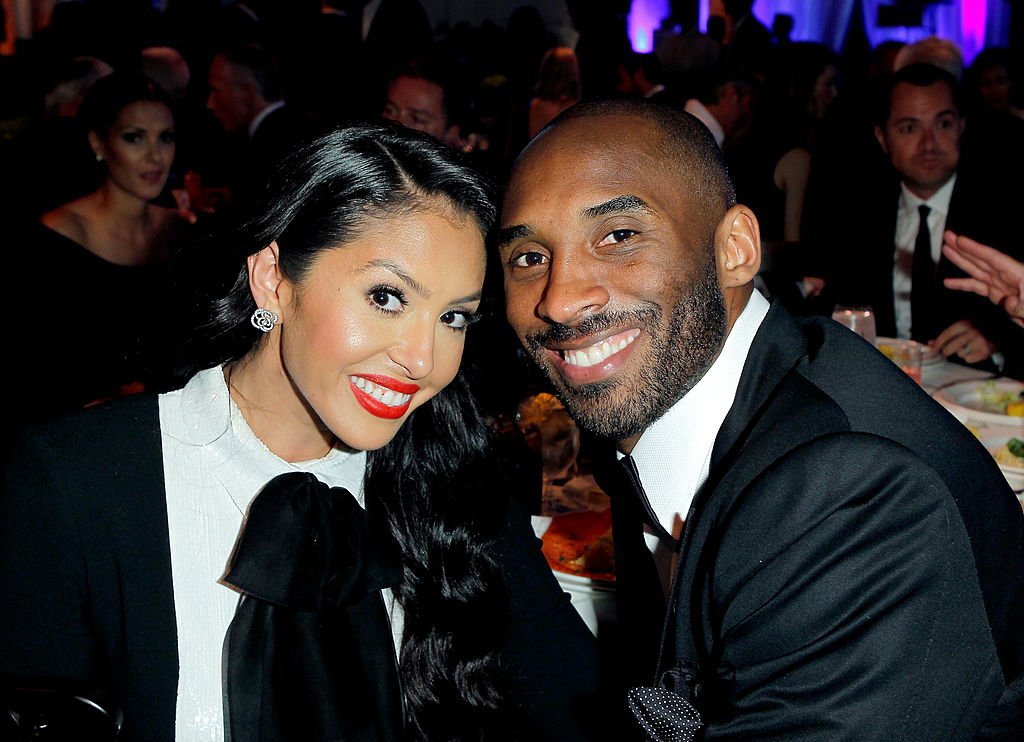 The brand admitted that the energetic mamba deeply affected consumers and pushed everyone around him to be better. Kobe's wife Vanessa also confirmed the news on her Instagram Stories.
The mother of four revealed that the contract with Nike had expired on April 13, 2021, noting that the partnership led to some of the most beautiful basketball shoes ever made.
Vanessa also expressed her wish to allow Kobe's fans to continue wearing his products which she agreed was greatly loved by his die-hard fans. While she hoped on forging a lifetime partnership with Nike, Vanessa remains unrelenting in honoring her husband's legacy.
Kobe signed with Nike in 2003 and fatally died in a helicopter crash with his 13-year-old daughter Gianna Bryant and seven other people on January 26, 2020. Even after retiring from the NBA in 2016, he continued to be a huge brand ambassador.
Kobe's widow noted that the lyric in no way honored her husband but was disrespectful.
It was reported that months before his untimely death, Kobe had revealed to close friends that he had plans to start a shoe brand of his own and leave Nike. His family is yet to give a response to that claim.
Life without Kobe has been challenging for 38-year-old Vanessa. The model does all she can to keep his memory alive and frequently pays tribute to him on her social media.
Recently, Vanessa took to her Instagram to post a lovely picture with her late husband celebrating what would have been their 20th wedding anniversary.
She shared the moment from their wedding day when they kissed alongside a caption where she expressed her love for her famous late husband. The couple shared four girls during the years they spent together.
Vanessa recently had something to rejoice over since the death of Kobe. According to reports, a judge ruled that she is entitled to the identities of the deputies accused of taking and distributing graphic images from the Kobe crash site.
This order comes as a huge win for the 38-year-old in her case against the L.A. County Sheriff's Department. The mother of four is not one to stand down and watch someone put her husband's name in the mud.
Vanessa delighted fans of the late basketball icon when she fired shots at rapper Meek Mill for disrespecting Kobe with his lyrics. Kobe's widow noted that the lyric in no way honored her husband but was disrespectful. Many of Kobe's fans wasted no time calling out the rapper for his clear disservice to the late mamba.